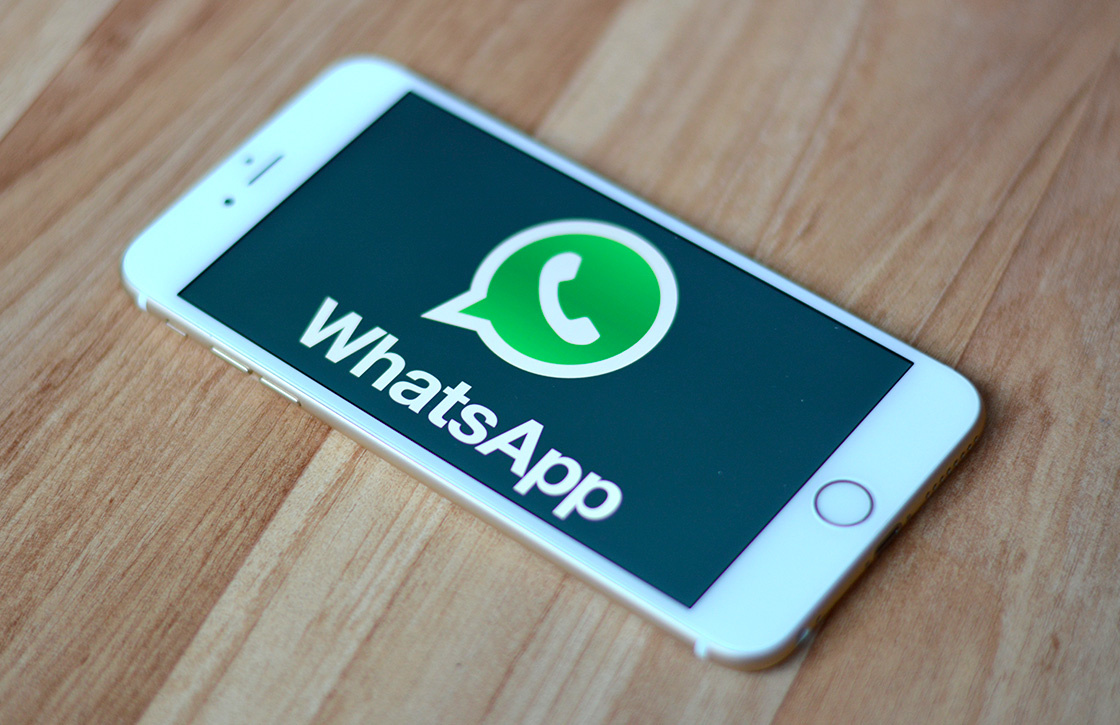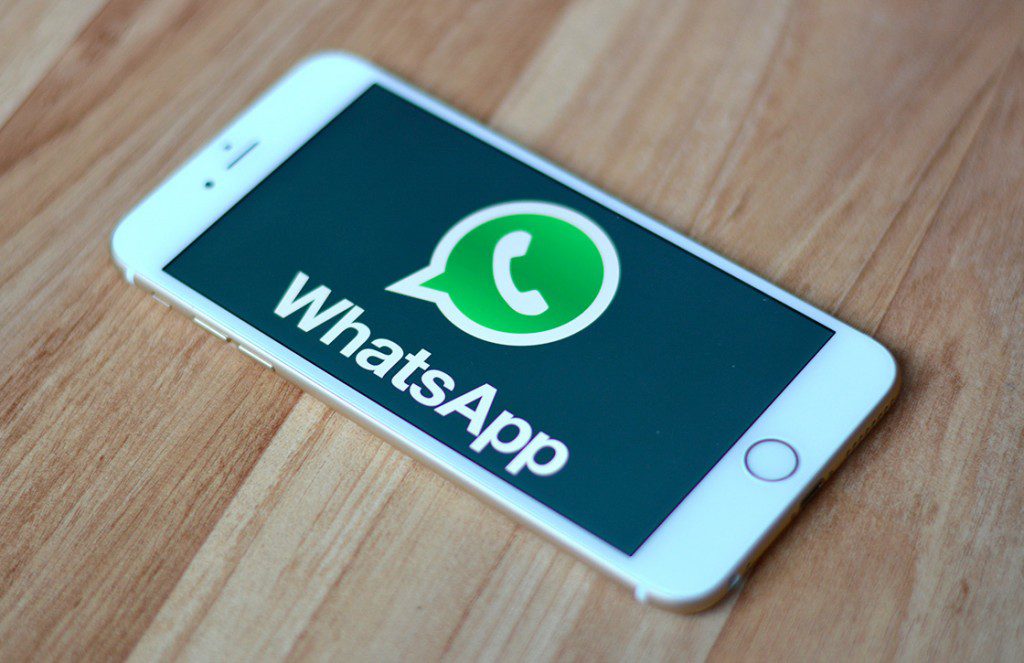 WhatsApp's recently announced that it'll share its users' data with with parent company Facebook. The announcement miffed many users as they found it a complete u-turn from the WhatsApp privacy policy statement the company published in year 2012, where they ensured users of their privacy.Now, the validity of the decision has brought to the notice of Delhi high court by two of its users.
Responding to the petition, the court asked the government's view on the modification of the new privacy policy. The union Government is asked to file its reply by September 14.
New WhatsApp Privacy Policy Under Scanner
Regulators are seeing the move an effort to monetize the platform. Notably, the updated privacy policy of popular messaging platform will now allow it to share users' mobile phone numbers and device information with Facebook. however, users can opt out of sharing their details within 30 days from WhatsApp settings.
The latest development didn't go well with regulators as well, as the company earlier had promised to safeguard the privacy of more than 1 billion users. The petition alleges that the revised privacy policy signed between WhatsApp, Facebook Inc and Facebook India Online Private Limited "compromises the rights of its users".
The plea adds that the current WhatsApp privacy policy completely overwrites one that company announced on July 7, 2012.
The petition further reads : The revised policy of August 25, 2016, "severely compromises the rights of its users and makes the privacy rights of users completely vulnerable."
WhatsApp had always been a no-ad messaging platform, and the company still affirms its commitment not to breach users' trust. After announcing the new WhatsApp privacy policy, WhatsApp promised that users will still not see any ads within the app itself. However, the WhatsApp information could be used by its parent company Facebook for better targeting of ads and showing "You may also know" profiles on Facebook.
Disclaimer: BrainPulse does not offer WhatsApp marketing Services or any Whatsapp related messaging platform / software for sending messages.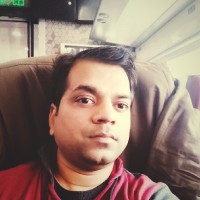 Sumant is an accomplished content marketer with years of experience in producing meticulously researched content in the dynamic world of digital marketing. His deep insights into industry trends, consumer behavior, and emerging technologies have consistently resulted in engaging, informative, and effective content.
---