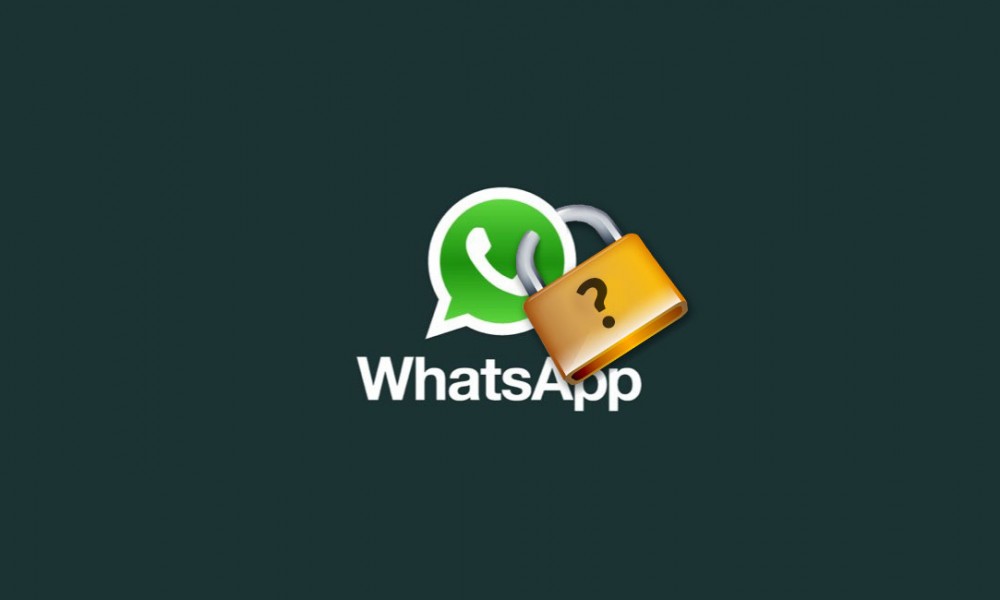 WhatsApp, the cross-platform messenger might have done a lot to change your messaging experience, but reportedly compromised users' data protection and privacy. The Facebook owned messenger has received lowest rankings when a report compared its data protection policies with other top-notch US tech companies.
ALSO READ
:
How WhatsApp Has Empowered Small Businesses?
A US-based privacy organization Electronic Frontier Foundation ranked the company fairly low over on its lack transparency over how it handles user data. In the report, the agency took into the consideration the level of transparency performed in 24 tech companies and the way they deal with data protection issues.
The agency formulated a criteria to decide the rank. They asked companies whether they users when the US government requests their data or whether it saves deleted data.
WhatsApp was the only company that received lowest rating on that criteria. In its report, agency maintained that the Facebook owned platform neither asks for required permission before giving data to authors and nor does confirm its data retention policies.
Other companies in the list such as as Google, Twitter and Facebook received higher rankings. Only 9 out of 24 companies met the criteria stated in the report. The report further added that WhatsApp failed to adopt any standard practice that made to keep private data safe.
ALSO READ:
Facebook Might Monetize WhatsApp With B2C Contact
The agency suggested the company to publicly request warrants before giving user content and publish a law enforcement guide and transparency report on regular basis.
Disclaimer: BrainPulse does not offer WhatsApp marketing Services or any Whatsapp related messaging platform / software for sending messages.
---