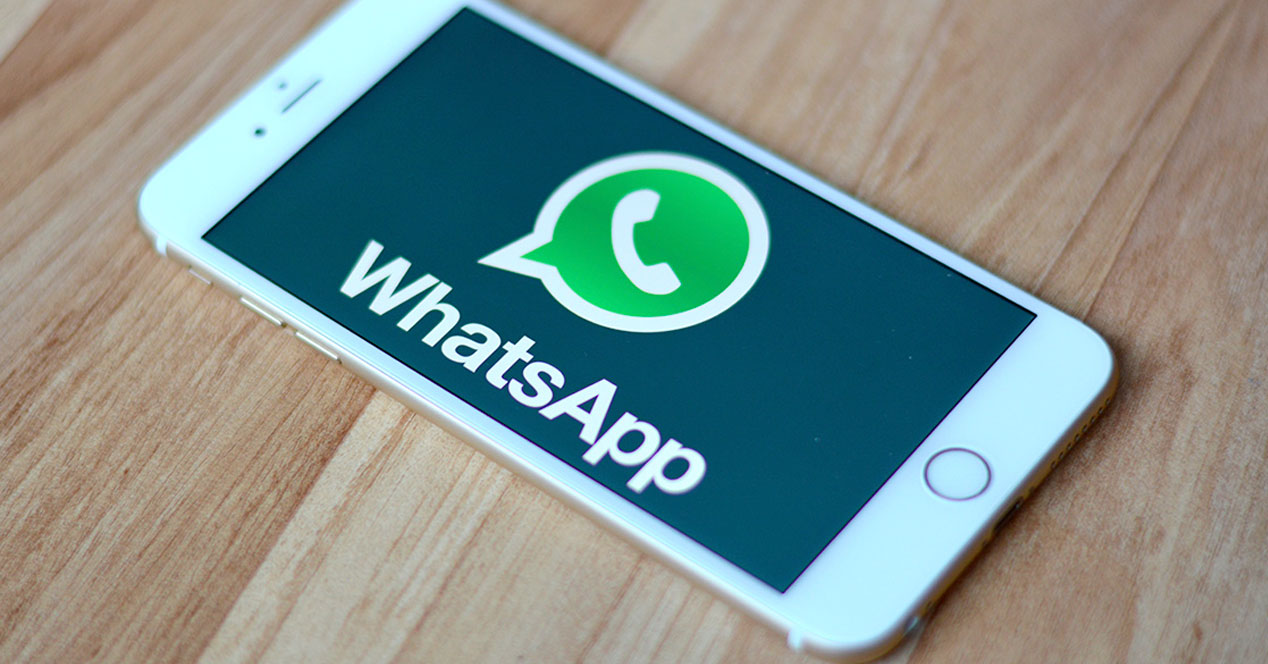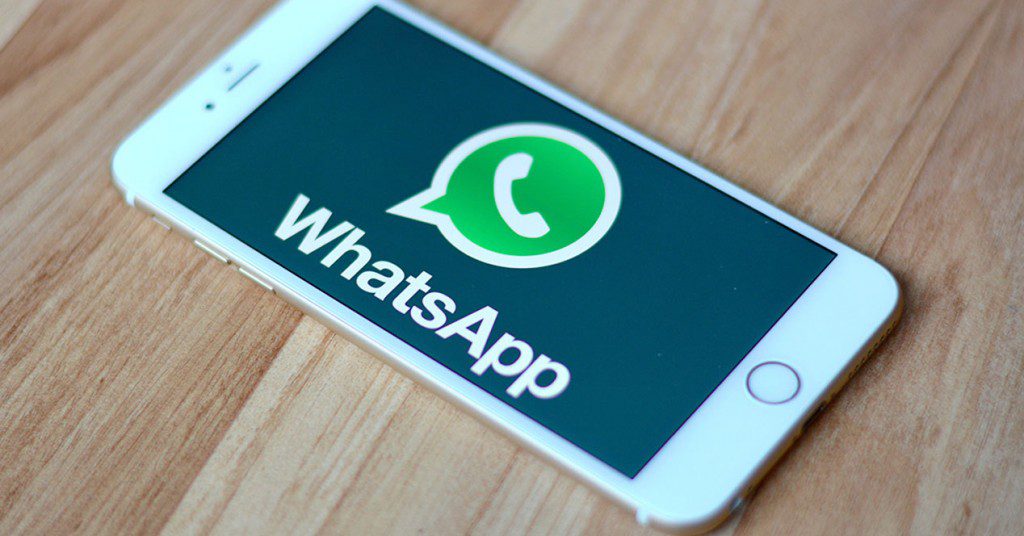 WhatsApp, the Facebook owned cross-platform messaging app replied to the court on Wednesday that its newly drafted WhatsApp privacy policy document doesn't violate users' privacy. The company added further that due to its end-to-end encryption, third party users can't read the messages.
The company continued by saying that once a user deletes his or her WhatsApp account, his or her message is no longer retained on its servers. In its defense, company said that they delete a message from its server soon after after it is delivered to the recipient. However, a message is retained on its server for up to 30 days, only in case the message is not delivered.
To recall, a WhatsApp user challenged company newly drafted privacy policy in Delhi high court a month back. It was a new privacy policy framework that Facebook and WhatsApp jointly developed on August 25. The WhatsApp privacy policy gives users the option of sharing their account information with the social network Facebook. Users were given 30 days window till September 25 to opt out of the policy.
In the plea, a WhatsApp user claimed that WhatsApp's claims on the Whatsapp privacy policy are far from the truth. There are contrast in the contentions that WhatsApp is going ahead with. The petitioner cites that on one hand the company says they do not retain messages, but on the other hand, they were saying they can keep messages for a longer period of time to improve performance.
The petitioner referred the following argument from WhatsApp's official noting:
"To improve performance and deliver media messages more efficiently, such as when many people are sharing a popular photo or video, WhatsApp may retain that content on its servers for a longer period of time."
A controversy erupted when WhatsApp announced the sharing of WhatsApp's user data with its parent company Facebook.
Disclaimer: BrainPulse does not offer WhatsApp marketing Services or any Whatsapp related messaging platform / software for sending messages.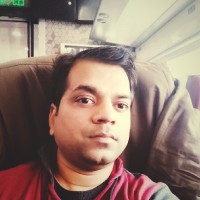 Sumant is an accomplished content marketer with years of experience in producing meticulously researched content in the dynamic world of digital marketing. His deep insights into industry trends, consumer behavior, and emerging technologies have consistently resulted in engaging, informative, and effective content.
---