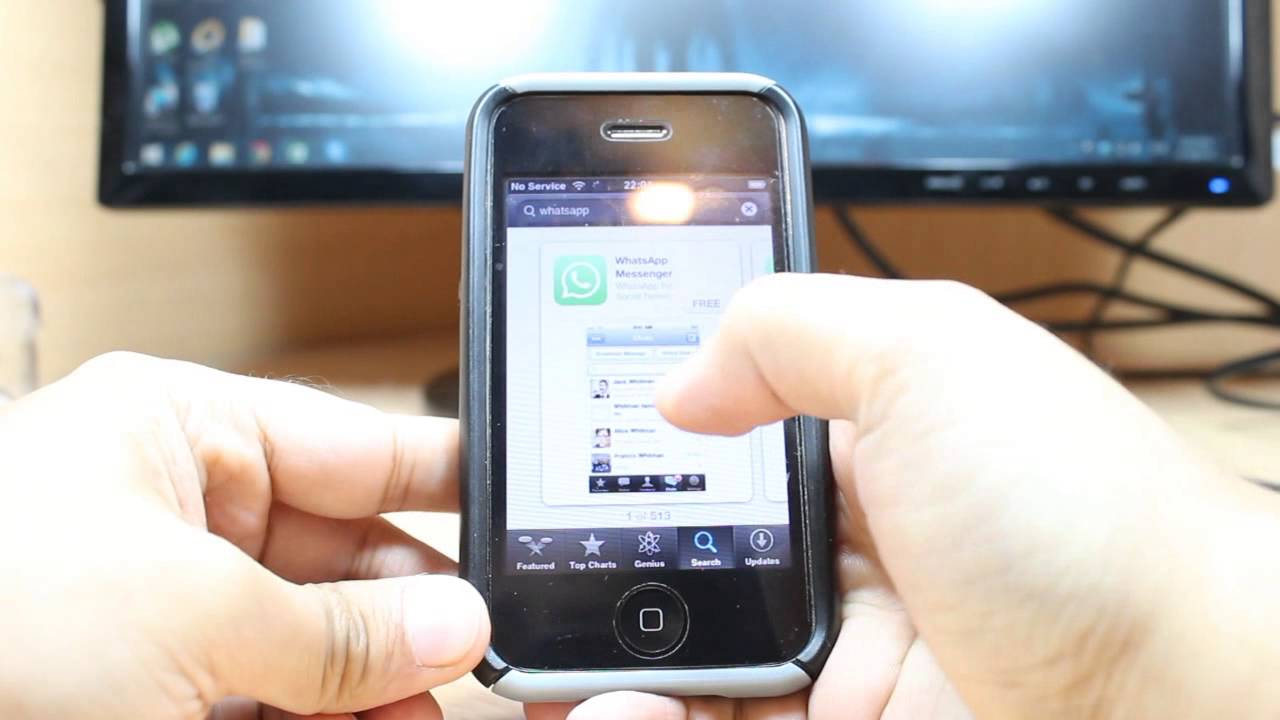 The latest update to WhatsApp for iPhone brings a bunch of cool features for the users. The features include an ability to draw, add text, and emojis on top of photos and videos. The update 2.16.12 has also brought a new feature called 'Group Invite Link' that enables group admins to invite people to their group by simply sharing a unique link with them.
More Ways To Sharing
Though, WhatsApp strictly prohibits any sort of commercial activity via the platform, the latest features will help people to share unique non-commercial whatsapp messages through this Facebook owned cross-platform messenger.
What's New?
Now, see how can you innovate your outgoing messages using these newly added features. The moment you finish clicking a photo or a video in-app, these additional new tools come popped up on the top right-edge of the screen. The smiley icon pops up all Apple emojis, the 'T' pops up writing tools to let you write on top of images and videos, and the drawing tool lets you scribble away to your heart's content.
Group Promotions
Another key feature included is 'Group Invite Link'. Consider a situation, you recently have made a time tracking software and want to have buyers for that tool. You can create a group for the purpose and invite people to join the group. The group then will work as a podium where you can discuss more about that thing. This tends to be a great method to promote your service without creating mess.
When a use gets invitation, he clicks on the link to automatically become a member of the group. You can find this unique WhatsApp invite link in the group info, and the link can be shared across other platforms as well.
Beside these pro-marketing changes, the latest update has also brought a few design tweaks to the whatsapp platform. In the update, user profile picture and name position has been changed. Earlier, the name used to appear in the top center, while the profile picture was at top right. Now both the name and profile picture show up on the top left.
Disclaimer: BrainPulse does not offer WhatsApp marketing Services or any Whatsapp related messaging platform / software for sending messages.
---