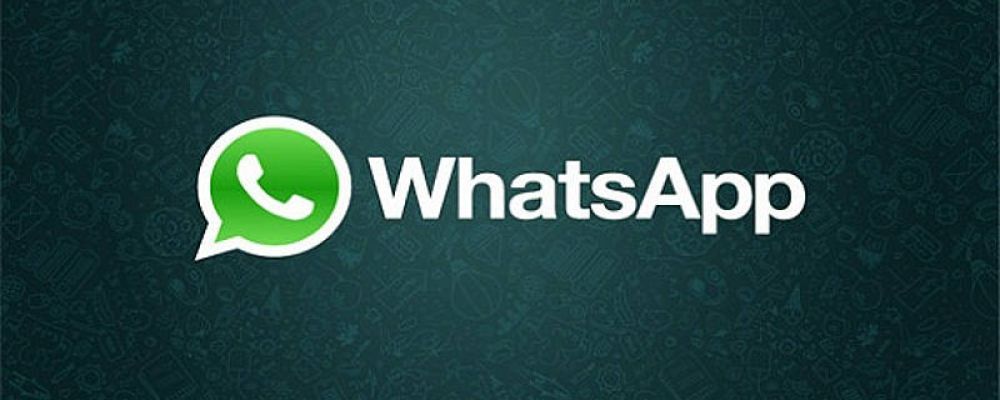 Facebook owned messenger app WhatsApp will soon be available on iPad devices. Rumor mills are buzzing that WhatsApp may be working on an app for iPad users. Tipsters have spotted multiple references of WhatsApp for iPad on the latest version of WhatsApp Desktop, which is currently in beta for Windows 10 users.
According to WABetaInfo, a website that tracks changes in WhatsApp, WhatsApp is quietly working on a dedicated application for iPad. This could be an application identical to the design and functionality of WhatsApp for Web.

From its official Twitter handle WABetaInfo hinted the news:
"Great news for all WhatsApp users having an iPad device. Our rumour about a WhatsApp for iPad app was real (real like our other rumours as WhatsApp Business and the Facebook infrastructure)."
WABetaInfo further confirmed the WhatsApp Desktop 0.2.6968 app references an iPad application. As you can see in the screenshot below, the WhatsApp Desktop cites references to "Tablet-iOS" - a reference that is undoubtedly anything but Apple's iPad.
WhatsApp has been vocal in adding features to its platform to make the communication easier and true fun. Recently, a 'Delete for Everyone' feature arrived on WhatsApp to allow users delete messages from the recipient window, if it has been sent mistakenly. However, the feature only works if the message has been sent within 7 minutes.
Earlier, WhatsApp spotted testing standalone WhatsApp for Business app that obviously would meant for marketers and brands. The subscriptions would allow verified brands to broadcast and promote their services to the WhatsApp users. To use the feature, brands will have to have a verified WhatsApp business account that apparently will be indicated by a green tick next to the brand name. The feature is being tested with select brands and soon will be rolled out for global brands.
Disclaimer: BrainPulse does not offer WhatsApp marketing Services or any Whatsapp related messaging platform / software for sending messages.

Tarun Gupta, CEO of Brainpulse Technologies, is a prolific author and digital marketing specialist. His insightful writings span SEO, content marketing, social media strategy, and email campaigns, offering invaluable expertise to businesses worldwide. Tarun's contributions continue to shape the digital marketing landscape, guiding success in multiple niches.
---