Reviewing own website is bit unusual, but when it comes to the clients, putting things in perspective is very essential. Most of the website hosting companies you meet online claim their services easy going and effortless. Being in the marketplace since over a decade or more, I personally don't endorse the fact.
With over thousands of the clients in our portfolio, one thing that we are sure about is that setting and building an online website needs expertise and technical proficiency. Things could be easy going only if a web hosting company takes utmost care while website hosting and offer supports from very start to finish.
Quality comes with experience and our 15+ years of dedicated hosting service to our clients helped us garner solid expertise in web hosting domain. Once you finished reading the article, you will be able to gather an idea- why we are best.
Our Web Hosting Plans Are Fit For All
Let's start with the web hosting packages we offer. For those newbies who want to float a small start up, we have shared hosting plans. They are affordable and managed. Notably, our shared hosting plans are available both for Linux and Windows operating systems. Each plan that we offer include a website builder, access to open source applications, site backup, and many more inbuilt features.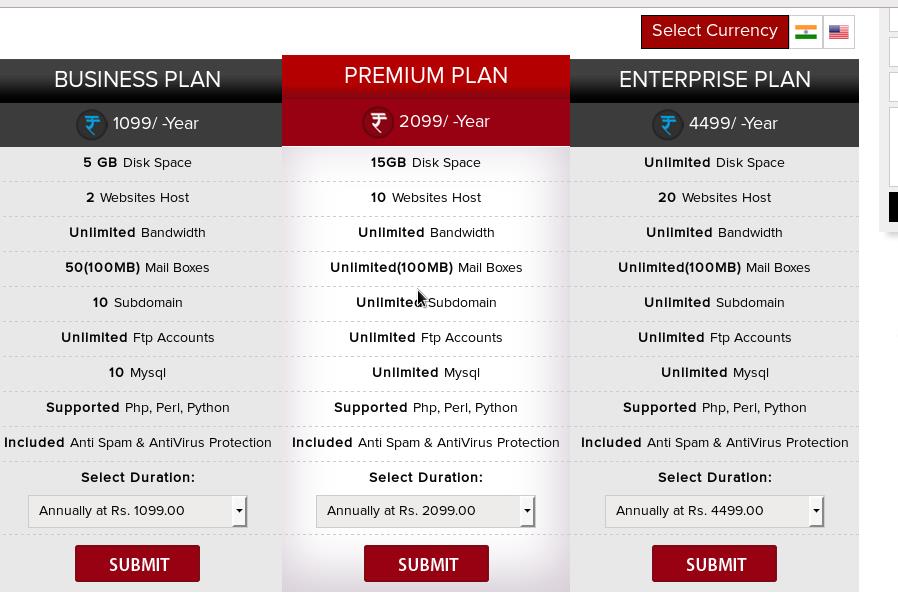 If you have budget crunch, go for the business plan. It offers enough of disk space and email accounts to let you begin with confidence. We introduce introductory prices time to time to comfort buyers who can't afford expensive plans. If you are just floating up an online business, ask us for the best shared hosting deals that we have for budding entrepreneurs.
For professional marketers, we have premium and enterprise website hosting plans that offers bulk disk space and up to 20 email accounts. You can sign up for any of these plans for 1, 2 or 3 years. In case you do not find our service worth continuing, you can request for 30-days money back guarantee.
We Help You In Setting And Building Your Website:
Our dedicated tech support experts help you set up and configure your website. If you have chosen a plan and domain name, we send you a confirmation email. That email has our login information that let you reach your dashboard. Once you're logged in and reached to the dashboard, you're ready to manage as many domains and websites from there.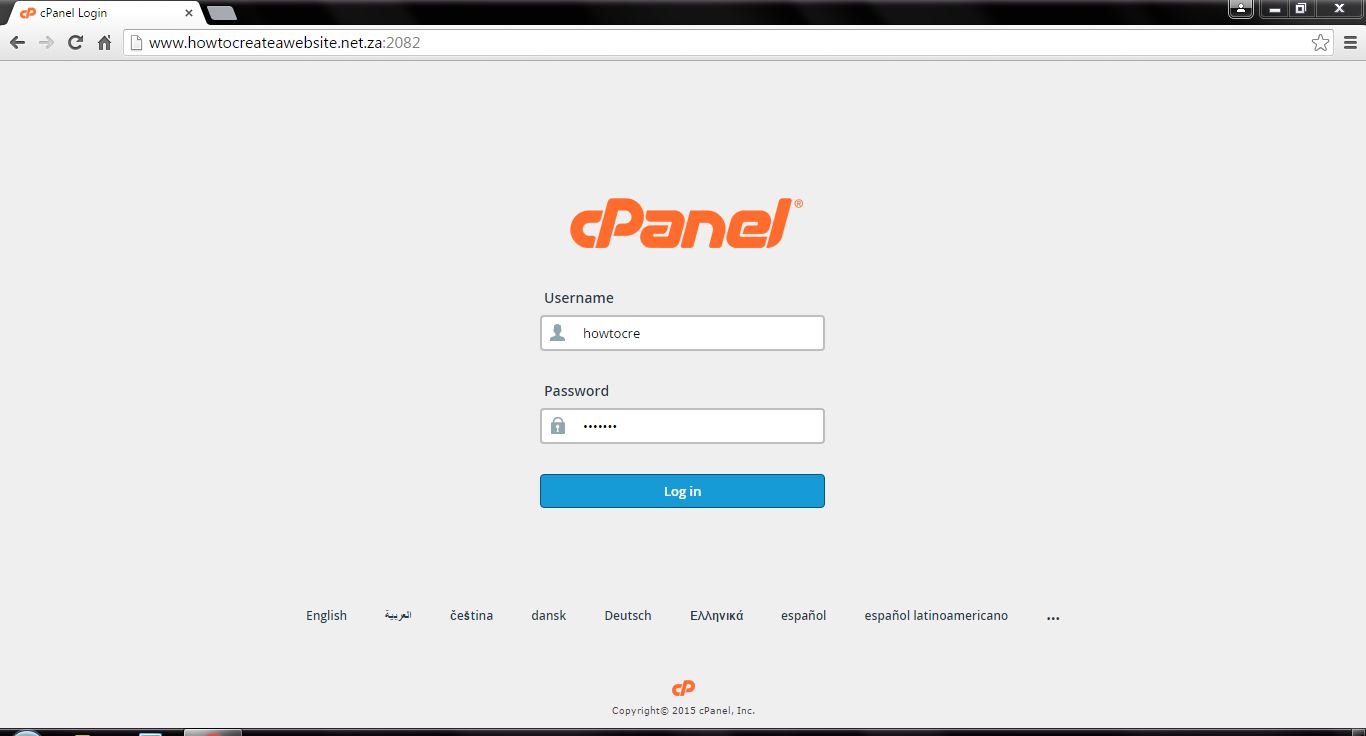 Right from the dashboard you can update your website by choosing a design and color scheme. Besides, you can also edit the site content, images, and pages from the dashboard. In between, if you stuck anywhere, our experts will be there to assist you.
We Help You Setting Up Emails :
Your business email ids will help you in having streamlined communication with the people interested in your service. With each website hosting plan, you get email ids that you can configure and start exchanging mails. We will suggest you not to use admin@yourcompany as your official id, this is the default configuration and is prone to hacking and SQL injection attacks. You can contact our customer support and ask in detail – how to configure emails in your account.
We Never Compromise With Your Site Security:
When you're with us, be sure you are in safe hands. We guard your website hosting 24x7 against attacks. To ensure the best safety and security measures for website, we have in place high end anti-virus and malware detection techniques. We offer spam protection to safeguard your from spam attacks. For online e-commerce stores, we offer SSL certificates in nominal price. It ensures that your important financial details are not misused are compromised during the transaction.

Our Customer Support Is Committed:
Lastly, our customer support is jewel in our crown. Whether having glitches with account setup or need help for WordPress, our able technical troubleshooters will be at your help. Within minutes of your query, you have a live person on phone from the relevant department to help you. We offer support in the form of chat, email and phone. Choose a method that you find suitable to get in touch with us. Every customer is special for us.

is head of search marketing division Brainpulse. He covers core search marketing topics that matter the most for online businesses. With over 10 years of his experience in the vertical, he successfully manages marketing strategies for clients.
---