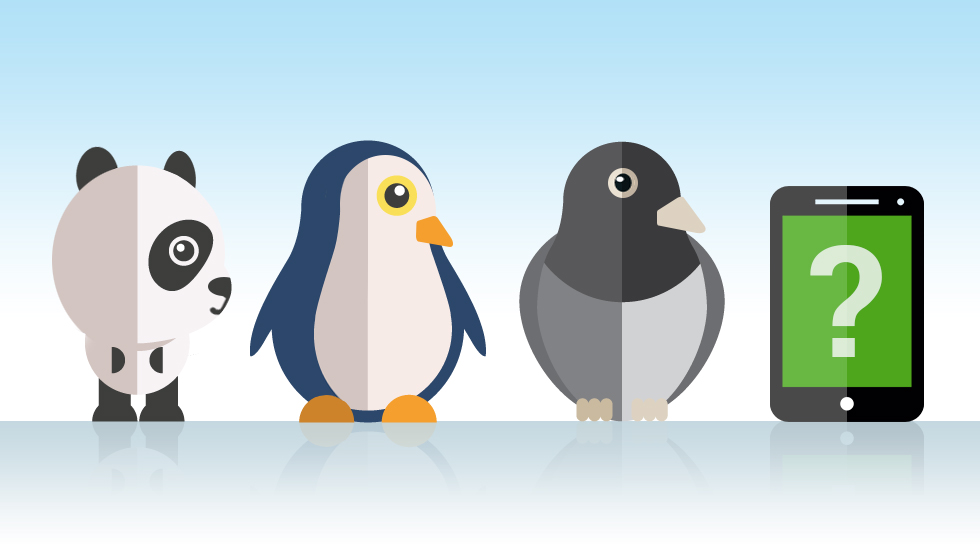 Over the past week, we have seen significant discussions around a possible update to Google algorithm. There were solid indications past week that led webmaster community think of a refresh or complete update to Google's algorithm.
Influencers from the search community tracked the heap of crucial search data they gathered from webmasters and SEO community around the Google's search rankings. After scrutinizing that much data, they found that Google had made significant changes to the Google ranking algorithm that were in all case more than a simple tweak. Not only the webmasters but SEOs and many automated rank checking tools also signaled a larger Google algorithm refresh, similar to a new or updated one.
Webmasters raised their concern to the Google and asked of they made any changes to their ranking algorithm. After so many attempts of contacting them, Googler Gary Illyes appeared with company's take to the news. Unfortunately, his answer didn't offer any clue to the webmasters rather fueled the speculations even more.
On the contrary, some influencers associate this possible refresh with Google Panda 4.2. The Panda4.2 has been rolling our slowly since its launch, and the latest refresh might be related to that. But as the details are coming out from the community, it seems that changes appeared in ranking between 20th and 21st October are not necessarily related to Panda.

Tarun Gupta, CEO of Brainpulse Technologies, is a prolific author and digital marketing specialist. His insightful writings span SEO, content marketing, social media strategy, and email campaigns, offering invaluable expertise to businesses worldwide. Tarun's contributions continue to shape the digital marketing landscape, guiding success in multiple niches.
---