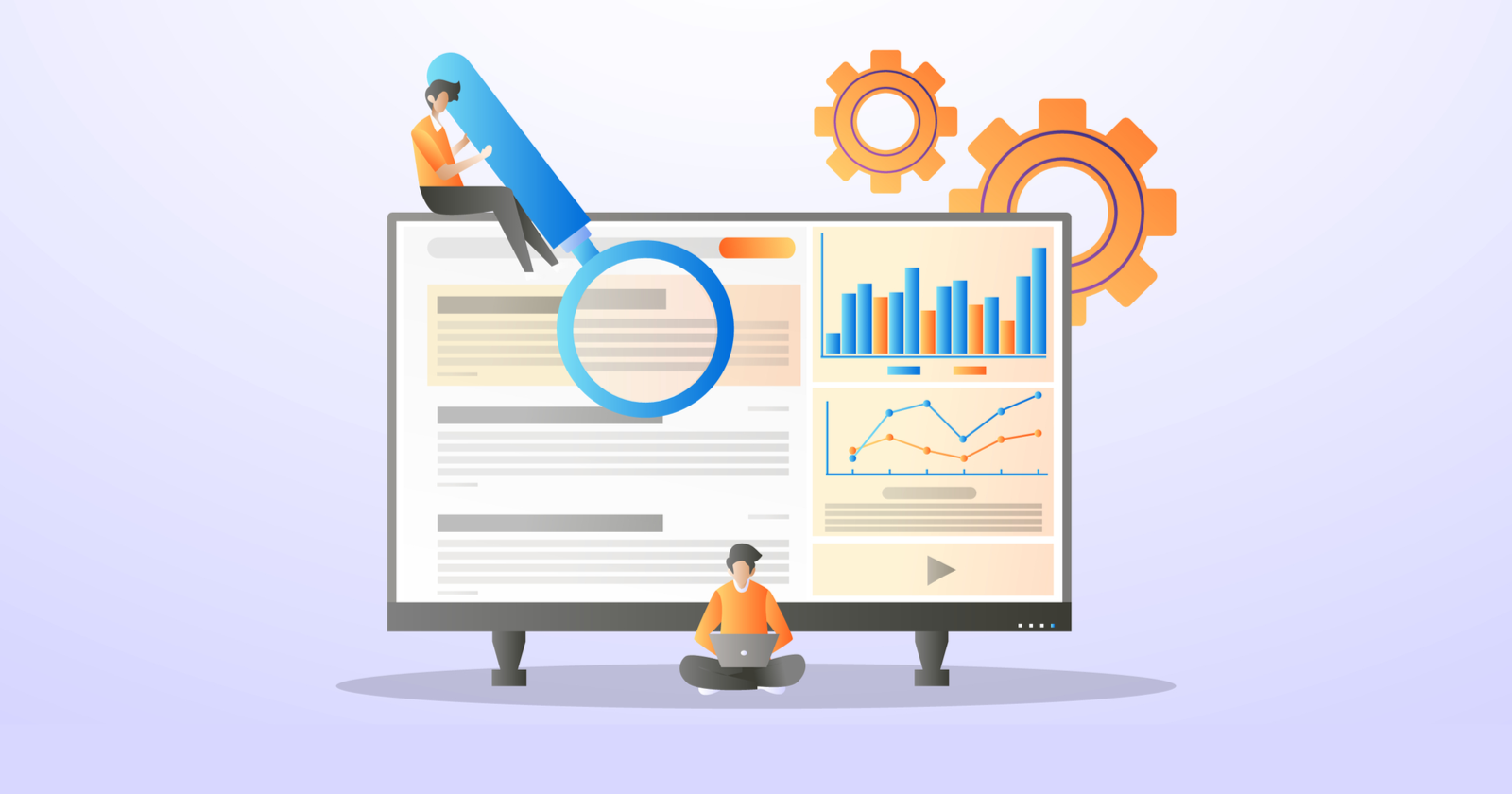 Marketers apply different methods to increase conversion on their websites. Creating product specific landing pages is one of them. But landing pages aren't only way out. Other pages on the website can also attract humongous visitor traffic if they are properly indexed and search optimized.
Any page on your website can engage and influence visitors to take a particular action that you want them to take. I mean every page on a website can be a landing page if it's perfect fit in terms of design, usability, conversions, etc.
Any page on a website can be a potential landing page if it's able to:
Capture the visitors' attention
Fulfill buyer's requirements
Address customer's pain points
Triggers a particular action
Pages that should be on every Website:
Before getting into the list, here is the caveat. Not every page is designed equal. They are there to serve a unique purpose, catch a unique purpose and accomplish different business goals.
An SEO is the right person who can determine which page brings the most value for search engine optimization campaigns. The article covers types of webpages that every website should have and every search marketer should pay attention to.
1. Home Page:
Story of a website starts with its home page. It presents the first glance what the website is all about. Home page is the first page that visitor visits, thus it becomes the single most visited pages of any website. Being the most important page of the website home page should be one that fulfills visitor's expectations.
Create a home page that portrays a complete view of what your website is offering. It should include a brief of your products, services, clientele and reasons why our potential clients should do business with your company. Home page is entry gate of your website. User enters and then navigates to other pages. Make sure to impress them with an enticing, useful and clutter free home page.
2. About us
It's an established fact that 'about us' page contributes big time to website conversion. Visitors who are ready for paying for the service tend to check out a site's About Us at least once. The page is important for both traffic and conversion purposes. It may look strange to optimize about us page but there are many keywords that can be used for optimization of this page. Product and service related keywords can fit into about us optimization process.
3. Contact Us Page
Visitors move directly to your contact us page if they want to contact you. They can find there different modes of contacts such as email, query form, phone numbers and WhatsApp number(s). Customers are likely to engage with the company that is located in close proximity nearly located.
There are plenty of things you should apply while optimizing contact us page. Find keywords that searchers use to find your location. Don't forget to integrate your location map into your contact use page. Use schema on your address and phone number and last but not the least, provide visitors multiple contact options and make it easy for visitors to contact you.
4. Product Category & Sub-Category Pages
If you're into product selling, optimized category and sub-category pages may open up plethora of excellent SEO opportunities. Providing standalone category and sub-category pages on your website provide buyers a comprehensive idea about the various products and buying options available to them. The only problem these pages pose is content they have. Content is essential for page optimization but it pushes the product list at bottom. It annoys users as they have to scroll down unnecessarily that they off course don't want.
5. Product Detail Pages
To complete its buying cycle buyers visit the product details page at least once. This is the place where they gather all the details about the products on offer.
Thereafter they move further to add product to the cart as they now have enough of then information about the product. Optimizing product pages is hard nut to crack as there is hardly any scope of content. You can't place keyword rich content blocks here like you do for standard pages.
Instead to push useless content you may want to optimize the tags: title, description, alt, headings, etc. on your product detail page. These pages can also be optimized by using dynamic keyword insertions. Search marketers sometime advocate using boilerplate content for a specific category. But I will certainly recommend you to avoid this practice.
6. Blog Posts
When number of pages that a website can accommodate exceeds user experience starts to suffer. It affects conversion too. This is where blogs can do magic. You can add unlimited number of blogs covering several relevant topics on your website. Blogs on the website offer several opportunities in one row.
First it enables you to write in-depth content that you can't cover in detail through standard landing pages. Two, it enables you to produce content that's specific to searcher's intent. And three it allows you to optimize blog content so that you can see surge in organic ranking increase in visitor traffic.

Tarun Gupta, CEO of Brainpulse Technologies, is a prolific author and digital marketing specialist. His insightful writings span SEO, content marketing, social media strategy, and email campaigns, offering invaluable expertise to businesses worldwide. Tarun's contributions continue to shape the digital marketing landscape, guiding success in multiple niches.
---