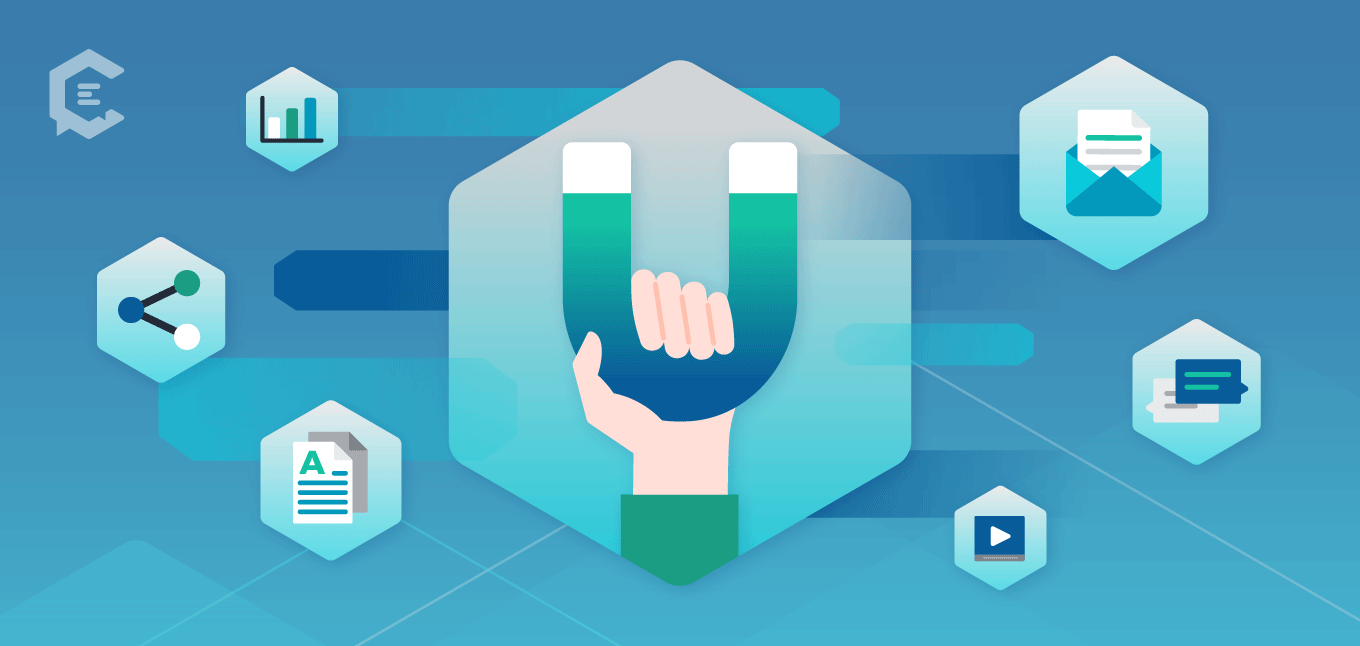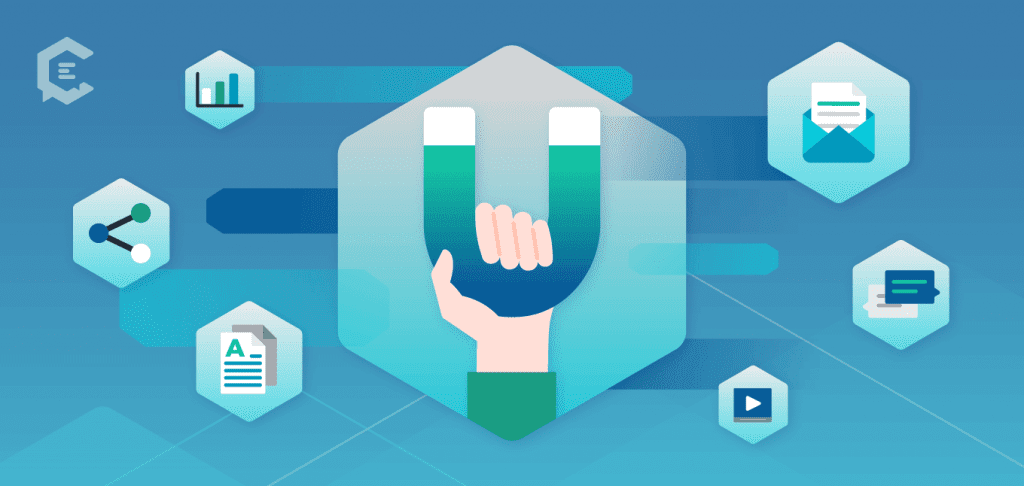 Over the years, content marketing has evolved a lot. Content marketing is more than writing and publishing blogs. In changing consumer demands, content marketing is about writing a new type of content and using different content formats to entice readers.
Different Types of Traffic Driven Content
This experiment will have a quick impact on your website traffic, visitors, overall conversion, and site SEO. You, however, needn't use all content types. Instead, find out which content serves your purpose and suits your audience. We have covered here different content types that you can use to grow your audience and website visibility.
Infographics
As the name implies, an infographic constitutes text plus imagery to present information effectively. If compared to other content types, infographics get viewed and shared more. It's shared three times more often than other content.
This type of content is useful when you want to showcase data, research, statistics, and findings to validate an idea. Since the audience quickly connects with visual imagery, the infographic you create should be excellent so that your readers can share it.
Videos
Videos convey a message more memorably. If created and conveyed with a strategy, they can persuade the message well. Regardless of the type of video you create (an explainer video or a how-to guide) your script should be succinct and crisp. Once done, publish the videos on video streaming sites such as YouTube and Vimeo. These video-sharing websites can help you boost your video presence and improve video search results.
If you're not well versed with the video-making process, you can take the help of experts. However, it will cost you a few dollars. The length of the video should be limited to three minutes as long videos may create disengagement.
Guides
Guides are usually a long piece of content. It's quite different from an ordinary blog post in terms of length, style, and approach. A comprehensive guide needs an innovative idea, enough subject matter expertise, and an expert writer. Here the writer of the guide creates the top-tier content. The designer makes an attractive illustration to make the content impressive. They work together to create a guide that the readers want to read.
Opinion Posts
In tone, styling, and narration, opinion posts are different from typical bog posts. Opinion posts are content designed after a careful and researched discussion on a particular topic. The stronger your opinion, the more it's going to get noticed. While writing opinion posts, choose popular topics only as they have stronger search potential and shareability.
Opinions are exclusive and timely. Don't write frequent opinions on every damn topic. It may become monotonous and odious. Moreover, don't force opinions. Be civil and humble while presenting the idea.
Product reviews
Product reviews help you establish brand authority and leadership in your niche. Before writing the product review, evaluate the product portfolio of the company and the product specifications you're going to review. An ideal product review is your first-person experience. It becomes the basis of a product recommendation. Following is the structure of a product review:
Introduce the product
Introduce the provider
Explain the product
Write pros
Write cons
Provide recommendation
If possible, you can provide a short video review to present a hands-on approach to the product.
How-to Articles
Among the many content types covered here, the how-to content is the most popular one. The best part is that 'how-to articles' have massive ranking potential due to long-tail query introductions starting with How to…" and "How do I…?" and so on. Before starting a how-to piece, identify a problem and then suggest a solution.
Start with introducing a common problem and follow with a solution. Explain each step of the solution to the readers and provide a discussion. A how-to topic may be anything that you face in your life. Adding elements of interest such as diagrams, videos, and images makes the explanation more grasping.
eBooks
An ebook is long-form content that usually comes in a PDF format. These are downloadable products available for both free and against payments. eBooks can help you showcase your subject matter expertise and strengthen your authority within a field. This is a top-notch way to share your knowledge. If written with a plan, eBooks can fetch a great bit of attention.
Before writing the eBook of your choice, identify a good topic and outreach influencers who may want to contribute to the content. Devote time to organize, design, and format the content into a book before sending it for publishing. It's also important to have a great title for your eBook. A compelling title helps to garner more reader attention.
Podcasts
Podcasts are still an essential and popular content type that helps to spread your message. Recording the podcast doesn't require deep technical accument. A microphone and knowledge of your subject matter are enough to start a podcast. When you're done with the podcast, share its information with your audience. You may even publish the transcript of the podcast to increase its SEO value.

Tarun Gupta, CEO of Brainpulse Technologies, is a prolific author and digital marketing specialist. His insightful writings span SEO, content marketing, social media strategy, and email campaigns, offering invaluable expertise to businesses worldwide. Tarun's contributions continue to shape the digital marketing landscape, guiding success in multiple niches.
---