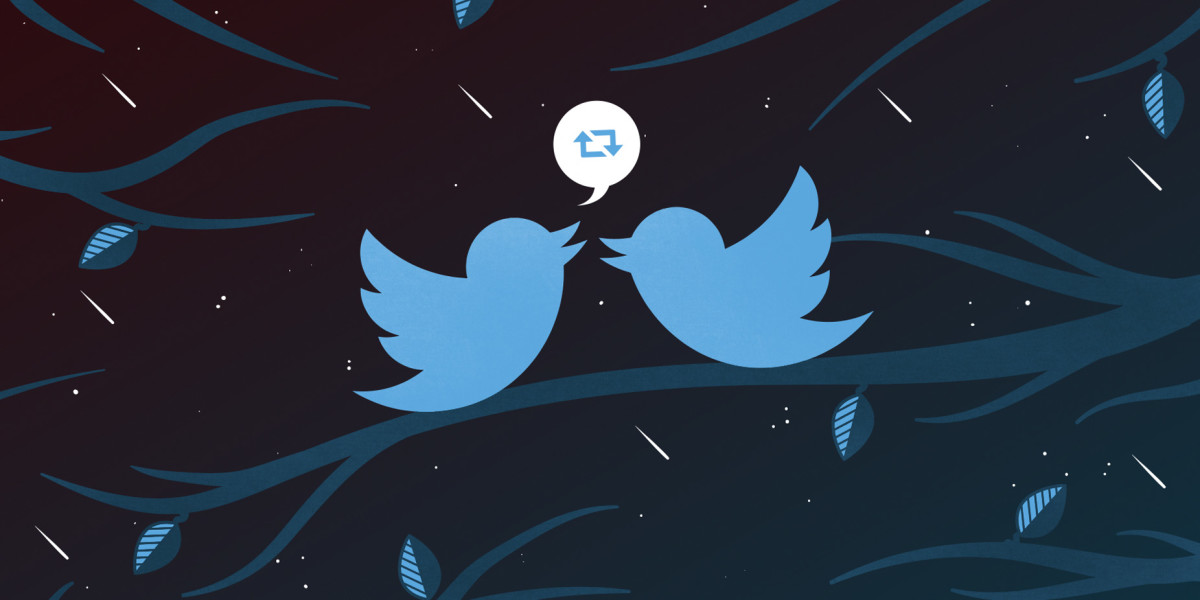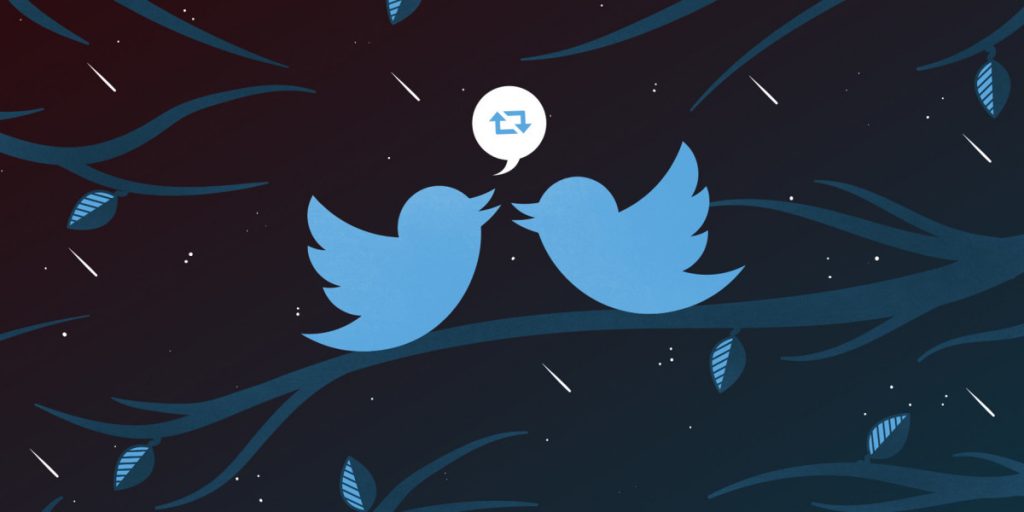 A question that frequently puzzles the brands on Twitter is what would be the right time to throw a tweet. Surprising your Twitter followers is juicy only when they are ready to get surprised. Now, Twitter has come up with an innovative tool that will tell marketers and brands the right time to make a tweet.
The tool dubbed 'Timing is Everything' is a full-fledged insight tool which determines the right time to catch up with your audience using tweets based on user engagement. Twitter says that they have invested lot of efforts and time to develop the tool, and they believe that the tool will offer users with more actionable data.
The major focus of the 'Timing is Everything' tool will be on video tweets specifically. The tool will reportedly showcase historical data about when audiences are on Twitter watching and engaging with video. The data highlights the best times to Tweet video content so that brands could create more engagement, conversation, and viewership.
Once the tool comes with the most opportune times to publish video content, marketers can schedule tweets directly from the Insights page. The Twitter however suggests marketers not to depend entirely on the tool. They should keep sending tweets throughout the day rightly to sustain engagement.
We can see that the tool generally brings insight about most engaging times of the day and week when people will love to engage and reciprocate. However, it's important to keep in touch with the followers throughout the day.
To access the 'Time is Everything', go to the Analytics dropdown menu within Media Studio and select Insights. You can see graph there that shows off when users are online and engaging with content. As per the data shown, start experimenting with tweets, or scheduled tweets, during the times of day that have the highest engagement.

Tarun Gupta, CEO of Brainpulse Technologies, is a prolific author and digital marketing specialist. His insightful writings span SEO, content marketing, social media strategy, and email campaigns, offering invaluable expertise to businesses worldwide. Tarun's contributions continue to shape the digital marketing landscape, guiding success in multiple niches.
---