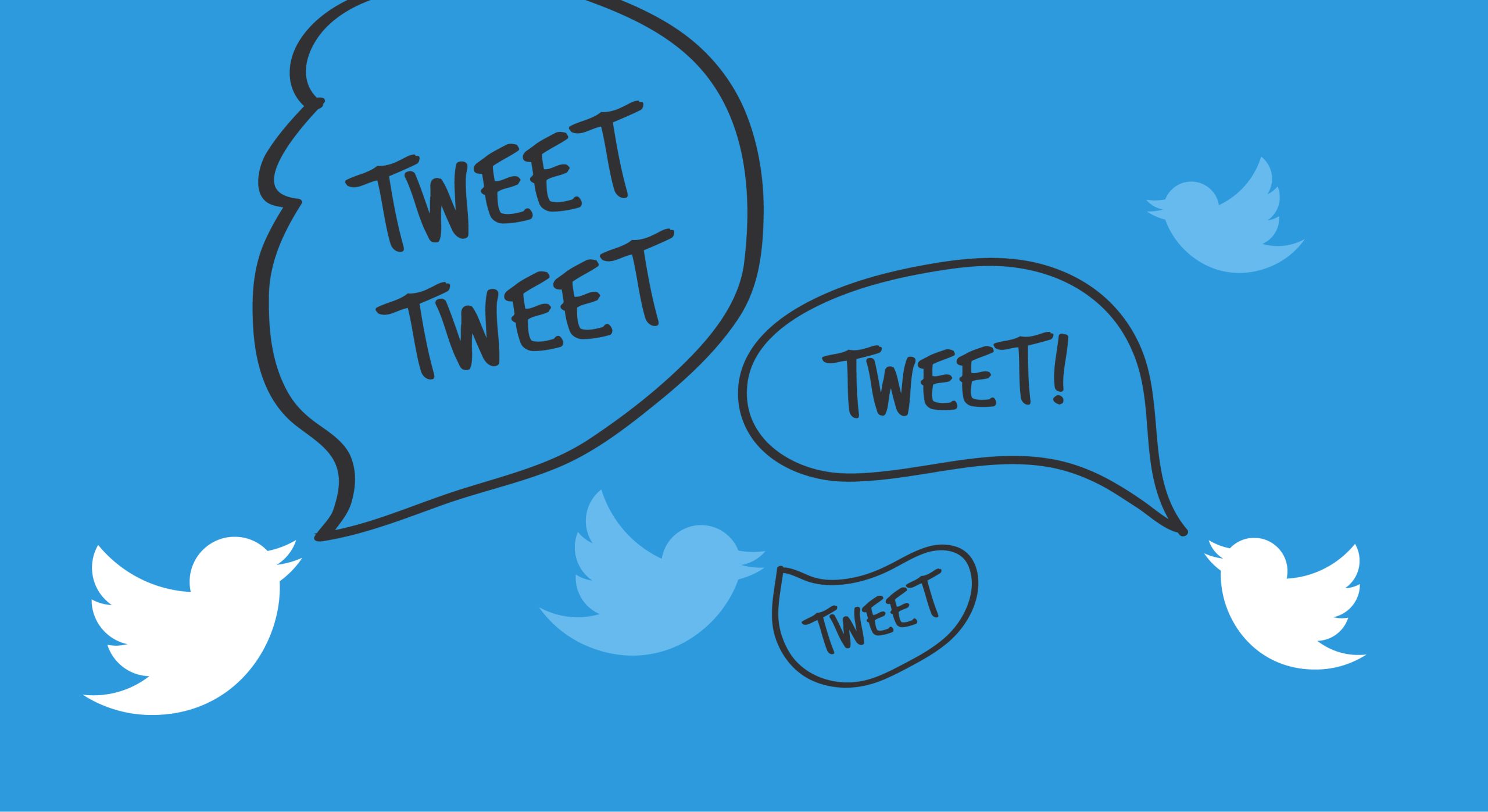 Twitter's new update would surely be a breather for the Twitter users and, notably, Twitter marketing professionals. Now onwards, you won't be forced shorting your text and URL to make it fit under Twitter's 140-character limit. A report, recently published in Bloomberg says that within a couple of weeks or so, Twitter will stop counting images and URLs in its character limit.
Adding photos and inserting URLs into tweets consume as 24 characters each, that roughly translates into a precious 17% of Twitter's total maximum character limit. It creates hurdles for those who seek using multiple types of media in a single tweet.
It's a proven fact that tweets with images bring 313% more engagement on a particular tweet. Earlier this year, Twitter added the option to add image captions that did not count against the character limit. There were also some rumors that Twitter would be increasing their character limit from 140 to 10,000 characters. Twitter boss Dorsey suggested it by tweeting a large screenshot of text.
He announced on that moment that, Twitter would be rethinking current rules after observing many users using screenshots to share longer text.
---