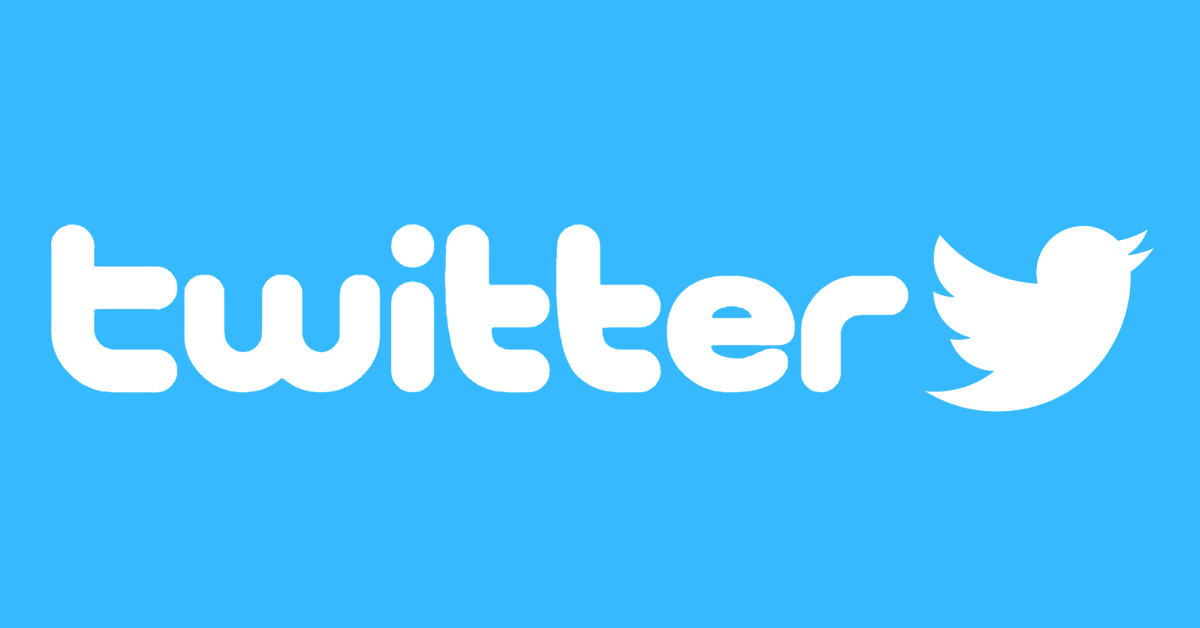 Despite stagnating user base, dipping revenue forecast and a failed acquisition attempt, Twitter seems reluctant to give up. The micro blogging platform is constantly trying to set it as a preferred customer service platform of choice for brands. To do so, Twitter has tweaked its direct messengering with two new features.
Willing to know how Twitter can be your customer support helpdesk? Ask our Twitter marketing professionals.>
Twitter's Attempt to Improvise Customer Service:
A couple of months back, Twitter added a slew of features intended to make customer support better. The featured added were - enlarged Direct Message button, a support notation from brands to their account, and hours display during which brands are most likely to respond to their customers.
Now, Twitter has offered two new features in order to automate automate brands' interactions with customers via Direct Message.
A Welcome Messages & Quick Replies:
Henceforth, whenever some begins a conversation with your brand or business via direct message, you can greet them with a warm welcome message. You can set the welcome message in your Twitter support settings page.
While launching the feature, Twitter said:
"Welcome messages let businesses greet people and set expectations as they enter a Direct Message conversation —without requiring people to send the first message. Businesses can create multiple welcome messages and deep link directly to a specific greeting from Tweets, websites, or apps."
In addition to the welcome message, you can let your customers select from four Quick Reply options:
Check the status of a ticket
Submit a feature request
Get help with a technical issue
Something else
According to Twitter-
"Quick replies let businesses prompt people with the best ways to reply to a Direct Message, whether by choosing from a list of options or guiding users to enter specific text values."
With these features in place, Twitter want to improve its customer service and Twitter marketing platform. This could also bee seen as Twitter's attempt to pull more brands to its platform.
---