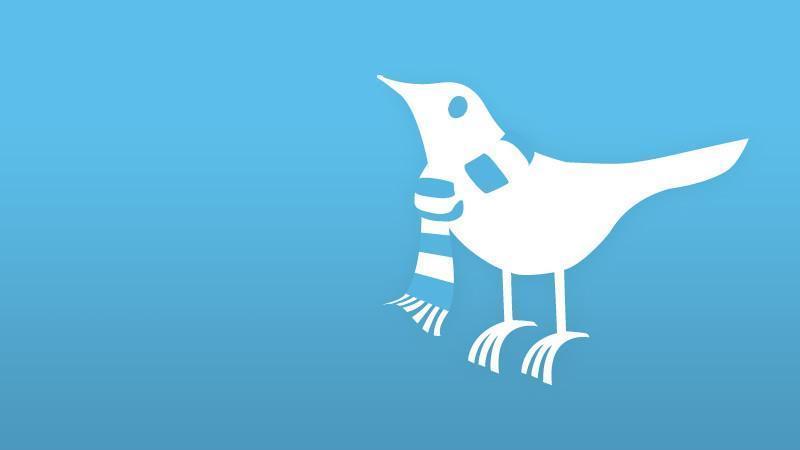 Twitter, your favorite micro-blogging social network has announced an improvement in its direct messaging feature. So far, the maximum character limit in direct messages exchanged among users was 140.
ALSO READ: How to Use Twitter As Your Marketing Strategy
But, this is now on the verge of change, as Twitter has recommended its developers to make necessary changes in existing UI. From coming month, Twitter users can exchange direct messages of any length as the company has decided to scrap 140 DM character limit.
Twitter has worked incessantly over the past years to improvise its direct messaging feature. And, now they have started implementing it. Necessary recommendations have already been conveyed to developers to make this change as seamless as possible. The platform wants this change to be enough precise so that all the applications and services can handle these longer format messages before the final switch in coming month.
The recommendations are to:
Review the new API additions below.
Update GET requests so you will be able to receive the full length of DM text.
Adjust app UI to accommodate longer DM text.
The company has told its developers to test and deploy the changes asap. The actual changes would start appearing once the updated DM feature goes live by July this year. In its official blog post, Twitter said that they will start updating users in coming weeks about the changes done in DM feature and its specific launch date.
ALSO READ: How to Generate Leads Using Twitter Marketing?

The update won't affect the existing length of tweets, they will continue to be 140 characters long.
-Twitter Direct Message Length LImitation Quashed
---