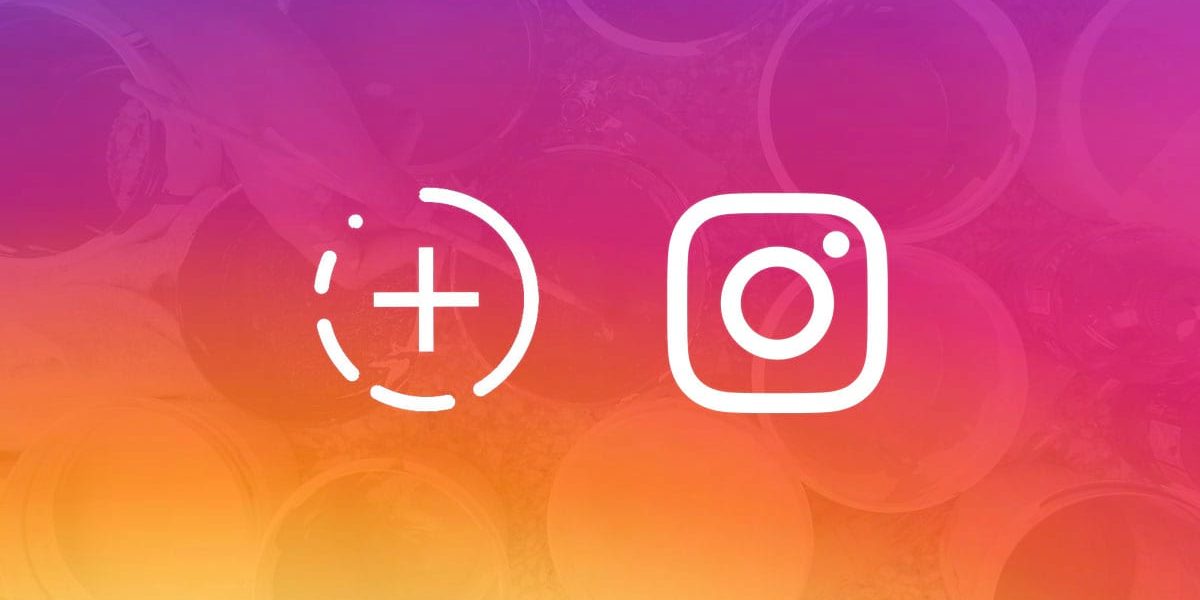 In the past few years Instagram has proved why it's the top notch tool for branding. The Facebook owned platform has been consistent in allowing brands to up their game and skyrocket their brand value. When it comes to putting up your brand among your target audience, no platform can beat Instagram.
Top 8 Instagram Marketing Tools for Marketers
From its inception to this date, the photo sharing platform recorded the most rapid growth. The monthly active users of the fastest growing social network could touch exceed 111 million this year.
If you are an Instagram marketer, you may access multiple tools available to scale the level of your Instagram marketing efforts. These tools are built with their specific set of features and attributes to cater your specific business requirements.
Whatever may be your strategy on Instagram, one of these Instagram Marketing tools will help you leverage the platform and scale up your growth. Here we go:
1: Hootsuite
Hootsuite is one of the most popular and competent social media management tools. The tool is fully compatible with all the premium social networks such as Instagram, Facebook, YouTube, LinkedIn, Twitter and Pinterest. This means users can manage all their social media accounts via a single interface.
Recently Hootsuite introduced a new feature to its platform that allows marketers to publish content directly to Instagram. Not only on Instagram, but the tool lets users to schedule their content on all social media channels in advance.
2: Crowdfire
Crwodfire combines multiple social media management tools in one. The app is unique as it brings together a suit of different tools including a post scheduler tool, content curator tool, follower manager, analytical insight and mention tracker etc. This is the USP of this app.
Crowdfire supports almost every premium social media platform. So whether you are using Twitter, Facebook and LinkedIn or looking for a tool to manage and measure your Vimeo or YouTube channels, Crowdfire will help you. The app also offers a Chrome extension that enables users to share any cool stuff online for all of your social media accounts in two clicks.
3. Repost
Repost app gives marketers a way out for reposting content on Instagram. So, far Instagram has no feature for reposting user generated content produced by customers, fans and followers. In that case marketers have to first download the image and then post it on their Instagram account.
Repost reduces this inconvenience and lets users repost any photo or video to their Insta account. If the content you repost is taken from somewhere else the app recommends you to give credit to the original poster as well. Reposting content brings traction and brand engagement and helps you build long-term relationships.
4: Minter:
Minter is a pretty powerful Instagram analytics tool. Besides offering a deeper insight into how well your marketing efforts are doing, it also tells you about your competitors. Like other marketing niche, tracking competition in Instagram marketing helps you stay on top.
The app presents a humongous few of the trending content and topics in your niche. It allows you to chalk out a better content strategy that is more likely to attract and engage your target audience.
The app is very helpful for agencies that are running client campaigns. Using Minter, marketers can export their data as a PDF, CSV, an Excel file or a PowerPoint presentation. The app even allows you to include your logo into reports generated.
5: Hashtracking
For an Instagram marketer, analysis of the insights generated from the analytics is crucial. They have to pay attention to the data churned out of the campaigns. Hashtracking is a very convenient tool that helps marketers track their campaign progress, analyze their performance, refine the content presented to the audience and create more effective campaigns.
The USP of Hashtracking is its ColorTracking feature that allows marketers to organize results based on the colors found in the content. It also tracks down and discovers the color schemes responsible for driving the most engagement.
6: Tailwind
Tailwind is an all in one marketing and measurement tool for Pinterest and Instagram. Packed with a slew of amazing content marketing tools including scheduler, analytics tool, social listening tool and hashtag monitor, Tailwind let you run your marketing campaigns full on. Its team-based collaboration feature allows marketers to handle more than one Instagram account from one place.
7: Grum
Like Hootsuite Grum is also a very popular and widely used social media content scheduling app. The app is mainly focused at Instagram. So, if Instagram is the place where most of your business happens, app's features will be of great help. The app can allow users to post content at a future date. Using the app, users can automatically add the first comment to any of their posts.
8: Over
Over is an all-in-one Instagram marketing suit with a slew of handy features for Instagram marketers. The tool lets markets go full throttle in their marketing efforts. The tool is loaded with several filters that can be used to edit images and adding text to them. If you're frequently using Instagram Stories for targeting customers, over will be a handy tool.
Promoting business via Instagram Stories is really hit idea. The only disappointment that marketers raised was their inability to create compelling content that engage users. With a tool like 'Over', marketers can create a user focused content without hurdles.

Tarun Gupta, CEO of Brainpulse Technologies, is a prolific author and digital marketing specialist. His insightful writings span SEO, content marketing, social media strategy, and email campaigns, offering invaluable expertise to businesses worldwide. Tarun's contributions continue to shape the digital marketing landscape, guiding success in multiple niches.
---