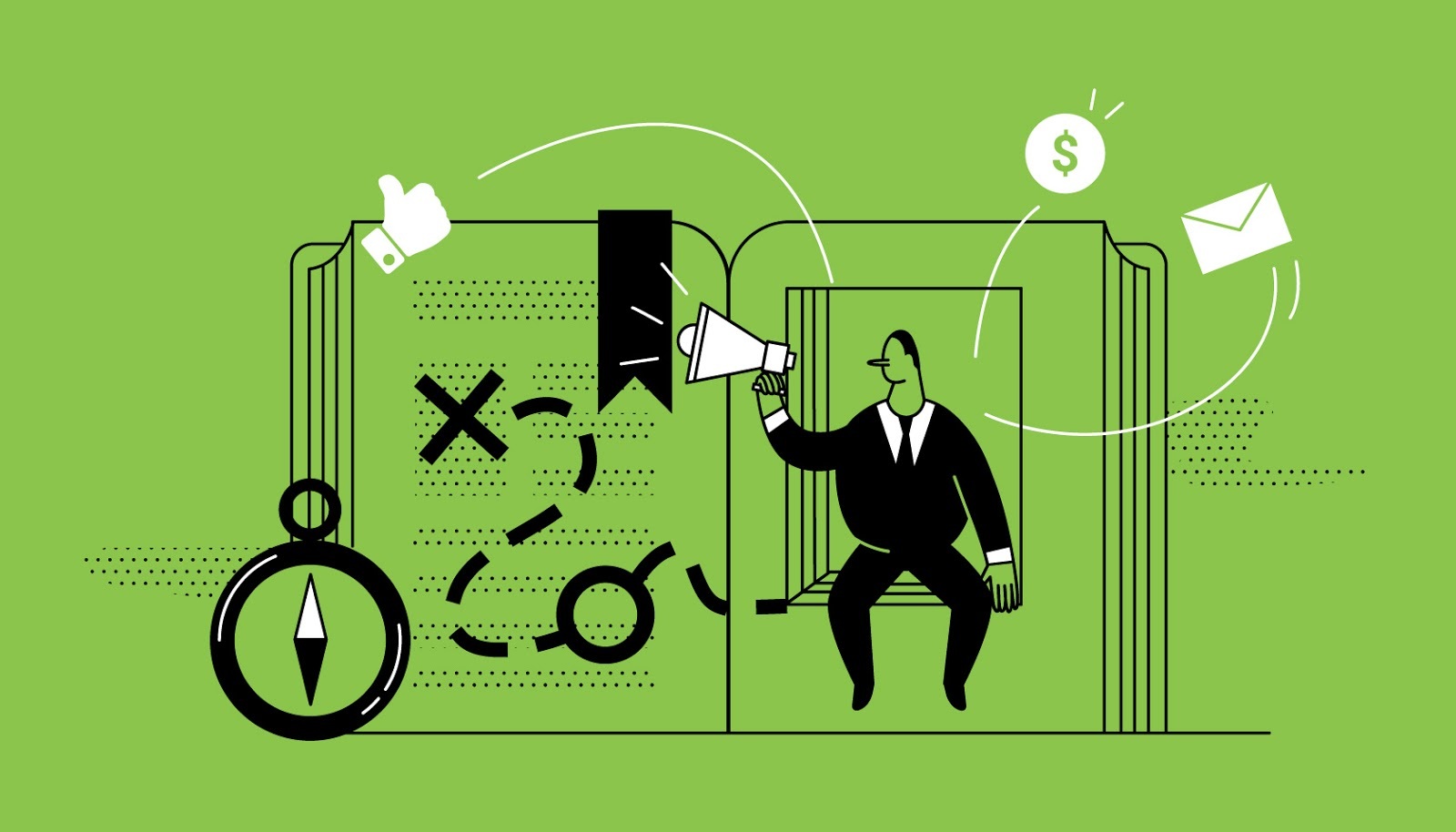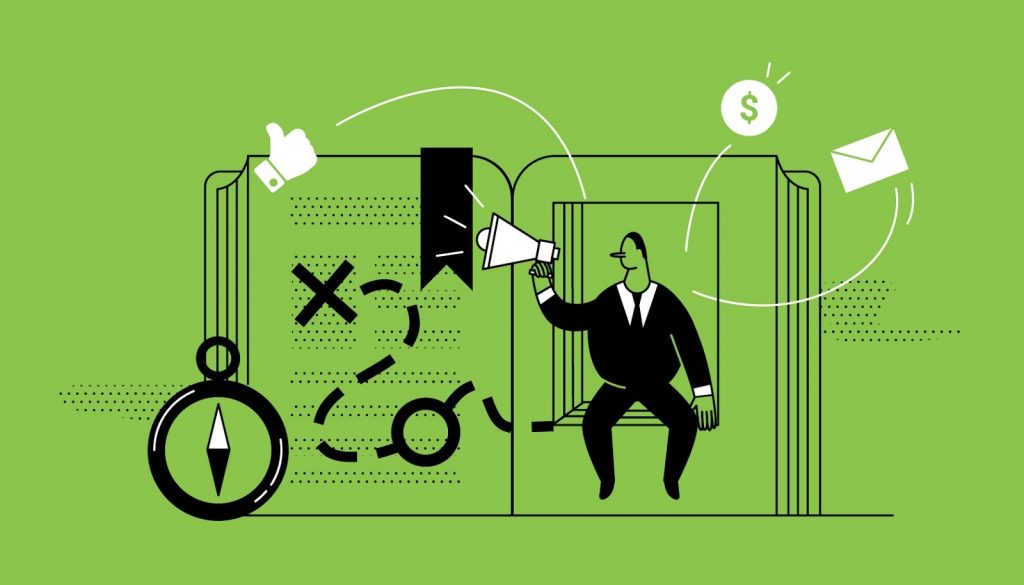 When it comes to digital marketing creative content always matter as it attracts the potential audience to your website and converts them into valuable customers. If you really want to rank your website on the search engines, then this content marketing is the most viable tool to use than than traditional marketing and paid ads.
Content Marketing Trends in 2020
Content marketing strategies help to get a 3Xtimes more leads to your business. Users always love original content with a lot of representational images and explaining videos that even a common man can understand what your business is. Here in the blog, we are going to discuss the top 7 trends that can make your content best in 2020.
Creative Content:
Unique content always recognized by the people and also by the search engine. The content should be crafted in a creative way that the narration should be so interactive. The proper use of language is important. Adding more real-time data and surveys can help more people to visit your content for an update.
The way of delivering a message with appropriate content can help you to make miracles in your business. The title that you select for content is the potential doorway for people to get attracted and read your content. Always break up your content with small-relevant subtopics this helps you to keep up a good content narrative style.
Visual Data:
Content can be in any format either you can do blog publishing or PR's etc. But many will be bored if your content is too long and stuffed with lots of words. So in a 1000 words blog, it is better to have 4 to 5 images that are relevant to the topic if somebody doesn't want to go through your blogs they can easily understand your content with these descriptive images.
The images can be of any format, it can be infographics or gifographics where a simple image can deliver the message of a content which is more than 3000 words. Along with your valuable content, creative's are also very much important to boost your user retain ability. Whereas the search engines can't crawl these images, they can be recognized with the help of ALT tags.
Voice Search:
When comes to Content marketing strategies for 2020, keywords play a vital role. As the era is moving towards voice search, the keywords that have to be implemented in the content should be a voice search-oriented one. It is better to use long-tail keywords, also the titles that you choose can be a question(How? What? Why? And etc). Content can be in the format of question and answer since most of our search will be like asking some questions.
Podcasts:
Many will too often get annoyed to read a whole bunch of blogs to know the concept that is presented in a particular blog page. It is always a best practice to create podcasts with the attractive titles mentioned in the blog and with simple highlighted points. A good podcast can be followed by many; it increases the opportunity for a person to go through the subject in your blog.
Sharing on Social Media:
The best practice that makes your content visible to many people is sharing them on social media. In 2018 there were about 2.60 billion people were using social media and this graph is estimated to increase to 3.1 billion in 2021. Social media gives an opportunity for people to explore many things. Good content with the latest data can help people to follow you on social media, thereby you can get the best exposure to your business.
Entertaining Content:
Most people love content that is delivered with more fun and engaging, this kind of entertaining content attracts people a lot. Don't always do promotional content; try to make your content friendlier to the customers who really enjoy reading your blogs in a most playful way. The smartness of content deliver lies in the way that the audience has to read your content fully without knowing that they are reading a whole lot of content. That's the success of good content delivery.
Content display:
Nowadays the voice search and the mobile search is the latest trend and there is no exception for content marketing strategies too. A website or a blog page is created in a way that is mobile-friendly first. Nobody loves to read content that has an annoying layout and frequent popup. The design and the structure of a website are majorly important to have a good user-experience. The way the content displayed always an important influence factor for the audience to read the content.
Bottom Line:
Some of the content marketing strategies for 2020, will help your content rank better on the search engines is explained here. Content is still king in the digital marketing strategy, with proper utilization of the good content can help you to go viral and loved by loads of audience.

Tarun Gupta, CEO of Brainpulse Technologies, is a prolific author and digital marketing specialist. His insightful writings span SEO, content marketing, social media strategy, and email campaigns, offering invaluable expertise to businesses worldwide. Tarun's contributions continue to shape the digital marketing landscape, guiding success in multiple niches.
---