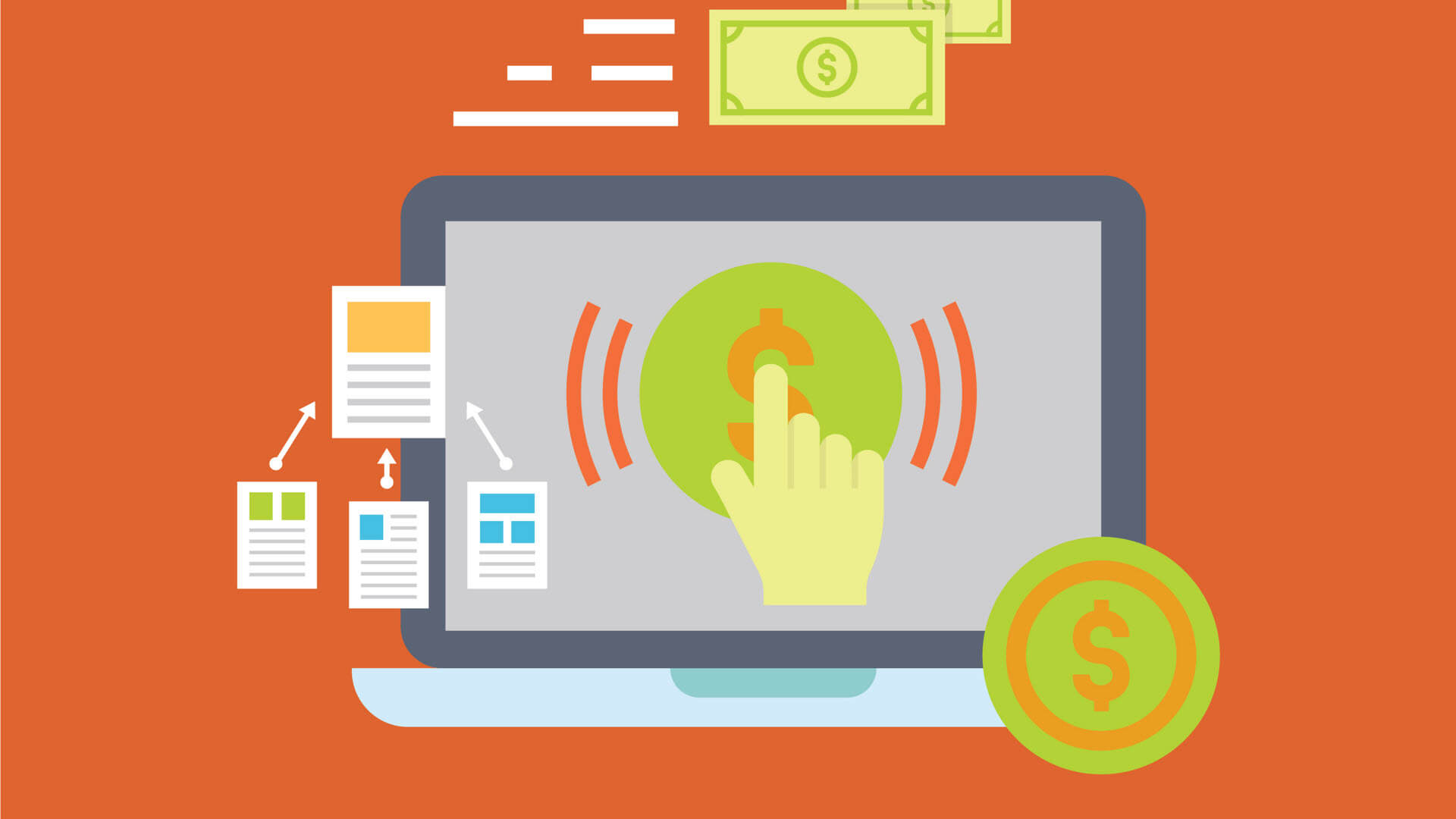 Like most digital marketers, you may want to rank high in Google search rankings. Organic results take time to reflect, and in case you are new to the online business or representing a relatively competitive domain, going with paid search ads might be helpful.
Top 5 PPC Ad Management Tools
PPC ads are the most effective way to drive leads, improve sales or sign-ups if campaigns are created with strategy. It's not that easy to run a PPC campaign. But if you manage to optimize the campaign like you do with SEO, it can deliver magnificent results.
A PPC campaign will deliver expected results if it's planned after having extensive keyword research, optimize ad copy, and high-converting landing pages. But it can't be done manually. You need to have premium PPC tools to set up campaigns, analyze the competition and evaluate reports to improve performance.
I am listing here a few very popular tools used and recommended by PPC marketers globally. These tools will help you launch an effective and conversion-ready Google Ad campaigns.
1: Bannersnack:
If designing amazing and catching banners for a PPC campaign is a task for you, Bannersnack will ease your burden. The tool helps marketers create ad banners that attract and influence buyers to buy products.
The tool is specially designed for reducing time and efforts invested in designing banners of different sizes. The tool lets advertisers design both animated and static banners. The tool also has an inventory of inbuilt optimized templates.
Tools' banner maker, feature is capable of creating the entire banner in few minutes. It's fully compatible with all premium ad networks, including Facebook Ads, Google Ads, and social networks.
2: Unbounce
The ambiance is an effective tool for creating high converting landing pages. Since the conversion starts from landing pages, Unbounce helps in creating awesome landing pages from the very start to finish.
The tool packs a range of features including A/B testing, dynamic text replacement, AMP landing pages, and real-time data dashboard, etc. The tool allows advertisers to create customized interactive content for the landing page that users are searching for.
With premium Unbounce plans, advertisers can get access to over 100 high-converting templates for all types landing pages for sales, ebooks, events and products etc.
3: Finteza
Unlike other PPC ad management tools we discussed so far, Finteza is an advanced advertising analytics tool. The tool is designed to display the exact percentage of high-quality and low-quality traffic coming to your website.
The tool is built with several important features including collection, processing, and instant data mapping through real-time charts and reports. This is how advertisers get the most important insights about the campaign whenever they need it.
Finteza enables advertisers to create, configure and target effective marketing campaigns with detailed reporting and statistics.
4: SE Ranking
SE Ranking is another PPC management tool specially designed for keyword research, competitor analysis, and advertising campaign planning. The tool lets advertisers enter a domain name to find a list of websites that are their closest competitors in paid search.
The tool also suggests what primary keywords competitors are using, which ads drive the most traffic and how they rank in search engines. The SE Rankings showcases competitor's data like search volume, CPC, KEI, traffic cost, and number of clicks.
For those who are seeking to analyze past campaign history, tools "Adverts history" section is a breather. The section comprises visual graphs of the previous stats by filters, including time period, displays position, monthly budget, and keywords etc.
Having this information allows you to see all competitors' keywords they have bid on in the past and figure out whether you should take a similar bidding strategy. Moreover, you can also export information into an Excel file for further references.
5: WordStream Advisor:
WordStream is an ideal choice for small or mid-level businesses who want to run ad campaigns across advertising platforms. The tool offers seamless support for different PPC channels like Google Ads, Facebook, Bing, and Instagram.
The USP of WordStream Advisor is an in building workflow that includes 9 items to help advertisers improve their overall PPC process. The workflow performs a number of functions including suggestions for ad budget and ad changes, identifying valuable and negative keywords and splitting up ad groups etc.

Tarun Gupta, CEO of Brainpulse Technologies, is a prolific author and digital marketing specialist. His insightful writings span SEO, content marketing, social media strategy, and email campaigns, offering invaluable expertise to businesses worldwide. Tarun's contributions continue to shape the digital marketing landscape, guiding success in multiple niches.
---