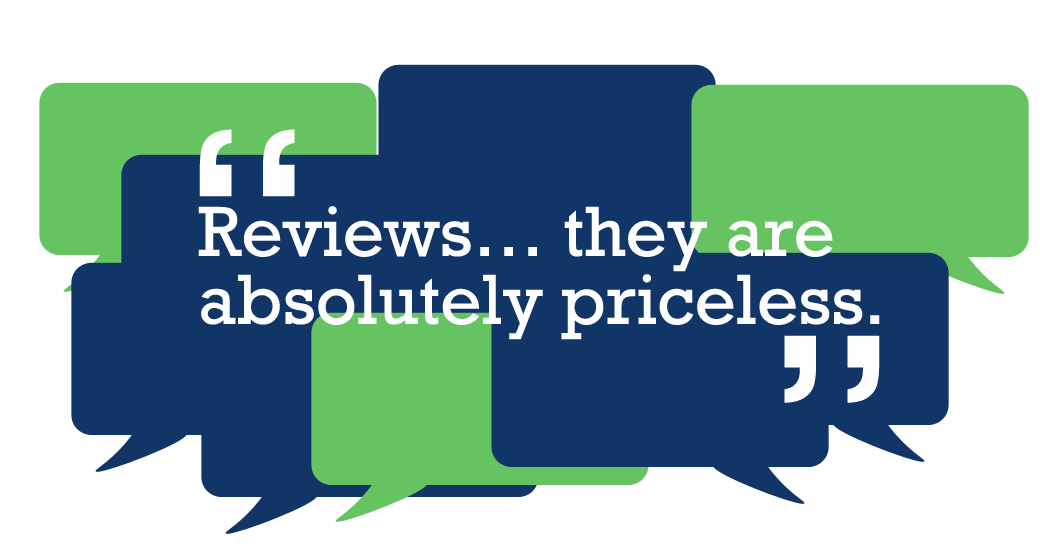 Businesses have been curious about telling people that they are the only masters in their trade. To boost their claim, they frequently cite the customer testimonials added to their website's testimonials' page. Most of the customer reviews made there are tend to be flowery, positive and suggestive.
Hello Off-Site Customer reviews, Bye Bye Testimonials
But, as 2015 passed, these testimonials started losing its credentials. Essentially, they were motivated, biased and sometimes paid. Believing at an ultra-positive comment in testimonial section of your website is now getting tougher for the buyers. As soon businesses inclined to capture their local audience, customer reviews became significant.
You must have noticed that recently Google Plus has removed all location information from business pages. Now, your business listing is effectively your Knowledge Box and your listing on Google Maps. Removal of location info from Google plus automatically added more power to business reviews. Disappearance of location information made business name, address and phone number… and your reviews more visible than ever.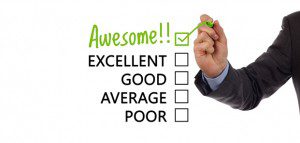 Testimonial Pages Are Of No Value Now:
Almost every website has a testimonial page, a page that pushes the idea that all is well with this site. But as customers grew intelligent and decisive, they started giving offline reviews more weight than on-site testimonials. Customers now seems more interested in reading your company reviews off-site. All they want to read about you should be unbiased and genuine.
Your Google Analytics can also give a glimpse that your testimonial pages are read more by your own employees than people from outside. It's a proven fact that customers are now looking at honest, unbiased customer reviews on third-party sites. They stopped believing the reviews on your testimonials page.
It's very simple to understand why lately testimonials lost their crunch. Would you allow me to write and post an appalling or scathing experience on your testimonial page I went through after using your service ? You won't allow me to do that, I can bet on. Most of the users know this fact, so when they come across fascinating reviews with 5 star rating, they assume it motivated. They then look for the places beyond the native site where unbiased reviews can be found.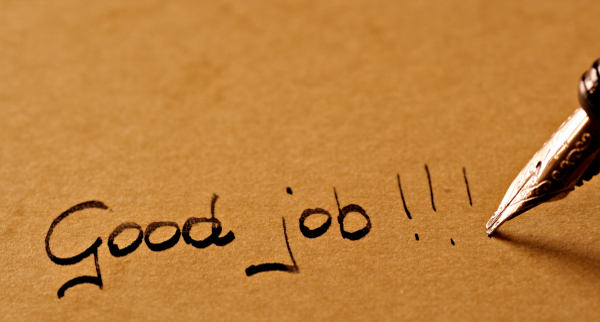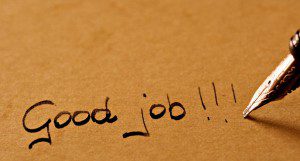 It's Time To Hangout With Off-Site Reviews Links:
Given the fact, customers are ignorant to your testimonials. You can instead create a 'reviews' page on your website that links to the reviews written on different review websites that your readers can read and collect idea about the credibility of your services. Since, customer reviews made at Google properties are highly visible, add links from there on the top of reviews page. Add a clear message on the top of the page to tell readers that you'd like them to have a look on the past customer experiences.
While adding links, make sure they open in new tabs. Navigating back to the previous page after reading the review would be annoying for readers. It may ditch the retention rates.

Tarun Gupta, CEO of Brainpulse Technologies, is a prolific author and digital marketing specialist. His insightful writings span SEO, content marketing, social media strategy, and email campaigns, offering invaluable expertise to businesses worldwide. Tarun's contributions continue to shape the digital marketing landscape, guiding success in multiple niches.
---