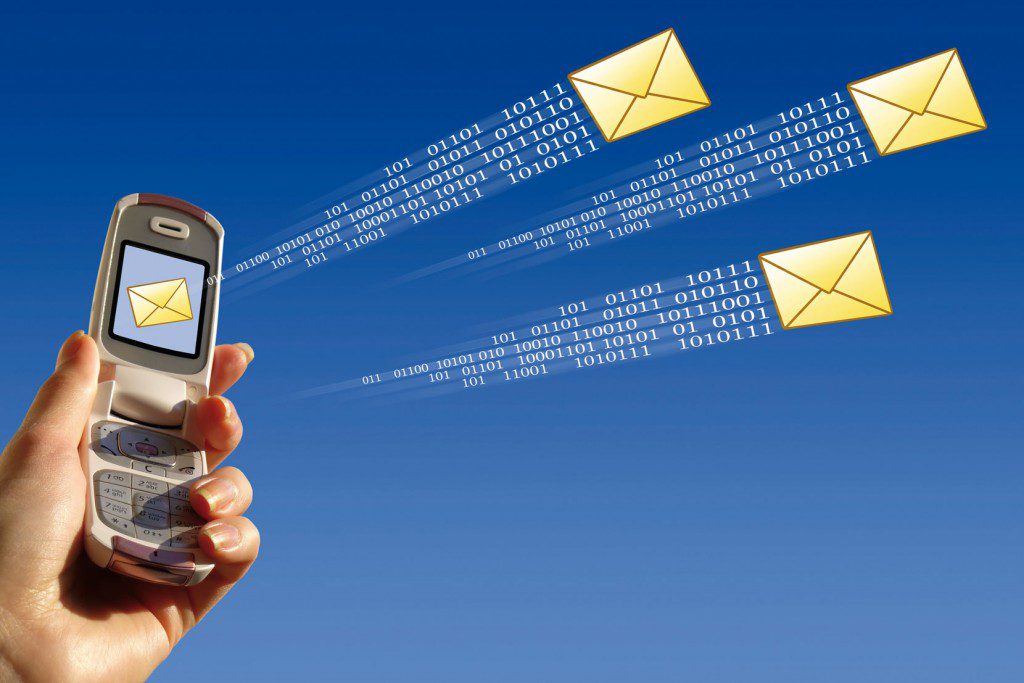 The emergence of SMS marketing is becoming very popular among the internet marketing experts due to a number of associated advantages. Being the most innovative communication technique among the people short messaging paves a right path for real time product publicity.
The internet marketeers across the locations take use of the mobile advertising in the form of SMS to enable the product reach to the potential customer base in highly personalized and efficient manner. The process of SMS marketing offers a number of clear and present benefits to the internet marketing experts in terms of campaign efficiency and resource utilization. The self explanatory term location based short messaging service campaign is a localized mode of marketing based on the several factors including the budget of campaign and the desired target market.
Localize Campaign Benefits:

With the technical enhancements like WAP, 3G, and other highly advanced protocols, location based campaigns are now truly materialized as a global phenomenon. The internet marketing experts find it the more beneficial in terms of user interaction and product reach. Creating a localized strategy for the SMS marketing improves client services and enhances audience communication, vital for overall business success. During the development of the campaign, several factors run through the minds of internet marketing experts. The primary observation comes about the generation of new markets and clients for the advertised products and services. Among other crucial factors, existing client retention and gross profit margins are the major one.

Vital Factors Considered During Campaign Outlines:

Regardless of the mode of the SMS campaign, the content of the message plays a critical role. Alike other kind of marketing campaigns, the clear goal of message also plays a significant part in the SMS campaigns. Not only the depiction of the message but the analysis, implementation and end orientation of the message also very mandatory in order to achieve the expected achievable out of the marketing schedule. In the localize sort messaging service campaign, the size of the text doesn't matter at all but the depiction of thoughts and its grabbing intensity to the audience that matters most.

Campaign Measurement:

Setting the traces of final measurement of the SMS campaign should be the main motive of an internet marketing company. Straight objectives of these campaigns should be the end result of the entire framework, wire frame of the measurement criteria and at last but not least, the benchmark of quality to be extended against existing competitions.
If internet marketing experts are to be believed, one may employ a number of initiatives to make the SMS canvassing a grand success. You should offer rewards and incentives for the customers who become the part of your larger database. Make sure that the information passed has enough intensity to sustain the worth of the campaign and increase the customer retention.

Tarun Gupta, CEO of Brainpulse Technologies, is a prolific author and digital marketing specialist. His insightful writings span SEO, content marketing, social media strategy, and email campaigns, offering invaluable expertise to businesses worldwide. Tarun's contributions continue to shape the digital marketing landscape, guiding success in multiple niches.
---