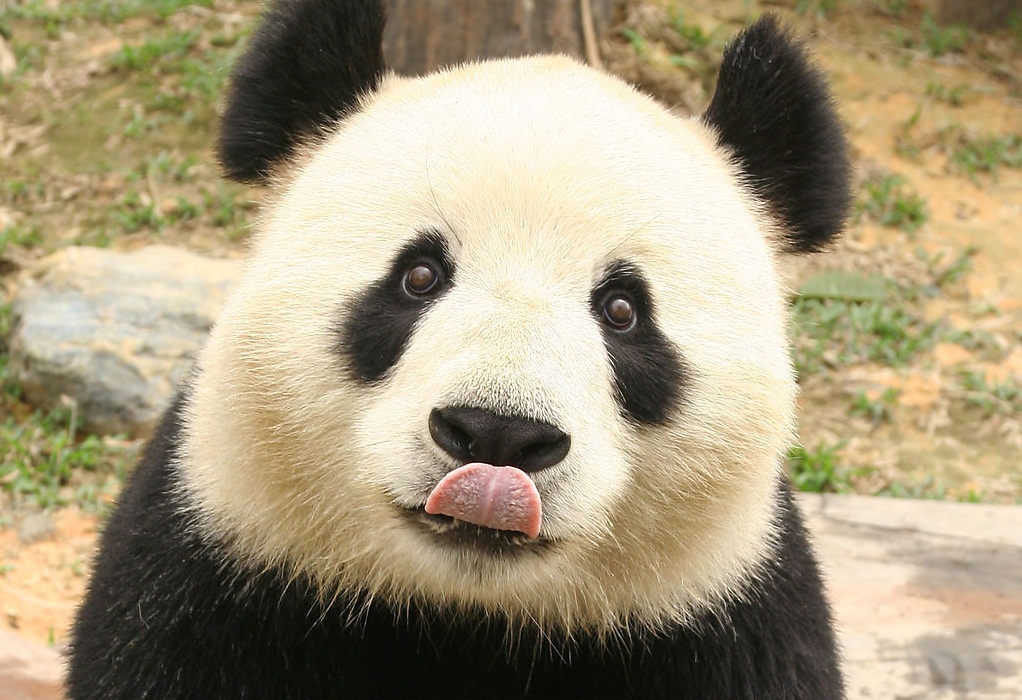 A week ago, Google has started rolling out its Panda 4.2 algorithm update that impacted about 3-4% of English language queries. As reported, the roll out was slow and most of the webmasters didn't notice it in beginning. Google received millions of queries from webmasters regarding the updates and its speed.
Now, Google's John Mueller has finally stepped in to douse the fire. In a Google Hangout, John answered several questions specially why this update running slower than normal. He said the roll out is very slow and taking months because of internal technical issues. It shouldn't be taken as Google's attempt to confuse SEOs and webmasters.
Throughout the conversation John tried to clear the air and succeeded. He said that Panda 4.2 update is similar to its predecessors and due to some technical reasons, it's rolling out a bit slower. He added that Google isn't trying to trick webmasters in any manner.
He continued that Google is crawling and indexing normal as usual. The update is sorting low and high quality content to distinguish and recognize higher quality and lower quality sites. Every thing is going in a normal pace, all that is making the difference is some technical reasons and and an internal issue on Google's side.
Many webmasters want to see quick results but with the Panda 4.2 slow rollout, it seems impossible. It can take months and months for a site to fully see a positive or negative impact of the algorithm.
---