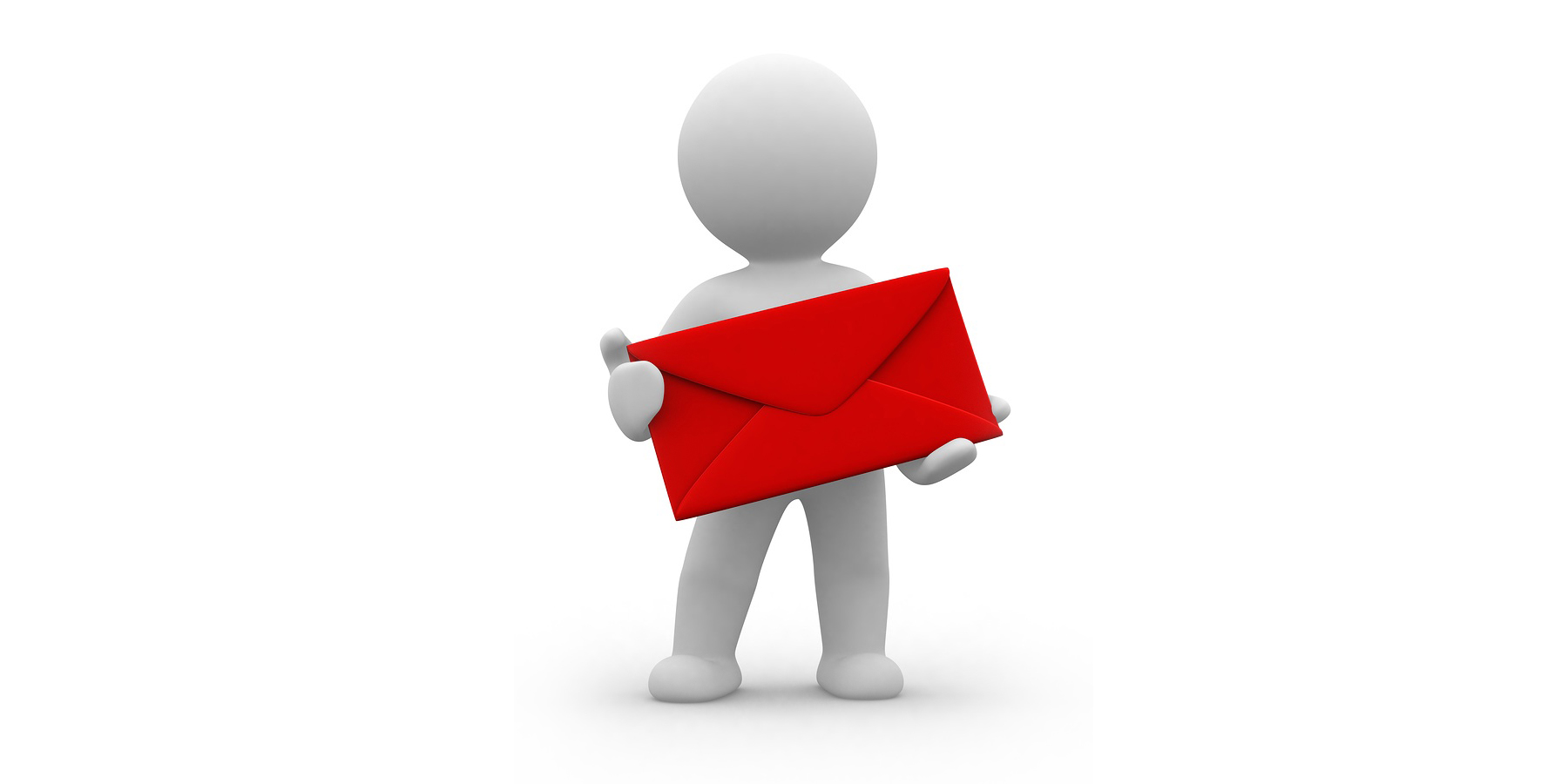 Emails are the popular channel for distributing survey emails and asking user feedback. But usually the mails received are too outdated and uninspiring that someone hardly opens or responds. Most of the mailers have dull subject lines and a non-creative copy, that leads to utter failure of email marketing campaigns you launch to distribute your survey emails.
How To Optimize Survey Emails
So, if your survey emails losing charm or lacking response, here are the ways to improve open rates, engagements and click-throughs.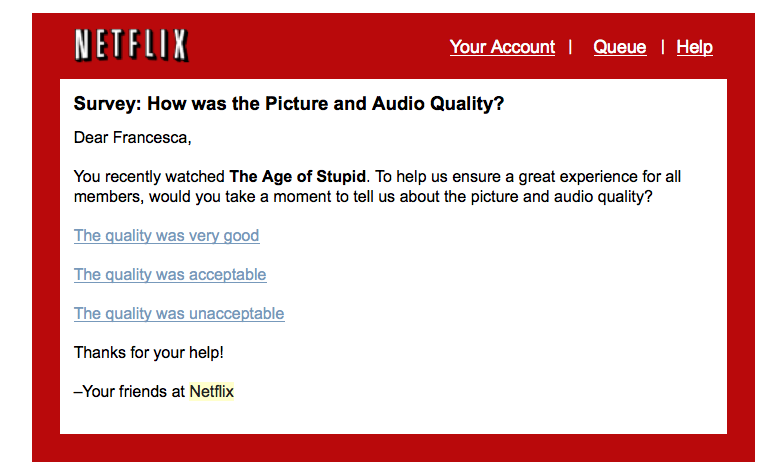 Write Happening Subject Lines:
There are good chances that you are using same dead and tasteless subject lines that fail to capture and snubbed by users. Age old subject titles like 'customer satisfaction survey', Take our survey' or we want your feedback' lead your campaign no where. At least, I hate these sick subject lines that appear rudely in every second survey e-mail. When hundred of junk mails choke people's inbox, they need a reason to show sympathy to your email. That means, you need to push a catchy subject line to get your email opened and read. See here some rock solid examples of touchy subject lines:
Take our short survey and get 20% off
How was your experience? Take our quick survey
We'd love your feedback! It'll only take 3 minutes
Andrew, we want you to give us the scoop!
Keep It To The Point:
No hassle in asking people to participate in your survey, but not at your convenience. They might be busy, so request them to spare two minutes to answer. Keep your survey form to-the-point without adding lengthy details. I personally look into the number of fields in the form, and time it takes to complete the survey. If a survey form takes longer to get completed, readers throw it to the bin immediately.
Give Readers A Reason To Read:
Offering incentive to readers for filling up your survey will give them a reason to complete your survey. It helps to boost survey participation. However, make sure not to offer incentives with every survey, but whenever necessary. If you're doing short surveys or asking for product reviews, no need to offer incentives.
Make Your Review Email Personalized:
Every survey e-mail contains a piece of text suggesting the out line of the form. To make that text stand our of the crowd, add personal touch to it. While sending out product survey mails to subscribers, sens text and images from the product they purchased.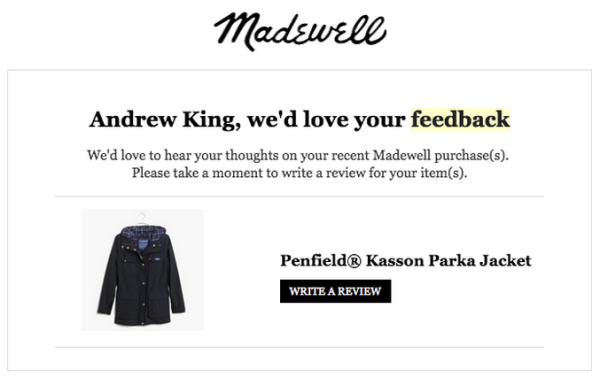 Keep Your Email Mobile Optimized:
This is quite important. I believe, most of your subscribers would be on mobile, so, giving them an equally encouraging reading experience across mobile devices will be a sure shot. Optimizing your survey mail for responsiveness will increase open rate and audience engagement.
IMAGES COURTESY : INTERNET
---