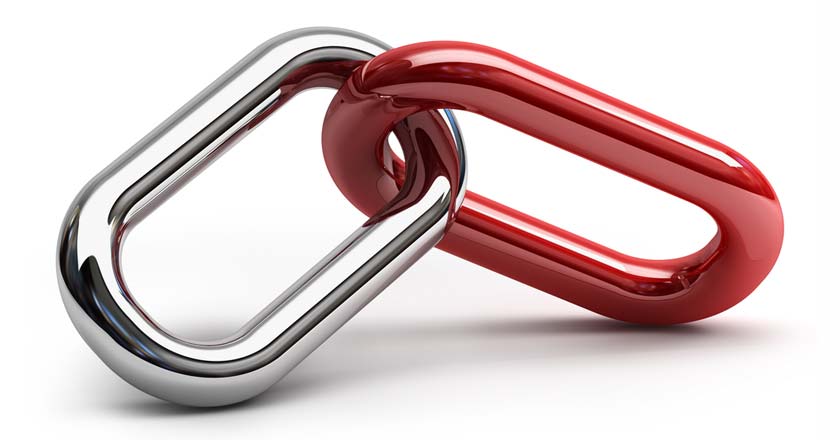 A well-defined and and deliberately measured link building camping is a very effective tool that decides the rank of your website in the search engines. Search engines evaluate the collective number of quality back links that point to a particular web site. The very instant reason of placing a strategic link building campaign in the row is to increase traffic to a particular web site. Campaigns are not only able to increase the traffic but also have a bigger impact on Google Page rank that measures the importance of a particular website. Link building is only be beneficial if done with some proposed matrices else if it seems spam or irrelevant, websites could be penalized or even banned. Number of things should be kept in mind while launching a potential link building campaign:
Deep study of natural link simulation guidelines
Evaluating the individual link profile
Exploring various ways to obtain effective links
Creating own link building program
Defining the link campaign goals
An organized link building course of action must be conceived to accomplish a number of genuine and target oriented goals. Some of the goals include:
Expanding relevant keyword portfolio
Augmenting targeted referral traffic
Increase brand and market awareness
Naturalize your link profile
Flawless and frequent indexing of the web pages
Improve Geo-specific rankings
Expanding relevant keyword portfolio:

With a perfect link campaign, website owners key on number of issues like diversifying the targeted search audience, increasing long tail organic search engine rankings and huge revenue conversion from search engines. Experts suggest that it could be done by building deep links to existing pages using longer tail anchor text.

Increase targeted traffic:

Many a times link building works as a tool to enhance the targeted traffic from the search engine rankings. Owners have their own objective for the purpose. They may have will to grow sales, product leads and brand awareness. To achieve the objective, they usually conduct social media campaigns like content distribution and blog posting and explore expertise-based audience engagement with relevant, influential groups and communities.

Augment overall brand awareness:

Improved brand presence is another topmost advantage of well-formulated link building campaigns. The main objective during the brand awareness through link building regime is to tell the potential audience about the launch of new products and services and spread the service news via several content tools. The link building process helps here to manage the content distribution and conversation participation in and across the social media.
---