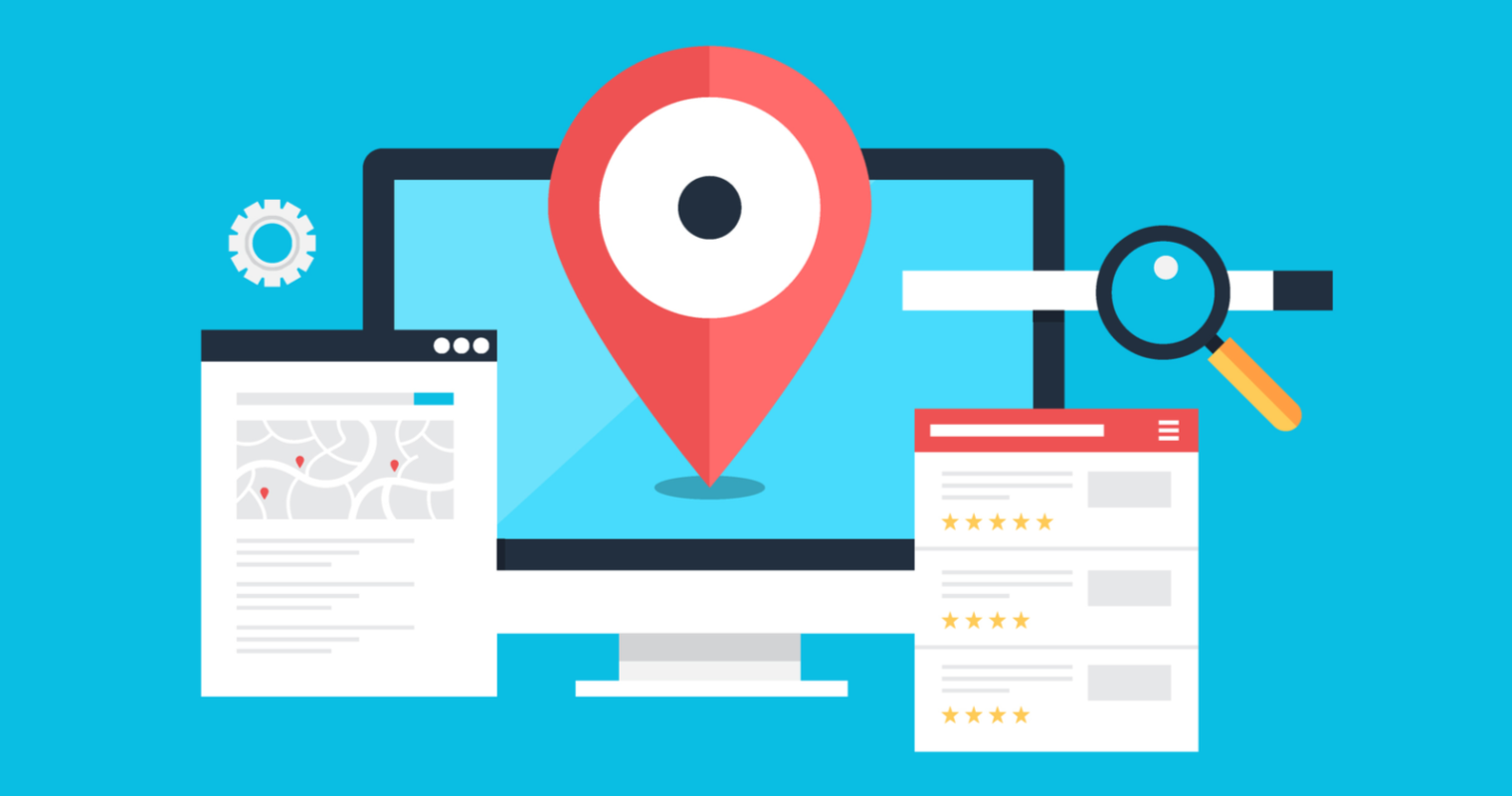 As more customers are turning to local businesses for buying services and products, a solid local SEO strategy is essential for businesses. Local SEO helps to capture local buyers in your target geographical locations.
Physical brick-and-mortar stores at specific locations or online businesses serving local consumers must have a strategy for targeting localized searches. This is the only way to rank well in organic search and keep the competition at bay.
Why Local SEO is Required?
Local search engine optimization is essential for businesses targeting customers at specific geographic locations. With righty aligned local SEO it becomes easier to rank in local search for the competitive keywords customers are searching for in their geographical locations.
There are several local search ranking signals that Google takes into consideration for ranking websites in MapPack. Thus, your local SEO must be strategically planed for maximum business advantage at targeted locations.
How Local SEO Benefits Businesses?
Local SEO strategy brings several noteworthy benefits to businesses. Though increased organic website traffic is the topmost advantage, a well-planned local Search Engine Optimization strategy can cut ad costs, boost website authority and increase brand awareness.
Steps to Create an Effective Local Strategy:
As you've decided to go for local SEO, you need a strategy for increasing your local rankings and website traffic. This article will help you create a comprehensive local SEO strategy step-by-step for more traffic from local searches made by your potential customers.
Evaluate Your Business Goals
Before launching a local SEO plan, outline your business goals. Find out what will be your core products/services on offer and the keywords/terms you want your business to rank for.
The idea here is to list your offerings and find keywords your customers might be searching for to find your competitors. Once you're ready with the keywords, you can use some premium keyword research tools to identify geo-specific keywords and the search volume of each keyword.
Audit Your Business Website
Don't start optimizing your website in haste. Before jumping the gun make sure your website's elements are fit and fine. Anything broken should be fixed first. A comprehensive website audit helps you unearth several undetected issues that may break your website. These issues should be taken up before starting your website optimization.
A good SEO tool like SEMRush can generate several important reports about site speed, page content, links, and mobile optimization, etc. The report will present a list of website issues to be addressed without any further delay.
Conduct Competition Research
The major objective of Local SEO is to rank higher for competitive keywords in local search and outrank competitors at scale. To beat the competition you need to know about the keywords your competitors are ranking for.
An SEO tool like Ahrefs can help you conduct a competitive analysis to obtain several important details about your competitors including the key search terms they are ranking for, where their backlinks are coming from, and acquisition strategies they are following.
Search volume and competition metrics help you to determine if you can also use these keywords for improving ranking and traffic. Borrow only those keywords that perfectly fit into your product or service niche.
Discover Geo-Specific Keywords
While finding keywords using an SEO tool your focus should be on identifying geo-specific keywords. These keywords have locations added to it such as "best Thai food in Mexico City". You can also search for variations of these keywords. Do it until you find a comprehensive list of relevant, localized keywords as you can find.
Fix Website's On-Page Elements
In this step, you have to find on-page website issues and fix them. The optimization ensures that a website is fully optimized for local search. Start with keyword mapping. It's a process to map your target keywords to the individual pages of your website. With keyword mapping, it's ensured that each page is optimized for a target keyword and the keyword is relevant to the page.
The next element to take care of is the page's Meta Title and Description. Make sure that each page of the website has a unique title and description. Besides Meta, page content should also be up to the mark. The page content needs to be informative, plagiarism-free, and keyword-optimized.
Internal linking is another important aspect to look out for. Interlinking pages on the website help users find the information and access important pages on the website. In addition, optimized images and a well-defined URL structure will also help improve website rankings.
Build Localize Landing Pages
Localized landing pages are meant for ranking in organic local search. Such pages have location-specific keywords and include content focused on the target audience living in those specific locations.
An ideal landing page has heading tags (H1-H3), keyword-optimized content, internal links, images, and videos, etc. A well-optimized landing page can drive massive traffic. You can also run paid ads on these landing pages to generate paid traffic.
Optimize Google My Business Listing
You can utilize Google My Business to generate qualified traffic to your website. GMThis is a free platform that businesses can use to drive more traffic and generate authentic customer reviews. You can get most out of it by optimizing your Google Business Listing to increase your chances of ranking in search.
To claim your business listing on Google My Business, create an account and list your business comprising all the business details including business address, phone number, website URL, images and business hours eyc. You will get full advantage of local SEO if you optimize your business listing well.

Tarun Gupta, CEO of Brainpulse Technologies, is a prolific author and digital marketing specialist. His insightful writings span SEO, content marketing, social media strategy, and email campaigns, offering invaluable expertise to businesses worldwide. Tarun's contributions continue to shape the digital marketing landscape, guiding success in multiple niches.
---