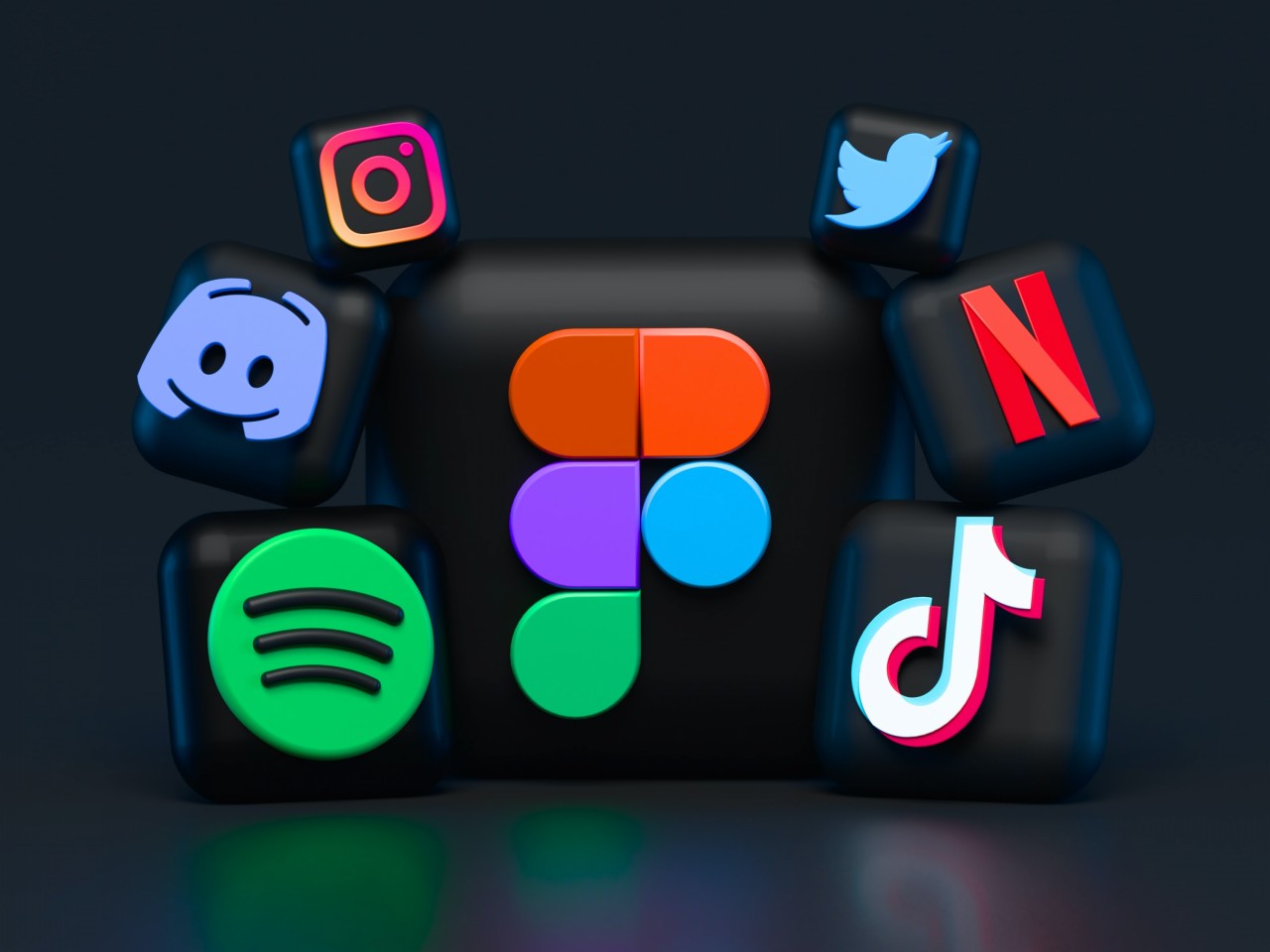 Social media platforms are undoubtedly the best mediums that bring businesses and customers together. In addition to that, social media gives small businesses a platform to generate leads and grow sales. When we were into the deadliest pandemic of the century, businesses switched to online modes, especially social media to survive.
To ensure the best out of your social media strategy, you should be aware of the ongoing and upcoming social media trends. This is the only way to understand the buyer's intent and buying behavior. By having an ample understanding of these social media trends, you can optimize your social media strategy for better performance.
Social Media Trends to be Looked at in 2022
The article covers critical social media trends that will surely help you to optimize your business presence today and tomorrow.
Social Selling will be on the Rise
Due to their massive reach, social media platforms have the potential to generate potential leads for your business. This is why most businesses invest efforts and resources to grow their social media presence. They use social media analytics tools to explore insights and find the right leads for their businesses.
As the businesses have now started thinking beyond the traditional mode of marketing viz. cold calls and cold messages. They are now keen on building a relationship with their target audience rather than just closing a deal. It's estimated that 86% of the businesses use social media for getting exposure while 78% choose this medium for increased traffic and 67% think that it's a great medium for lead generation.
Influencer Marketing will Hold the Key
Influencer marketing has been the buzzword this year. The trend will continue even in 2022. Brands and startups are allocating budgets to push up their influencer marketing initiatives. Not only do influencers share a great bond with their followers, but followers also trust their recommendations and opinions about a given product or service.
Influencer marketing is a well-known practice that creates value for brands, influencers, and their audience altogether. It requires funds and efforts to find the right influencer for your marketing campaigns. Marketers consider several factors such as reputation, number of followers, engagement rates, etc. before signing them for the campaign.
User-Generated Content will Hold the Charm
User-generated content is a great way to engage users online. Especially commenting on social media platforms help you connect with potential clients in a better way. However, user-generated content is way better than comments that grab the audience's attention. Online shoppers tend to trust the recommendations and suggestions coming through user-generated content. Based on these recommendations, they decide whether or not to buy a particular product.
For instance, user reviews will still be the best tool for marketers to encourage the brand's existing customers to share their experiences. It will help brands to capture the audience's attention and convert them into paying customers. Since not all customers post their shopping experience, you should encourage them to share their experiences with potential buyers.
Customer Engagement through Live Streaming
Like it captured the attention of the users in the past, live streaming will remain the finest tool to engage with their clients. If you have just started with the business, you can leverage live streaming videos to offer your existing and potential customers detailed insights into the products and services your brand is offering.
Most of the new customers prefer to see live videos over lengthy content as such videos explain the essentials in real-time. If we see the large picture, not only do live streams enable marketers to provide the information in real-time but also create a better connection with them.
Mobile Optimized Social Media Content
Over the years the number of internet users has increased manifold. It spiked up the number of users using their mobile phones for discovering information or exploring the products. Mobile phones are no longer a device to send texts and make a call.
Mobile phones are now being used to access documents, browse the web, and play games on the move. Since users use different devices to access social media content, companies should pay attention to creating mobile-optimized content that fits on almost every device.
The audience will keep loving mobile-optimized content in 2022 also. You should always post images and videos that are optimized for phones. In the case of videos, create vertical videos. It will make viewing the content on mobile devices easier. Lastly, keep captions to multimedia posts short and sweet so that both the photo/video and the caption are seen on the screen at the same time. By ensuring screen-optimized content, you can easily capture the attention of mobile social media users.
Conclusion
The year 2022 is going to be the busiest year for social media marketers. Social media professionals will follow a more strategic approach in terms of content curation, creation, and publishing. The crux is that to outshine the competition, you have to think seriously about social media marketing. This is the only way to create deeper engagement with your audience next year and ahead.
---