A lot has already been changed in SEO ever since Penguin 2.0 invaded the space with a series of annotations to be included in existing SEO practices. Whatever webmasters knew about search engine optimization is now the thing of the past. Penguin proposed changes in prevailing search engine optimization strategies at a great level and later Hummingbird went live to turn the entire practice relevant, precise and up-to-the mark. In light of its recent algorithm changes, Google exhorted a definitive guideline for the webmasters to let them have a clear understanding of algorithms.
SEO Trends That Going To Lead The Podium
This is the high time for the webmasters to understand that from now itself the handling of SEO campaigns have been transformed. Panda Penguin optimized SEO campaigns are now knocking the door. So, if you are looking forward to call for a strategy overhaul, let me tell you what activities to include in your campaign.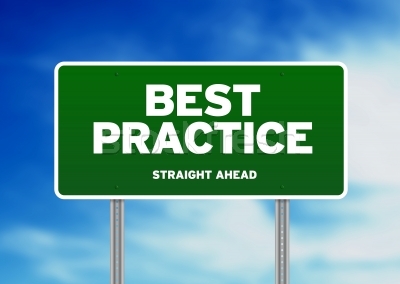 Be Safe With Your Keywords:
Gone are the days when you used to write an article/ post with keywords stuffed inadvertently. The squash of keyword stuffing is outdated and the era of buying exact-match keyword domain is finished finally. Thanks to Google for the revamp. Now you need to be safe and playful with your keywords. Choose a single and powerful keyword to prepare your content. Make sure that your content is optimized around this keyword. Use the same keyword in your 'URL', 'Title' and 'Description' in a very natural way. Stuffing keywords in the content not only obstructs the flow of the page but also leads to the grave user discontent.
Accessibility, The Core Of Your Website:
While deciding the search rankings of a website, Google takes a serious note of site accessibility issues. An easily accessible site is always a big support in your SEO campaigns. You may tweak your website from various fronts to seal its accessibility quotient. Make sure that the navigation your website offers is unambiguous and helps users to explore pages easily they want to browse. Images used across the pages should have respective 'Alt' tags and 'Captions' since these two help in image optimization. Check and prepare a list of the browsers compatible with your website and if possible, launch a responsive version of your website to support mobile browsing.
Say Adieu To Bad Links :
Penguin update is all about the tough measures that Google has taken up on link spamming. In case your site harbors any passage for bad links to gain SEO advantage, time to mend your ways. Plan a link audit and comprehensive link profile analysis to reveal if bad links are there on your website. Make the intelligent use of Google Disavow tool to remove bad quality links from the website. And the last but not the least, use Google webmasters tool to check if your website is penalized.
Focus On Content marketing:
With changing roles and activities, content marketing has become the core element of every SEO campaign. Now, the engagement elixir is getting bigger and important. Keep several factors in mind when you write a piece of content this time.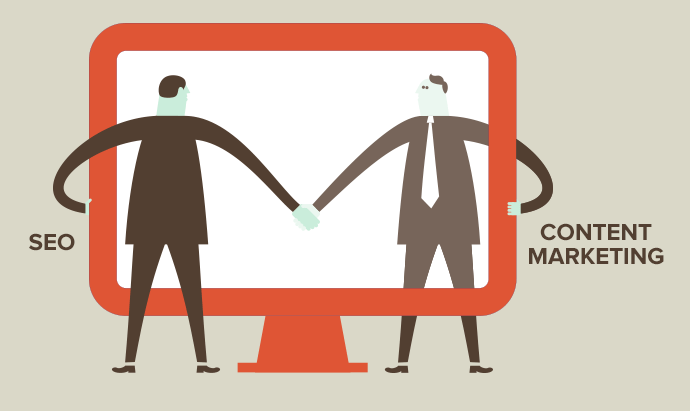 Create content that retains value. Informative and well-researched content not only helps to build your brand but also enhances its image over time. Escalate its readability and approach by creating social media profiles on major social networks. Make the headings, sub-heading and primary title of your article/post compelling one to ensure the promising influence on the readers.
---