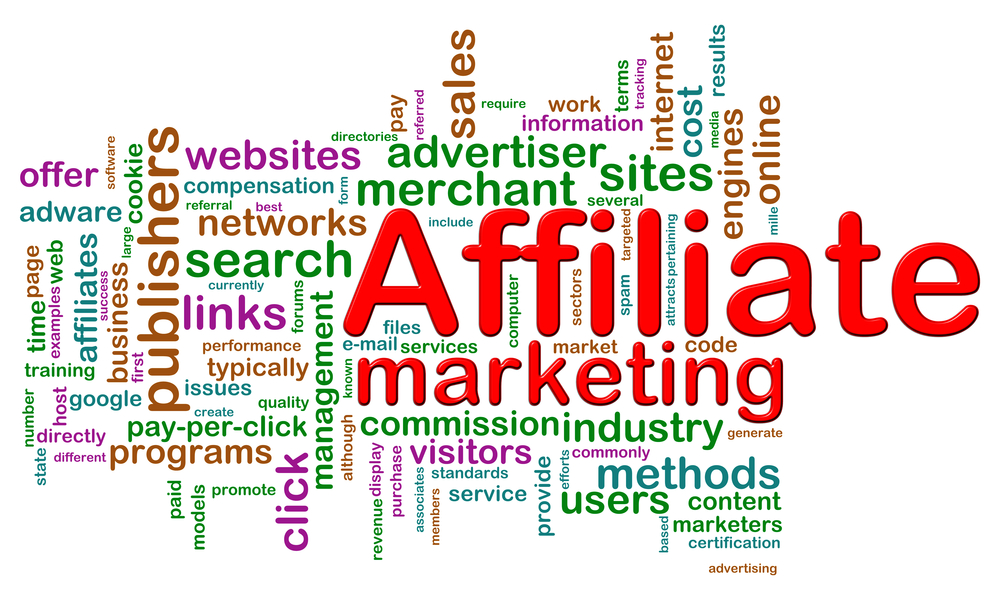 Communication that's executed with the affiliates seems pretty important in the domain of the affiliate marketing. Every aspect of the communication component should be evaluated in a manner that could complement the business orientation and growth prospects all together.
Being a key concept of the internet marketing services, affiliate marketing takes the shape with several core core components including the merchant, the network, the affiliate, and the customer. During the process of affiliate marketing every component plays the individual part and after the proper integration of the processes, it converts the campaign as a hefty pay check. Let's understand who's who in the paradigm of the affiliate marketing.
If internet marketing services experts are to be believed, a merchant who is also known as advertise is the primary vendor who sells the said products and services. An affiliate is the person or entity that acts as a middleman between the merchants and affiliates. Finally comes the customer who gets the end product.
The Process of Affiliate Communication:

Once as a vendor, you engage good number of affiliates in your company portfolio, effective communication could only be the key to retain the sales growth. To make the things work in the right direction, ensure the right communication channel to be involved in internal processes. Offering a communication as person impacts a lot however must not confuse the personal with really personal. The term simply utters the mail to be conveyed as an individual rather a team. An Internet Marketing Company designates a person to ensure smooth and steadfast affiliate communication in order to create the long term business relationship.

Frequency of the Communication:

The communication cycle that you usually follow to track your affiliates may or may not work in the manner you want it to be. The reason is pretty safe. An affiliate consumes couple of the days to view an email and to reply the same thus frequent mails to them could hamper their interest in your services. In case it's inevitable to change the communication cycle, you must attach some engaging objects like coupons and discounts with the communication leaflets.

Sensible and prompt communication that matters:

While affiliate communication, keep the sensibility on the top priority and be careful in the dealings. Promptness and responsive approach are the key factors that helps an internet marketing services providers to close the deals immediately. Your customers need answers and resolutions about the queries they have about your products. Thus answering them as soon as they ask is the finest thing you can do with your affiliate program.

Consider the affiliate inquiries instantly:

Affiliate marketing is all about getting momentum in the online market place. Being an internet marketing company you must keep the close vigil on the queries and issues of your affiliates. It's good to answer your affiliate as soon as he asks. Being late certainly clinches the opportunity of product production sales efficiency.
---