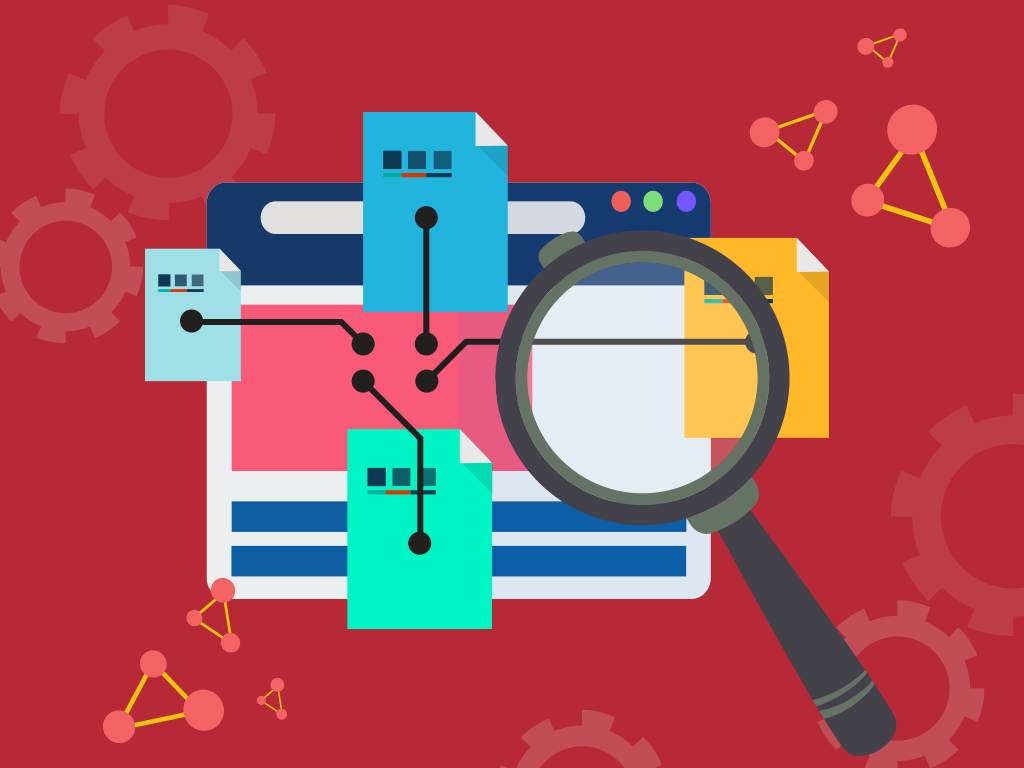 You may have a great website packed with content pages and other website elements in place. Still, on a fine day, you find that several of your website pages are still not indexed in Google search. You are not the only one who is struggling with this.
Top Reasons Why Google Is not Indexing Your Website?
This is quite a common anxiety of website owners and digital marketers. Multiple reasons may prevent Google from indexing web pages. I am listing here a few of them. Read on to know how to fix these issues and let Google index the web pages of your website again.
You're Using the Wrong URL
This could be the first reason behind the mess. You probably are using the wrong URL or it's not set up properly. It may prevent Google from indexing your website. If this is the case, there are some easy fixes too.
Check if the URL starts with Https. Add 301 redirects. This way you can move pages back onto their respective domains from their respective WWW versions. It will get your users redirected to your physical domain. For higher visibility and organic ranking, the right domain name is a must.
Your Website is Not Mobile Friendly
Having a mobile-friendly website isn't only essential for ranking and traffic, but it also improves site indexability. Since the inception of mobile-first indexing, mobile-friendliness has become a critical factor for websites.
Regardless of the content quality and website optimization, a website can see a considerable drop in ranking and traffic if it's not optimized for viewing the content on a smartphone or tablet. Making a website mobile-optimized requires a deep technical understanding. It's beyond adding fluid grids and CSS Media Queries.
I will recommend you hire a web developer having sound knowledge of CSS and other media query principles. Conducting a test through Google's Mobile-Friendly Testing tools is a handy way to go.
Your Website Uses Complex Coding
Google refuses to index your website if it's built on a code that's unrecognizable by Google bots. If the language is old and outdated, it can cause crawling and indexing issues.
Run an analysis using Google's Mobile-Friendly Testing Tool to find if there are issues with the website's javascript or other codes. The tool also offers several resources and guidelines to help you fix your coding glitches.
Your Website Loading Speed is Poor
Google doesn't like Poorly loading websites. Such websites fail to make a mark in terms of organic ranking and traffic. A website's loading speed is called poor if it takes anything more than three seconds to load. Website speed can drop due to several reasons in addition to heavy content and an old-fashioned server.
There are tools available that can help you identify those sections where the highest attention is required to improve its speed. Google's page speed insights analyze the website against five performance best practices and provide suggestions to optimize the speed further. Based on the findings, you can run tweaks to fix the issues.
Again, run the page speed Insights to understand if the changes made an impact on the website and its speed has been improved.
Your Website Has Low-Quality Content
Quality content has always been critical to website ranking. Now search engines prefer content quality over content frequency or content length. Poorly written and vague content can reduce your chances to hit even the top 20, forget the top 10 spots in SERP.
Though experts don't endorse the word count as a ranking factor, it's observed that content with a 1000+ word count performs well as compared to a document carrying less than 1000 words. In addition to the count, content relevancy and its proximity to the user's search intent are also important.
Make sure that the content you produce is informative and vale-adding for the readers. The content should address the pain point of your users. Moreover, the content piece should also be different enough from other sites working in the same domain.
You Set Pages as Noindex, Nofollow
When you unintentionally make meta tags of your website noindex or nofollow, Google bots stop indexing your website pages. Unless you change the tag, the page won't be indexed ever. if you've been using a plugin to make pages no-follow or do-follow, remove it immediately as it performs it automatically. As long as the plugin keeps running, the page may never be indexed again.
Website Doesn't have a Sitemap
A sitemap comprises a complete list of the pages available on your website. It is also a way to tell Google about the content you have on your website.
By creating a sitemap for your website you will make sure that every page on your website gets crawled and indexed by Google Search Console. It's also a nice way to tell Google about the important pages of your website. XML Sitemaps are the preferred format for sitemaps now.

Tarun Gupta, CEO of Brainpulse Technologies, is a prolific author and digital marketing specialist. His insightful writings span SEO, content marketing, social media strategy, and email campaigns, offering invaluable expertise to businesses worldwide. Tarun's contributions continue to shape the digital marketing landscape, guiding success in multiple niches.
---