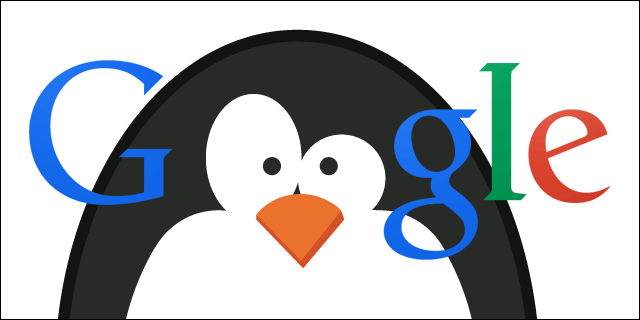 Google is fueling the speculations again over the possible date of next Penguin update. Back in June, Google hinted about a possible Penguin update that had to happen within a month of that announcement. But, Google missed that deadline even though the company termed the possible update a real time algorithm update that wouldn't require manual pushes.
This time again, Google enlightened the hope when Google's John Mueller in a hangout said that he doesn't know for sure when the Penguin algorithm would launch but if he had to guess, it would be before the end of the year and it would be the real time version. In that Hangout, John said that he doesn't feel comfortable in commenting on that far of a future decision. He added that it's really hard to say when it would really trigger.
Here what he says:
Sometimes we see things where we have all the internal information all lined up, we're going to launch this in two or three days and everything is going to be awesome. And then something pops up and then we say we have to fix this problem first or there's something with this data, and it gets delayed for a couple of days or maybe a couple of weeks. And these things always come up. And it's something that I think it's something that we need to make sure we respond to, and we don't just roll out something that isn't completely ready.
The viewpoint is quite indicative but it's tough to say anything right now. A couple of times Google missed the Penguin deadlines. Thus, next announcement would be the real time announcement. Let's see what happens next!!

Tarun Gupta, CEO of Brainpulse Technologies, is a prolific author and digital marketing specialist. His insightful writings span SEO, content marketing, social media strategy, and email campaigns, offering invaluable expertise to businesses worldwide. Tarun's contributions continue to shape the digital marketing landscape, guiding success in multiple niches.
---