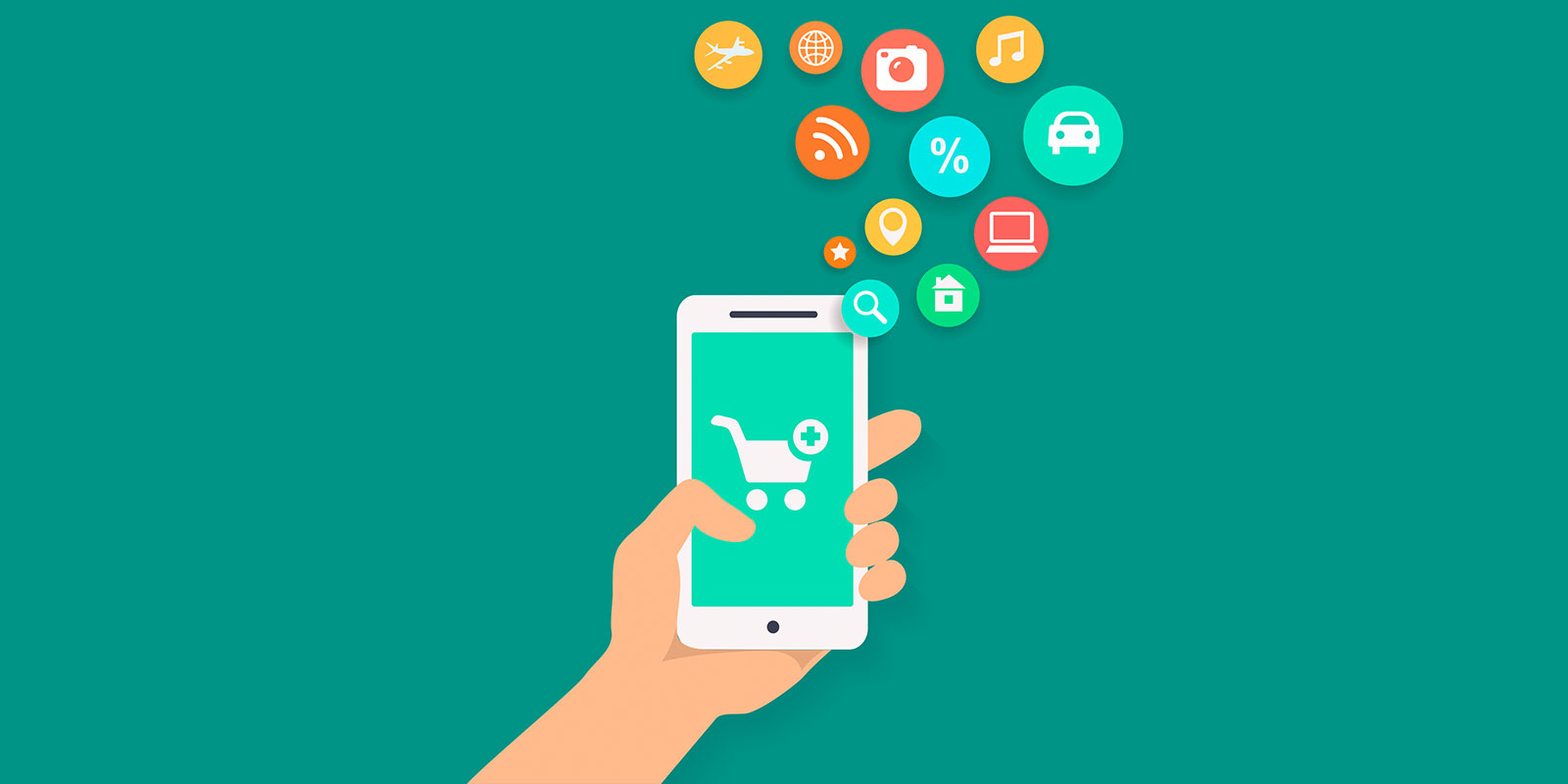 More mobile app downloads significantly improves your brand trust. It helps you get more audience and grow further. You need a better understanding of app store algorithms and a perfect marketing strategy to boost app downloads. Currently there are already more than 2 million apps are available for install on Google's Play Store. Leave the Apple's store aside for time being. That shows the level of competition on the app store.
Steps to Improve Mobile App Visibility and Download:
But outweigh the competition isn't daunting as long as you have a right mobile app marketing strategy in place. The strategy should focus on targeting right audience and figuring relevant marketing channels where your audience is. I am listing here four ways to empower your app marketing strategy to increase your mobile app downloads.
Optimize Your App Store Listing:
Since listing in app stores is the only organic way to get your app discovered, you should have a ready ASO plan for the purpose. Like standard SEO, ASO or App Store Optimization too contributes to visibility. To start off, create a beautiful logo and a name for the app. It's important as it will pull attention of your target audience.
Use relevant keywords in app title and description to help app stores identify and categorize your app with ease. Google's app store allows only 50 characters in the title field whereas Apple's App Store lets you include a subtitle if adding keywords exceeds the character limit.
Google even allows app marketers to use a short description field that accommodates 80 characters and a long description page with 4000 characters limit. It's recommended to use relevant keywords in these places to explain app's features, functionalities, and benefits.
Run Facebook Ad Campaigns:
Though ASO is an excellent way to get your mobile app discovered, you can't solely rely on this. Stretch further and plan paid marketing campaigns, especially on Facebook. Create Facebook brand page for your mobile app and start running paid campaigns right there. Use custom call-to-action buttons to engage more people and increase number of downloads.
In Facebook manger ad you can set the campaign objective. Choose app installs or app engagement (traffic) from the option. It's easy to setup a Facebook ad campaign via the Ads Manager. Here you can select target audience, budget, bid, creative format, and other options. When campaign is launched and running, measure ad performance, track engagement data, and gain analytics insights using Facebook analytics.
Implement a Reward System:
Incentivizing users can increase app download at scale. But it will work only if your app already has a great reach and authority. In- app rewards are of multiple types and can facilitate engagement. You may incentivize users by offering them unlockable customization options, discounts, push notifications and in-app currency (points, coins, etc.) features.
The reward system should be focused at encouraging some sort of motivation whether it is to increase user retention, improve app publicity or getting positive app reviews.
In addition to the in-app incentives, you can also initiate actions that can help in publicize your mobile app. To entice users you can offer attractive discounts and other lucrative benefits to the users referring or recommending your mobile app. You can also offers users coupons or other cash backs for writing reviews of your app on the store.
Run Content marketing Campaigns:
Want to gain publicity for your mobile apps? Focus on search engines. Search engines contribute to most of the organic searches made online. If your app is discoverable in search engines, its number of downloads will skyrocket. But to secure high rankings in organic rankings you need to have consistent content marketing plan.
Start a blog around your mobile app to highlight the benefits of your app. Engage your audience there with regular updates. Tell them how they can get most out of these apps. Content marketing can help you make your mobile app visible and valuable.
But merely publishing random posts won't be of much help. Instead perform deep keyword research find the keywords ones that will help you convert the users. These keywords will act as catalyst and help you rank your blog posts.
Content marketing is beyond blog posts. You may also leverage on other content formats as well including newsletters, podcasts, and YouTube videos etc. To rank the posts further try to acquire quality backlinks from authority. There are many ways to get it done. You can use listing websites to list your app. External reviews and guest article mentions are also a good source of high-quality links.
Conclusion:
Above are some proven strategies to increase the reach and download of your mobile apps. If you successfully manage to implement these strategies, you can surely experience steady app growth. Don't be in hurry. Start from scratch and implement one strategy at a time. Gradually your mobile will start receiving visibility and traction.

Tarun Gupta, CEO of Brainpulse Technologies, is a prolific author and digital marketing specialist. His insightful writings span SEO, content marketing, social media strategy, and email campaigns, offering invaluable expertise to businesses worldwide. Tarun's contributions continue to shape the digital marketing landscape, guiding success in multiple niches.
---