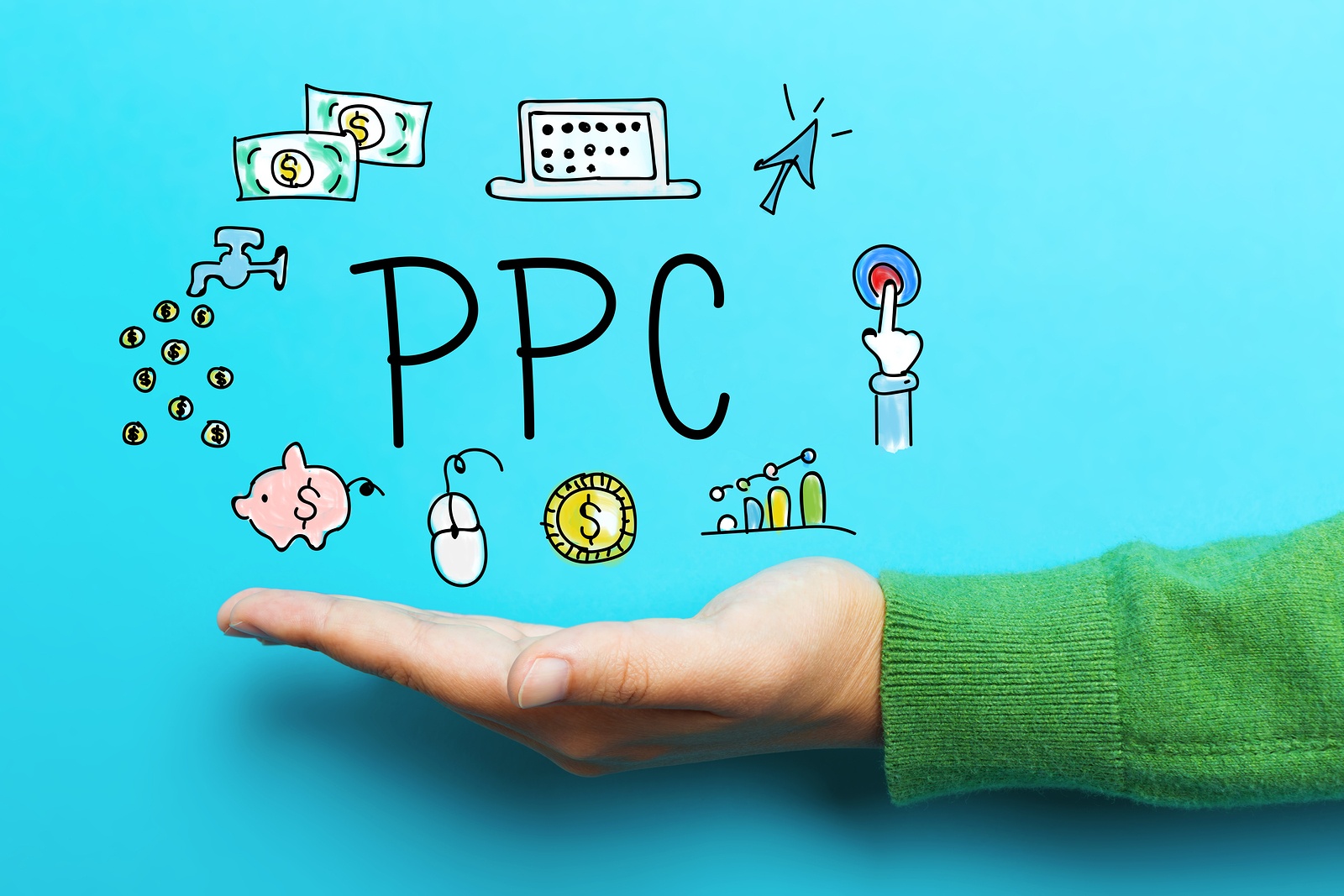 You already have done a ton to bring the most fruit out of your PPC campaigns. This new year, go for a fresh tune up of your entire effort. A few tweaks could help you spice up your entire PPC campaign. The article brings forth some small but significant changes that you can do to charge up your campaign.
Spice Up Your PPC Strategy
1. Start with your ad copy:
The success of your campaign likely depends on how improvised and your optimized your ad copy is. Upgrading your ad copy and making it more relevant and catchy ultimately leads to better PPC campaign performance, driving more sales and increasing conversions.
Perform an audit to find if the ad copy is still effective or some updates are required. In most of the cases, it's found that the ad copies are still carrying that old stale pitch or haven't updated in a while. It's easy to match up your ad copy with your new and evolved audience. Give your ad copy a facelift. Try out ads with the two-headline (expanded text ad) format. That appears to be the new trend among advertisers.
If you haven't yet tried extensions, it's the right time to go along with that. Ad extensions not only allow inclusion of more information, but also make ads more visible. This leads to more clicks and conversion. In addition, larger ad units can push competitors further down the page.
2. Work on Your Bidding Strategy:
Making changes to your bidding strategy is another recommendation from our side. Review bidding rules to improve your bidding strategy for better reach of your ads. Go deeper through your PPC ad campaigns to determine where improvement is required. Don't hesitate to create new rules that align with your advertising goals.
Following are the changes that I would suggest:
Drop the bids for high CPA keywords
Increase bids for converting keywords
Decrease bids for non-converting terms
3. Review Your Converting keywords:
Reviewing your keyword is another great idea for adding spice to your campaign. Create a keyword list of highly relevant keyword terms are in the account. Better would be to incorporate more keyword terms in account to align with the voice search as well. Take help of the Google keyword tool to ensure all match types are in accounts.
4. Review Your Audiences:
Next step I would recommend is to review your audience. Go slow while adding an audience to your list. A whole bunch of audiences could affect your campaign delivery. My suggestion would be to choose audiences wisely and build them slowly. Use bid modifiers to add audience. Once you have enough data to play with, you can then make changes to the bid modifier.
5. Checkout New Google AdWords Interface:
And for last but not the least, don't forget to get acquainted with the new and innovative Google AdWords interface. With a few new additions and some upgrades, the interface goes full throttle to boost your campaign experience. Google has made this interface bit more organized and intuitive with information placed rightly. Promotion extensions are one such feature that truly makes sense.

Tarun Gupta, CEO of Brainpulse Technologies, is a prolific author and digital marketing specialist. His insightful writings span SEO, content marketing, social media strategy, and email campaigns, offering invaluable expertise to businesses worldwide. Tarun's contributions continue to shape the digital marketing landscape, guiding success in multiple niches.
---