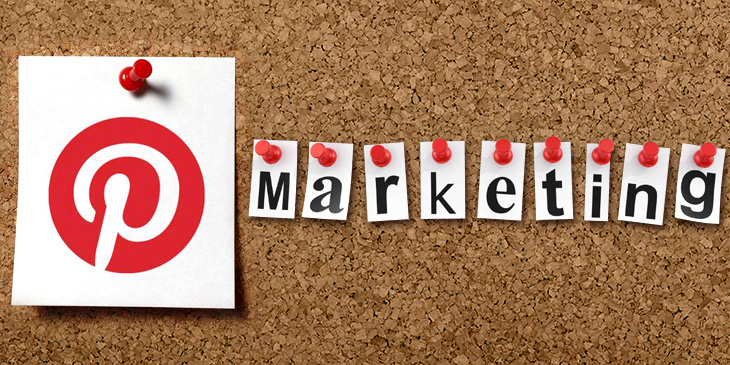 Looks like Pinterest is ready to give businesses more power to spread their product reach through Pinterest marketing. The social network has introduced a 'Promote Button' to let businesses create campaigns to promote particular pin (s). The features is currently available only to the Pinterest business accounts in the US.
If you have a business account on Pinterest, follow the steps below to promote your pin using the feature.
Choose a Pin from your profile that you want to promote and click the new "Promote" button.
Make sure the destination URL is for the page you want to drive traffic to.
Add your daily budget to the campaign. This would be the amount you're going to pay each day the ad is running.
Click Promote to create your ad. The campaign will then be sent to the review queue. It may take up to one business day to complete.
In a mail sent to Social Times, the company has shared more about the feature.
A pin owner will only pay when someone clicks through his website from his Promoted Pin. You can calculate your lifetime budget, multiply your daily budget by the duration of your campaign and set your campaign duration.
You can add any keywords you want to target. This would help Pinterest to show your Promoted Pin in relevant search results, categories and related pin feeds. Alternatively, you can quickly bulk add keywords by copying and pasting a comma separated list of terms.
If you're creating an ad for first time, you'll be asked to set up your billing information.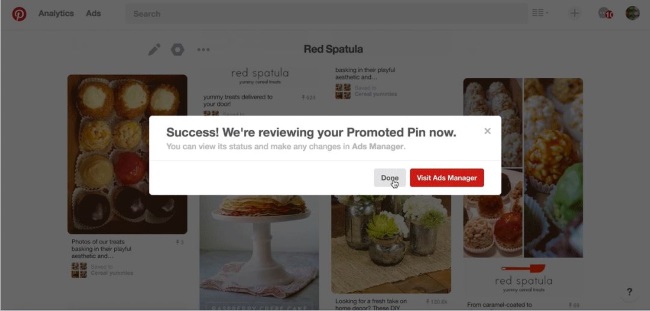 In its official Pinterest blog post, Product manager, monetization Vivian Chow said the following:
When you're running a business, time is limited, but we've made it easier to fit advertising on Pinterest into your busy schedule. Using the new Promote button you'll see when you create a Pin or view it on your profile, you can set up a Promoted Pin in as little as nine seconds.

And advertising on Pinterest will grow your business. While you may have already seen some great results after bringing your content to Pinterest, you could build on that success using Promoted Pins. Businesses typically see a 100 percent increase in their web traffic within a week of launching their first campaign.
It's worth watching how the feature is going to help businesses in their monetization campaigns.

Tarun Gupta, CEO of Brainpulse Technologies, is a prolific author and digital marketing specialist. His insightful writings span SEO, content marketing, social media strategy, and email campaigns, offering invaluable expertise to businesses worldwide. Tarun's contributions continue to shape the digital marketing landscape, guiding success in multiple niches.
---