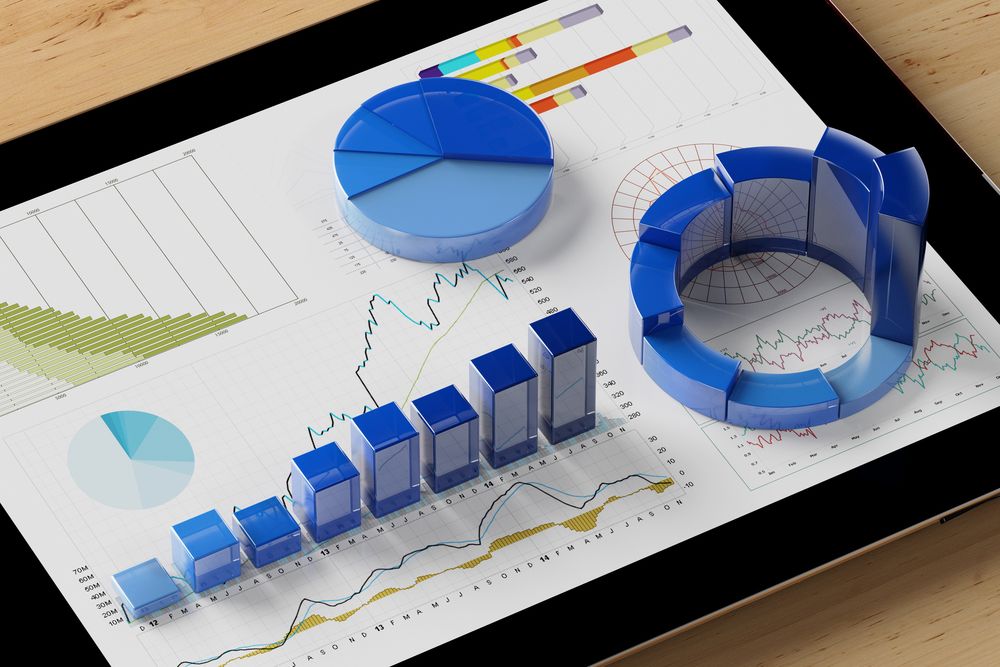 Marketers keep finding ways for marketing and promotion that help to get more audience and boost ROI. Performance marketing is one such method that marketers find useful when they need guaranteed results for the ad budget invested.
In standard marketing methods, you pay the amount upfront and keep waiting for desired actions to be taken. Take an ad in a magazine for instance. You pay for the ad and wait to see your ad reaching the right audience and driving more customers. Here you can estimate your reach but can't guarantee the results.
What is Performance Marketing:
Performance Marketing refers to advertising campaigns where advertisers pay marketing companies upon successful completion of a task. This task could be a sale, a lead, or a click. In performance marketing advertisers only pay for successful transactions. It also helps marketers to measure ROI in real-time.
Performance Marketing Payment Modes:
Performance marketing considers the following consumer reactions to pay for during the marketing campaigns:
Cost Per Sale:
Cost Per Sale is a condition when an advertiser pays to the affiliate partners only when their efforts lead to a sale of the product being advertised.
Cost Per Install:
As the name implies, Cost per Install deals with campaigns being run for encouraging mobile app downloads. Here advertisers pay to their
affiliate partners only when an individual download and installs the mobile app being advertised.
Cost Per Lead (CPL):
In the CPL method advertisers pay when an individual fills up and submit a lead generation form and becomes a lead. The payment is also made when an individual gives his contact information as a result of interacting with your advertisement.
CPC or Cost per Click:
In the CPC model, advertisers make the payment only when an individual clicks their advertisement. This is the most common model adopted across a variety of channels.
Performance Marketing Channels:
Performance marketing campaigns can be run on major digital marketing channels known.
Display Advertising:
Display advertising may take place in different formats. We have seen so many display ad formats including banner ads, rich media, and more. Marketers use images, audio, video, and a bit of text to help display ads more effectively communicate the message to the target audience.
While using display advertising for performance marketing, marketers have to follow a very targeted approach about the ad, audience, and publishing platforms. CPC and CPM are the most common pricing models used on display advertising.
Native Advertising:
Unlike display advertising, native advertising matches the look, feel, and style of the media format where they are displayed. They seamlessly mirror the design, content, and writing style of the non-paid content used on the platform.
This mode of advertising adopts CPC (Cost Per Click) pricing model. In the native advertising model, several factors are responsible for CPM including the demographics, the publisher, and advertiser conversions.
Sponsored Content:
This performance marketing channel takes into consideration influencers, prominent figures, and content curation platforms for advertising and promotion. They are offered monetary and other forms of compensation for publishing a sponsored post or article.
The payment they receive can be in the form of free products, services, cost-per-click (CPC), cost-per-mile (CPM), or cost-per-action (CPA)-based compensation.
Affiliate marketing
Through affiliate marketing, marketers/advertisers place banner ads on other related websites to reach out to more audiences and bring them to their website.
Banner ads on affiliate sites run as CPC or Cost per Click (AdSense) or Cost per Sale (Amazon affiliate) model where compensations are made when a banner ad is clicked or a product is sold clicking the link respectively.
Business Advantages of Performance Marketing:
Though performance marketing can bring in several benefits to marketers, there are a few that need a mention.
Better planning and measurement:
Planning and budgeting of performance marketing campaigns are easy as marketers have the opportunity to set the goals and cost per action in the initial stages. Initial planning helps to formulate a budget. As marketers are fully aware of the expectations set, they can prioritize goals throughout performance marketing campaigns.
Pay for the results only:
This is the primary benefit of performance marketing campaigns. Since the advertiser is liable to pay for only targeted actions (leads, clicks, views), it cuts cost overhead at scale. It's very useful for campaigns that are driven by specific conversion metrics.
Track performance:
Like you do in many other digital marketing models, you can easily track and monitor performance marketing campaigns. You can take the help of analytics tools to collect insights and measure performance. No campaign can be optimized or improved if it's not measured well.
You should know every bit of impressions, clicks, and conversions to understand the pulse of your performance marketing campaign. These metrics can help you determine an overall return on investment.
---