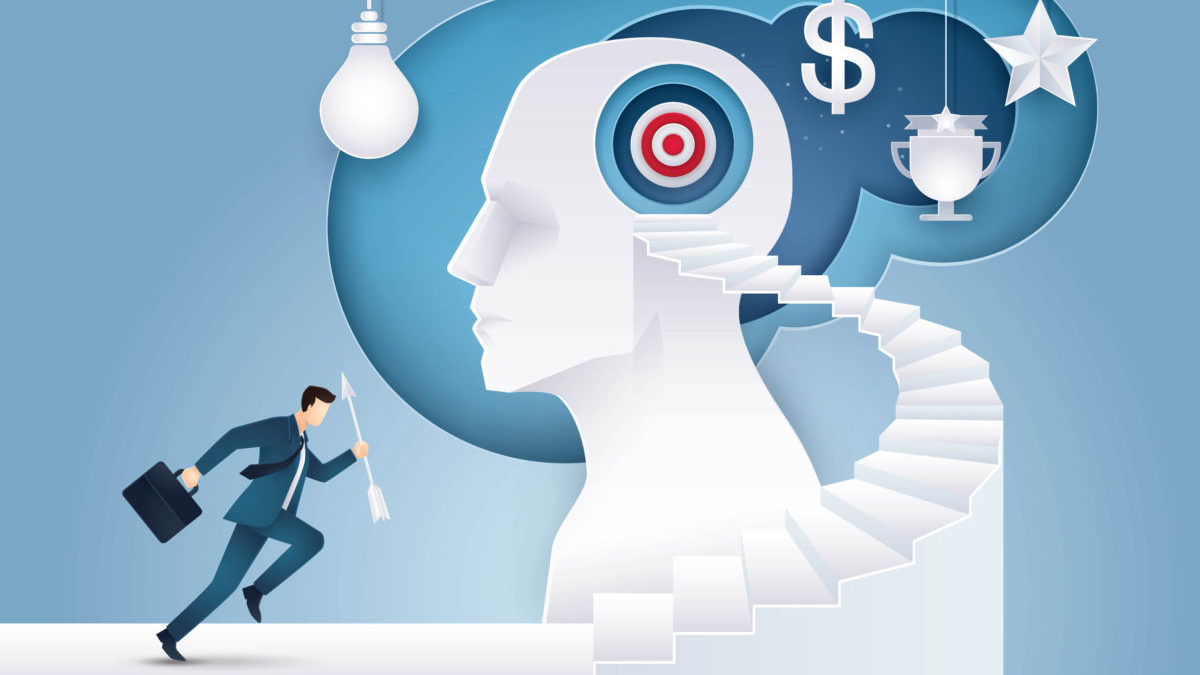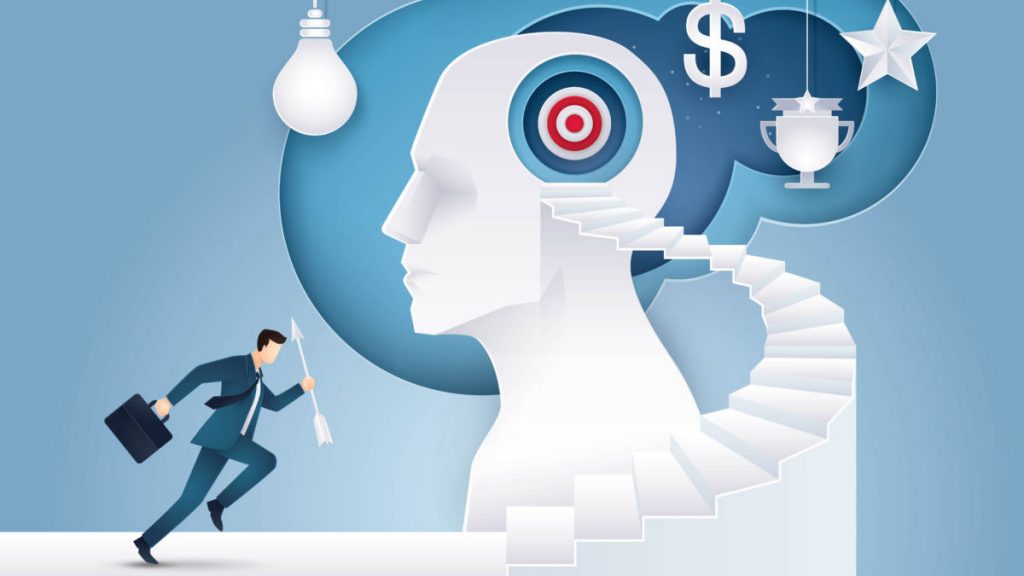 Over the years SEO has dramatically changed. But the race for showing up on top of Google search results is still unchanged. Google has over the period added so many features to its SERPs, but the first page rankings for keywords remained the best method to generate quality traffic for marketers.
It's estimated that CTR for a listing at 10th position is higher than typical ad click rates. This means websites listed even at the bottom of the organic result set may have better click through rate than sponsored results showing up on the top of the SERP.
Tips to Rank Your Content on First Page of SERP
It's unarguably difficult to beat the competition and achieve the top spot on page one of Google SERP. However, with the right strategy, keyword planning, and SEO strategy, it can be achieved. In this article, I have covered several strategies that can help you move your content to page one of Google search results.
Optimize Internal Linking:
Among all the strategies known, optimizing internal linking can significantly move the organic ranking of your content towards spot one. The internal linking structure of a website helps Google to understand it better and discover more things the website may rank you for.
Organically and strategically interlinked pages can help you build authority for the given topics. To get this done, it's imperative to interlink pages in a way so that they can make sense to the readers. Random interlinking can do more harm than good. Instead, see if linking a page can add further value to the information on the page a user lands on.
Discover Threshold Pages:
The term seems new to you. Isn't it? Threshold pages are those ranking anywhere between positions 11 through 20. These pages are way closer to hit the first page if optimized further. They usually generate less or no visitor traffic but with a little tweaking to their content and keywords they could move up to the top places on the first page.
You should focus more on optimizing these pages rather than ranking new content. This is because moving these pages to higher positions is usually easier. Prepare a list of threshold pages and start optimizing them to improve content's SEO-friendliness, readability, and consistency.
Compare Competitive Pages:
If your pages are not hitting the page one ranking, your competitors may be the reason. Probably, they have worked well and strategically that you missed. Google considers over two hundred factors for ranking. It's therefore impossible to ascertain all the factors responsible for your website's poor show.
Start looking at your competitors to find reasons why they are doing well. Dive deeper into landing pages for all the results ranking above your website's page. Compare your page with those landing pages. This comparison will provide you several key insights that can help you find the following:
Is the competitor's page content is of better quality and comprising more relevant information than yours?
Is the writing style of their content better than yours?
Is the competitor content contain keywords/topics that your page missed?
Is your competitor's internal linking structure better than yours?
The pointers above can offer you a fair idea of what you can learn from the pages that outranking you and what you can do to improve your page ranking further.
Make Your Site Mobile Friendly:
As over half of the total searches made online are done through mobile, having a mobile-friendly website is something you can't ignore. So, if you haven't yet made your website mobile-friendly, this is the right time to do it.
Google launched mobile-first indexing sometime back where the search giant started to prefer mobile websites over desktop for indexing. Furthermore, mobile responsiveness was made a significant ranking signal in respective Google updates in past.
Now, Google is all set to make mobile-friendliness a crucial part of the Page experience update that the search is launching this year. Making your website mobile compatible will increasingly help it to make to spot one.
Create More Quality Backlinks:
Despite the availability of over 200+ ranking signals endorsed by Google, quality links are the most valuable element. They remain highly correlated with the high ranking of web pages and blog posts.
The only ideal way to earn quality backlinks and build a great link profile is by creating value-adding authoritative content that other sites and brands will want to link to. Brands out there are actively looking for opportunities for relevant links acquired from trustworthy sites.
Focus on Featured Snippets:
Google's search snippets are shown as a rich snippet box at the top of the search results page. The search snippets not only offer an answer to the searcher's query but also attract a lot of traffic as well.
Though there is no standard procedure to get shown in snippets, you can certainly get it done by putting in some honest efforts. Explore Google search to discover your keyword variations. It will help you find if a Featured Snippet is showing up for any of these keywords.
Dive deeper into featured snippet structure to find if it is a table, paragraph text, bullet list, video, or any other format. Upon observing the format you can get a better idea about the type of content Google prefers for a particular query.

Tarun Gupta, CEO of Brainpulse Technologies, is a prolific author and digital marketing specialist. His insightful writings span SEO, content marketing, social media strategy, and email campaigns, offering invaluable expertise to businesses worldwide. Tarun's contributions continue to shape the digital marketing landscape, guiding success in multiple niches.
---