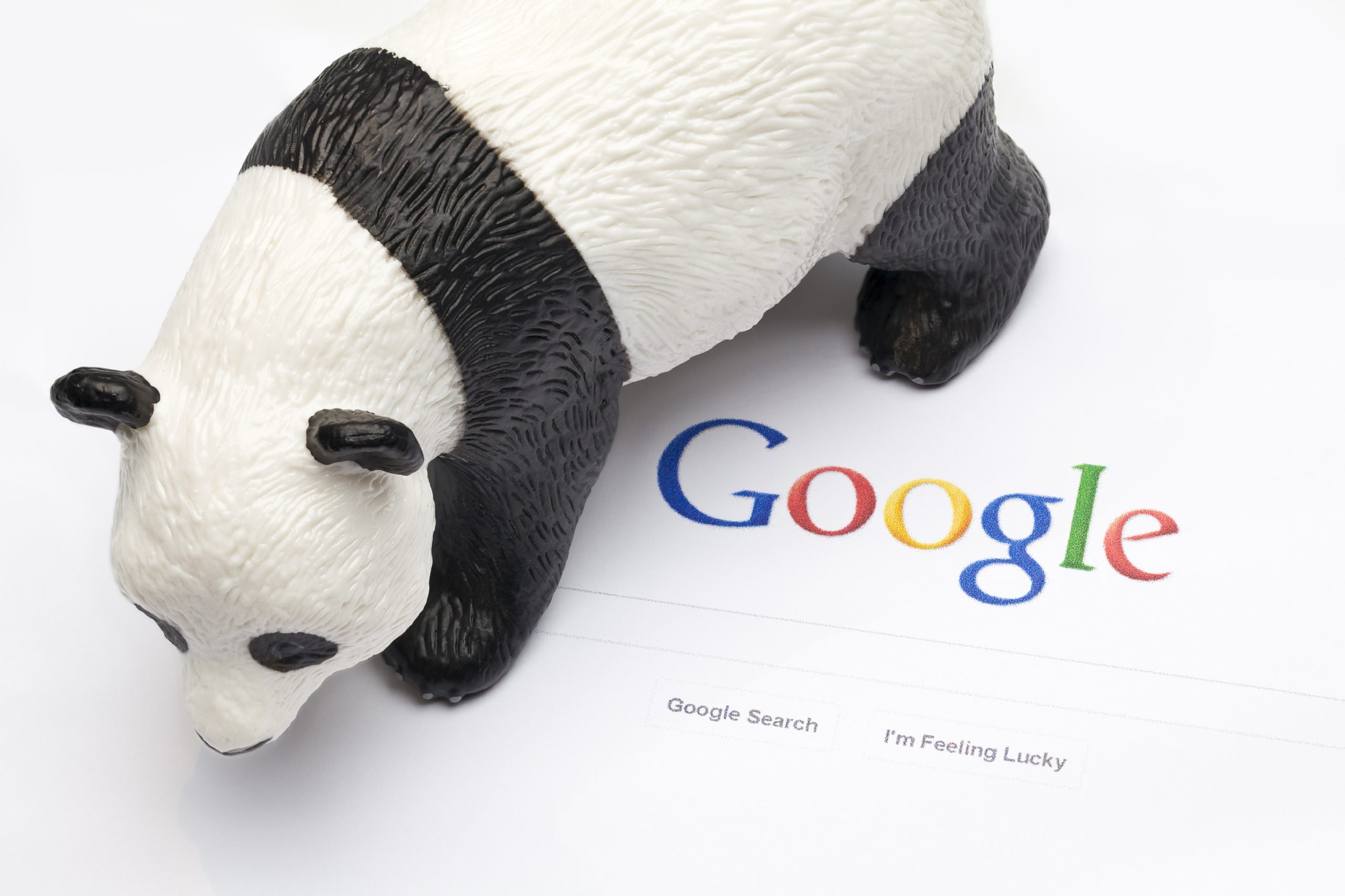 Tough days are ahead for webmasters having websites with creepy and thin content. Google indicated the arrival of next panda update in a few weeks from now. At SMX Advanced, Google's Gary Illyes announced the news.
ALSO READ: Penguin & Panda Update March 2013
Garry said that in a couple of weeks, the next Panda update will be rolling out. He has mentioned a possible time frame of two, three or four weeks for the update and confirmed that the Panda algorithm will be updated in the near future.
Gary kept saying that the upcoming update isn't a change in existing Panda algorithm but more likely a complete data refresh. The update will as usually bring mixed feelings for the webmasters. Sites that have been facing penalty and seen ranking drop from earlier update may see a recovery in the near future. However, those websites remain practicing bad or thin content will be hit by this data refresh.
SUGGESTED READ: How To Write Panda Proof Content
Gary said that Google will notify webmasters / website owners when the update will be live. He added that Google is serious about keeping the data fresh in order to launch more frequent refreshes in times to come.
Google's Panda update first rolled out in February 2011. It was a search filter meant to to stop sites with poor quality content. It targeted websites having fluff and thin content to manipulate the rankings.
Google Panda Update Timeline :
Panda 1 : Feb 23rd 2011
Panda 2.0: April 11, 2011
Panda 2.1 : May 9, 2011
Panda 2.2 :June 21, 2011
Panda 2.3 : July 23, 2011
Panda 2.4 : August 12, 2011
Panda 2.5 : September 28, 2011
Panda 3.0 : October 13, 2011
Panda 3.1: November 18, 2011
Panda minor update : Dec 19, 2011
Page layout algo : January 19, 2012
Panda 3.3 : February 27th 2012
Panda 3.4 : March 24th 2012
Panda data refresh: April 19th 2012
Panda 3.6: April 27th 2012
Google Panda 3.7: June 11th, 2012
Panda 3.8 : June 26th 2012
Panda 3.9 : Affected Korean and Japanese language.
Panda 4.0 : July 25th-26th 2012
Google Panda 20th Update : 27th September 2012
Google Exact Match Domain penalty: 28th September 2012
Google Page layout algo update: 10th October 2012
Panda 21 : November 5th, 2012
Panda 22: NOvember 22nd, 2012
Panda 23: December 21-22, 2012
Every time it goes live, sites previously hit may recover, if they've made the right changes proposed by Google. Nevertheless, Panda may also hit sites that escaped before from penalty.
---