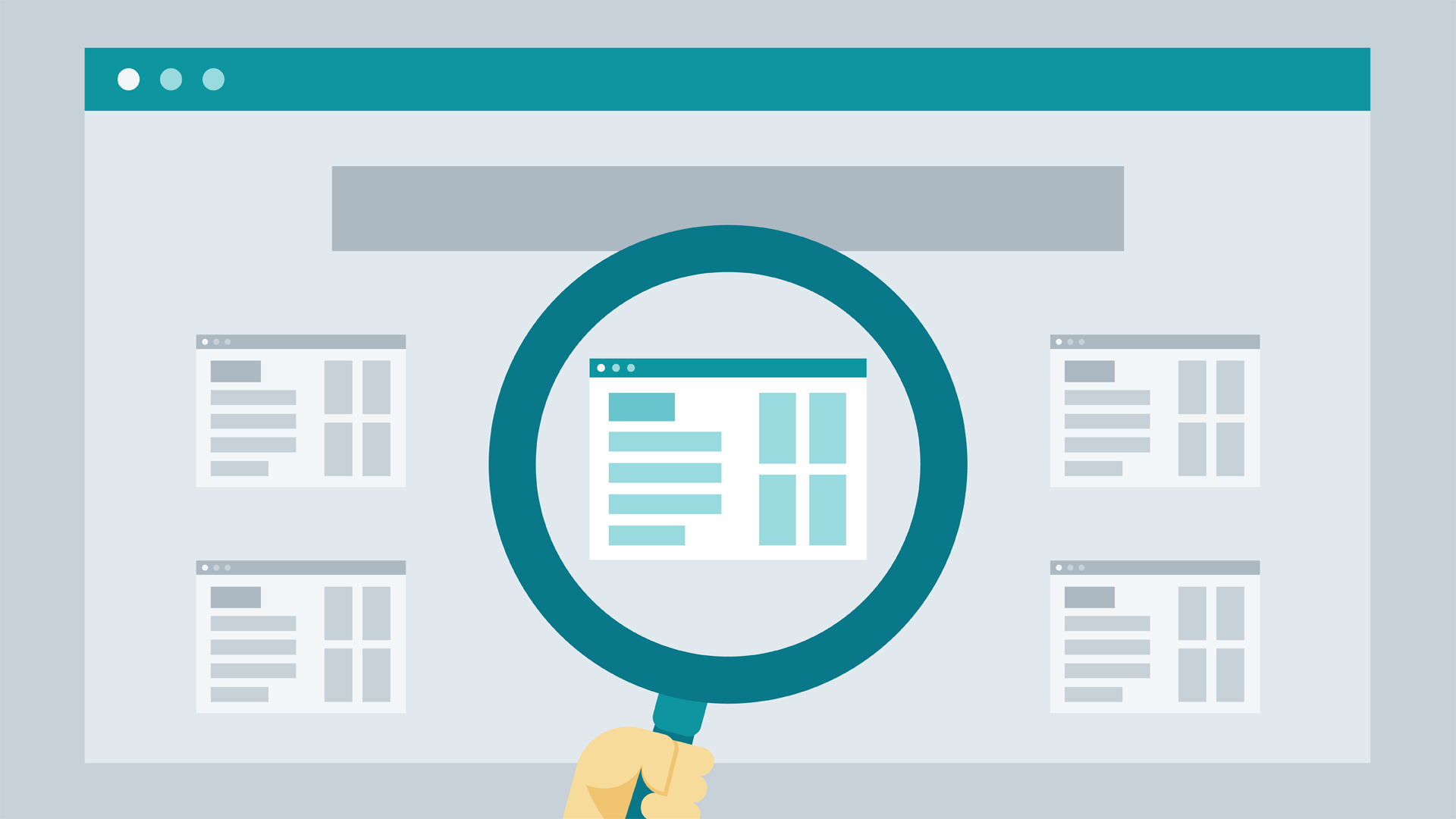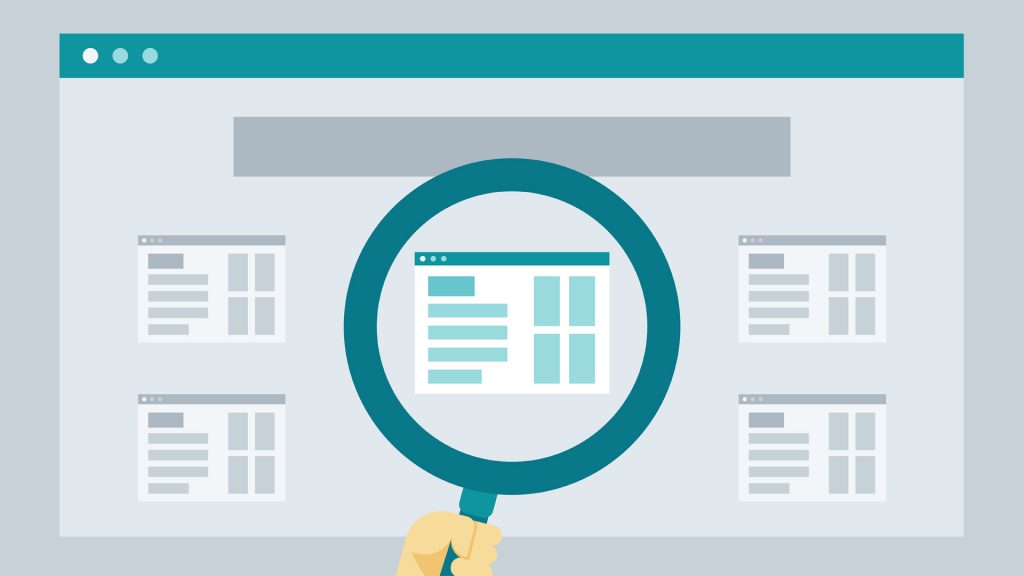 Great content, authority links and great user experience are the core SEO factors that websites religiously follow. Yet, not all websites are equal, so does their search engine optimization needs are. News based websites may have SEO requirements different from service websites that are already leading in the online space.
The blog post articulates few important SEO best practices that you should apply to your news site so that it can help the bull's eye.
Despite producing solid news content on their sites regularly, many news websites fail to bring more audience there. The reason may be that they haven't yet made to the Google news, Google's popular news search segment dedicated to the news-only content. In this article, I will explain how your website would be eligible for appearing there.
What Is Google News?
'Google News' is Google's initiative which collects and aggregates breaking stories and headlines from over 50,000 sources of information around the globe. Later, the search engine displays those aggregated news items based on user preferences and interests. To access Google News, you may directly visit news.google.com. You can also go the news section by clicking 'News' section below the main search bar on Google's home page.
The answer is pretty simple. If you've invested huge amount of time, money and effort in your news portal, you undoubtedly will want to gain brand exposure, service reach, visibility and traffic from your website. It will further help you in having increased sales and better end results.
Steps to Do SEO for News Website
1. Post Evergreen Content
When your site's core business model is news, you need to draft a different content strategy. I can cite a solid reason behind this. Since the world is a happening place, news that appears to be trending for an hour might be replaced by breaking news in the next hour. And the cycle goes on. That means news based content lasts for a short time period.
It hardly matters how wisely you chose your news topics, they likely to lose visitor traffic by time. This is normal with news content. They initially gain traction and traffic, and over time the traffic starts receding.
Therefore, to be in the limelight with huge visitor footfall, your news content should resonate with readers. Moreover, provide a fresh stream of evergreen news feed on regular interval via your website to bring high levels of traffic.
Pumping out the news items that stay relevant for longer may attract larger audience. For instance, a news item that confirms the rollout of mobile-only-index will disappear from the news trend as soon Google pumps another update to the topic. On the contrary, a post that articulates five or six methods to explain how to get prepared for mobile-only-index will generate more readerships.
2. Get Your Content Ready for Google News:
Another major step to be taken is to include your content in Google News. Google offers a pre-defined set of content guidelines to ensure that your website is Google News ready. Almost every news website in top SERPs follows these guidelines.
Once you get right with content as per content guidelines, check the technical guidelines set by Google. This is important as it helps Google crawler visits your site more often and tells Google which pages actually are the news articles.
Now, as you're done with both the content and technical guidelines, submit your site for Google's approval. Google responds to your request within three weeks. As like organic search, you can also optimize your news content for authoritativeness, keyword optimization, uniqueness, and social shares. It will help you rank better and get more visits from Google News.
3. Improve Content Architecture:
News sites are the place where the huge volume of content is posted on a daily basis. Therefore, it's almost a challenge for news websites to keep their SEO and user-friendliness intact. In order to get to the top of the news search you need to fix the errors related to site architecture, site navigation and search engine Crawlability. Find out if the tags and categories being used are relevant to your industry. Choose tags and categories in a manner so that your readers can easily find what they're looking for. Your navigation architecture determines how user-friendly your website is.
How many clicks does it take for a user to reach a destination page from the site's home page? It's always recommended to keep depth as low as possible.
Low-depth navigation helps search engines crawl your site from one page to the next easily. This further ensures that every page of your website is getting indexed. Adding "next" and "previous" buttons on the bottom of each page of the website eases out readers to jump to specific pages without roaming endlessly through irrelevant pages.
4. Focus on Mobile Usability
Though, Google's mobile friendly algorithm is equally important for websites of all sorts, it's critical for news based websites. We are mobile-ruled world where more than 50% of the global mobile population uses mobile phones for browsing and shopping. The fact will amaze you that most of the American population consumes their news on mobile phones.
In light of the fact, you should make sure that your news website is responsive, which fits into whatever of the screen size a viewer is using to see its content. Furthermore, you may go along the Accelerated Mobile Pages (AMP). To recall, AMP is a type of content publishing where formatting is removed before loading. This makes website pages load very quickly on mobile screens.
5. Fix The Crawl Errors:
Unless your website's pages are crawled and indexed fast by Google, you won't get the results as expected. Crawl errors and speed can be controlled by fixing a number of SEO elements, including site speed, hosting performance and XML Sitemaps submitted. News Sitemaps are different from any every other sitemap. Before submitting a sitemap, it's recommended to read Google's sitemap guidelines.
Create a news sitemap for each one; update your existing sitemap instead. You needn't to create a new sitemap for every article, instead, update the existing one. In Google news, a news sitemap contains news from the last two days. However, articles will remain in the news index for 30 days.
How frequent you're in publishing the articles on the site is directly impacting the crawl speed, and it makes sense. If Googlebot finds more and more articles on your website while crawling, it'll visit to your site more often. Last, but not the least, always avoid duplicate and thin content on your website.
Guidelines For Google News Submission:
Google has a comprehensive list of guidelines that you need to follow for successful listing in Google News. We have summarized the the key points for better understanding.

General Guidelines:
General guidelines lay an idea about the news content your website should have. Google considers only timely and relevant content for Google News that adds value to the audience. Content like tips and advice, job adverts, or information-only content, like the weather or share prices are not allowed to be included in the listing.
Apparently, the content for the Google News should be accurate and created by the author at first hand. In case your website houses self-generated and aggregated content, you need to clearly differentiate this. The content created needs to be well written without potential distractions. The content that reflects industry-leading thought and expertise is more likely has a chance to make a way to Google News.
Technical Guidelines:
Notably, a number of technical factors are taken into consideration when Google crawls and finds articles for inclusion in Google News. Most of these are SEO Rankings factors and important to Google News. While posting news content to Google News, keep the following in mind:
Proper URLs and anchor links. They should be descriptive of the content, unique and permanent.
Content is provided in HTML format only.
The domain on which the content is hosted needs to be accessible to search engine bots.
Quality Guidelines:
Whether it's content, links or Google Ads, Google never compromises with quality. Any of the basic Google guidelines appraises quality as the biggest unit of measurement. Before hatching up a plan ans start working, read Webmaster Quality Guidelines, and revise your content to get to know if your content exceeds the basic requirements, like depth, variation, opinion, expertise, trust, and statistics.

Tarun Gupta, CEO of Brainpulse Technologies, is a prolific author and digital marketing specialist. His insightful writings span SEO, content marketing, social media strategy, and email campaigns, offering invaluable expertise to businesses worldwide. Tarun's contributions continue to shape the digital marketing landscape, guiding success in multiple niches.
---