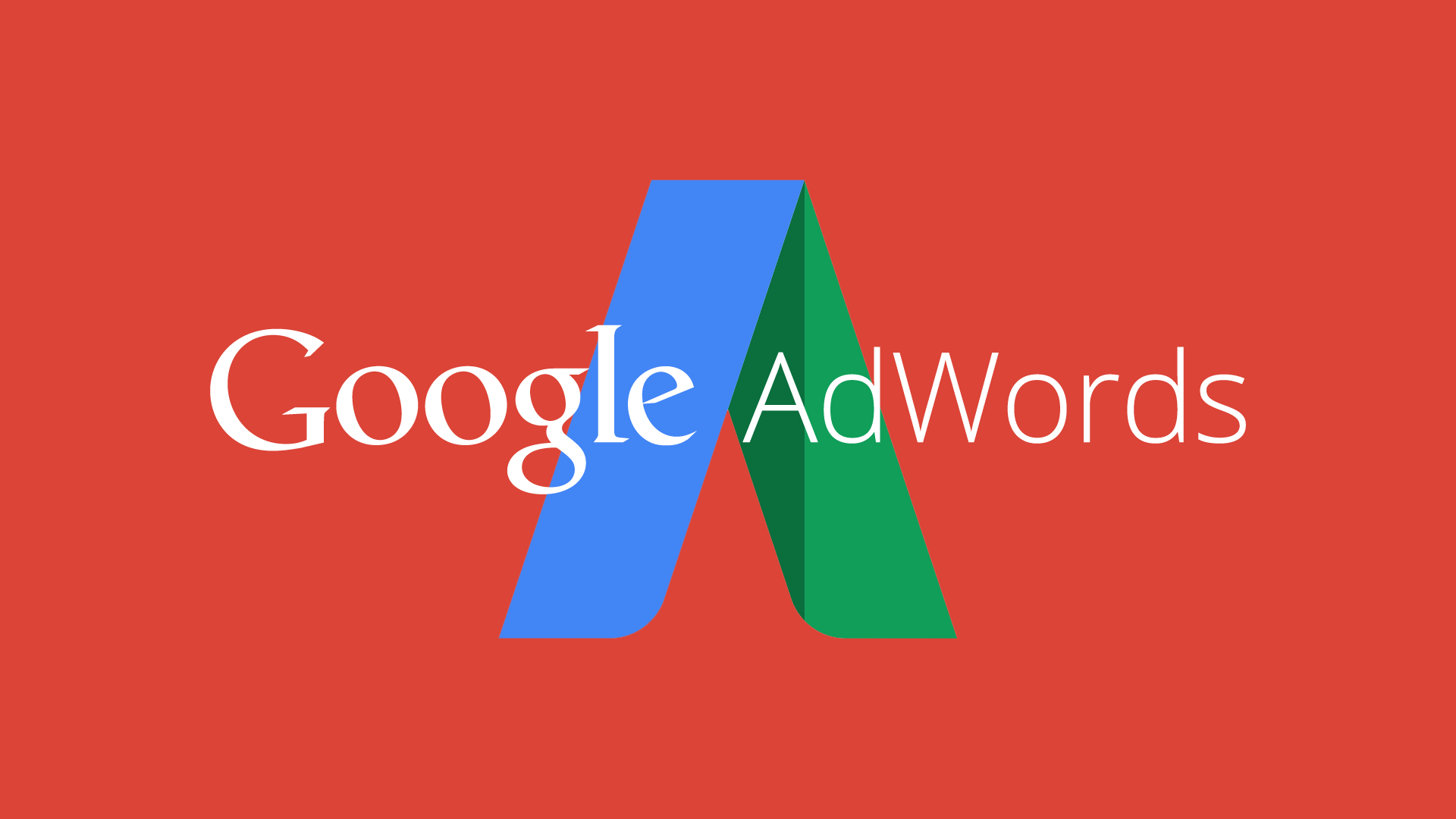 Google is all set to introduce new improved and holistic redesign for Google Adwords. An official announcement has already been made via Google's official Google+ page for Adwords. Following is the latest screenshot of the announcement.
The latest material design of the Google Adwords would be offering advertisers a complete holistic experience on mobile. This seems to be the primary goal behind the redesign. This isn't the first time when the company adopted material design for its properties. Most of the Google's apps have been converted to material design so that they could provide a similar user experience across mobile and desktop.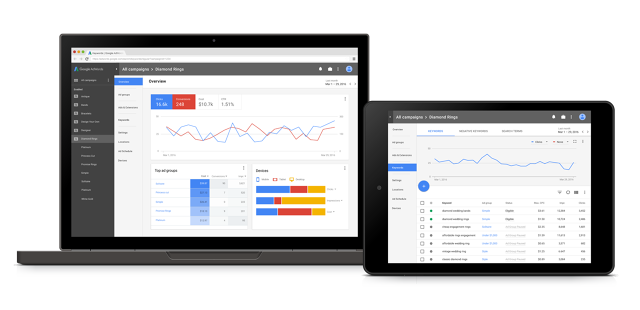 Google Adwords product management director Paul Feng headed the redesign team. He said that it will take 18 months to complete. You can catch the event live on May 24 on the live stream. The stream will begin at 12 noon Eastern time. You can Register in advance for the live stream. If you can't watch it live, you'll be able to view a recording any time afterward.
---