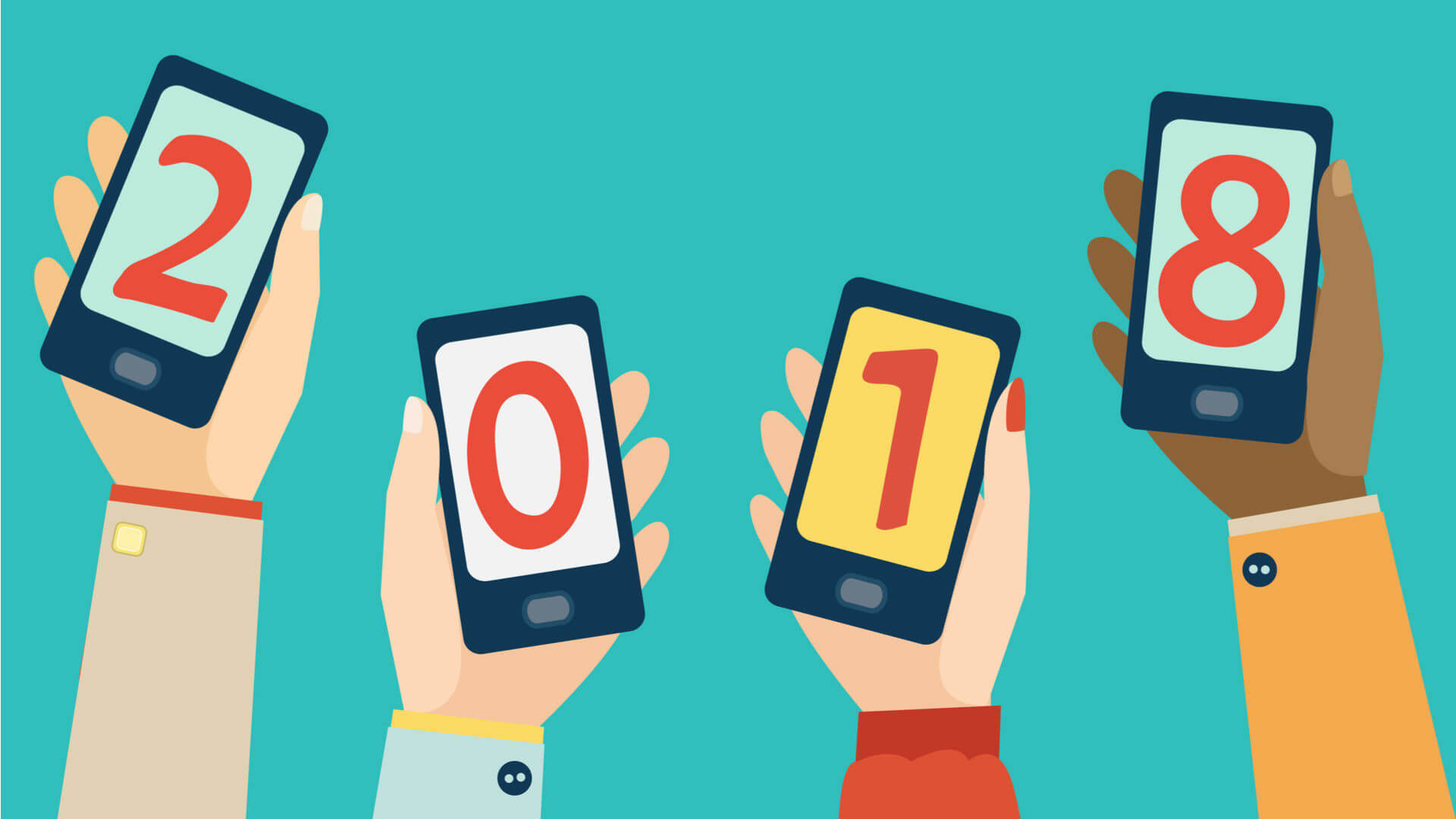 The year 2020 can be said to be the year of digital. Though the past decade has seen a revolution in the way people interact online, this year people are more active and the online market is skyrocketing. And this is because of the increase in the number of mobile phone users.
People got used to doing everything in comfort a few clicks. This has led to the birth of new online ventures and the existing ones are executing new strategies to thrive among the increasing competition.
The key to be successful in your online business and increase revenue is by adopting SEO. And if you know about that then probably you would know that mobile optimization is the secret for successful SEO in 2020. This is a mini-guide to mobile SEO to give an idea about mobile SEO.
What is mobile optimization?
Each and every year the number of mobile users and the time they spend on mobile is increasing. But still many websites overlook it and haven't designed their portal to be mobile-friendly.
Mobile optimization is the process of designing your website to look and function great on mobile devices. By optimizing your website to be mobile friendly you are providing the users with a positive experience.
Why is mobile SEO important?
In one word the amount of mobile searches is exploding. Unlikely to the numbers that were seen 10 years ago, mobile searches account for up to 58 percent of the total Google searches. And this is not going to stop here as it is growing fast. And needless to say, mobile is the future of the world and search. And probably that's why Google is now prioritizing its entire algorithm to focus the mobile search.
Google's mobile-friendly index
When it comes to search engine optimization Google is what is considered first as 95 percent of mobile searches are done on Google. And to keep up to the users and the insane level of search request Google is tweaking their entire algorithm to put mobile users in the front.
The first update that rolled out is a Mobile-friendly update which was called "Mobilegeddon" by many. This was followed by the launch of the mobile-first index last year. This applies even if you are searching from a desktop. So no matter from which device you are searching from, Google would show results from its mobile index.
Mobile Search Engine Optimization Best Practices
If your website is optimized already for search engines then there are only a few additional changes that you ought to make it mobile-friendly and move for Google's mobile-first indexing.
Page speed:
Due to connectivity and hardware issues page speed for mobile users is more important than desktop users. Aside from optimizing the page, you have to minimize the code, uplift browser caching, and reduce the number of redirects.
Mobile content:
All the content that you create for desktop should be compatible with mobile devices. All the content formats including text, images, and videos should be easily crawlable and indexable by the search engines on mobile. Along with this, you have to make your content to support voice search.
Optimized content is equally important for mobile website as they use to be on desktop. It helps search engine spiders to evaluate the relevancy and consistency of the content for any given search term. While optimizing the content, pick keywords that are specific to mobile searches. In addition, you should also evaluate your content's length for enhanced user experience at scale.
Focus on user experience:
This is an attribute that goes hand in hand with the responsive design. If the leads can easily access your website and use it seamlessly on mobile phones it creates a positive experience. Apart from responsive design, there is much more to improve user experience.
There is a thumb-friendly design that allows A user to scroll down your page and click on various elements on the page without much effort. An easy call to action buttons helps to take your customer to the next level of conversion.
Optimize for local search:
Make sure that you include the local element of your business to optimize the content on mobile for local search. As more of your buyers are searching products from neighborhood store, you must optimize your website for local keywords and search phrases. It will help your business appear in the search results whenever your customer will search for it.
Mobile site configuration:
One of the most important decisions that you will make while setting up the site is whether you want to have a responsive, dynamic, or separate site configuration. Responsive design is preferred by Google, but it supports all the three configurations.
Bottom line
If you want to grow your business online mobile SEO is an integral part. By launching your website on a mobile device you are increasing the chance of visibility thus, increasing the amount of leads generated and conversion. The ultimate result is increased revenue.

Tarun Gupta, CEO of Brainpulse Technologies, is a prolific author and digital marketing specialist. His insightful writings span SEO, content marketing, social media strategy, and email campaigns, offering invaluable expertise to businesses worldwide. Tarun's contributions continue to shape the digital marketing landscape, guiding success in multiple niches.
---