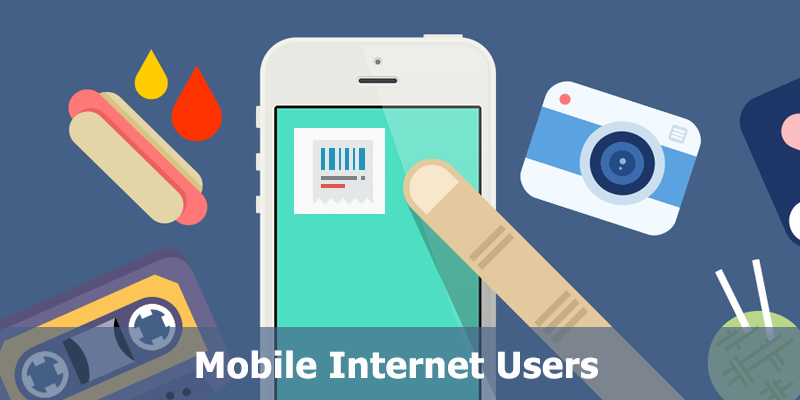 The latest stats coming from the ComScore will make Google happy. In its latest report, the agency said that, for the first time ever, number of users who use internet on mobile has exceeded the number of users who use desktop for browsing. The agency however cleared that the stats indicate only the users who exclusively use one type of device for accessing internet.They added that in no manner this data reveals that internet is being accessed more frequently on mobile overall.
The amount of desktop-only users last year was 19.1%, compared to just 10.6% this year. The amount of mobile-only users on the same time was 10.8%, compared to 11.3% this year.
The people behind the research said that the statistic doesn't indicate the end of Desktop era. It's still relevant and will be. See what they are saying:
All that said, desktops still play an important role in digital, and they don't look to be phased out of our lives anytime soon… Additionally, consumers still prefer desktops when making online retail purchases, with 87 percent of total digital commerce coming from the platform, despite mobile accounting for 60 percent of total time spent shopping online.
But the data truly indicates that internet through mobile is reaching to a significant milestone and will continue the pace further to shape its future. It's quite interesting to know that on year ago the story was different. The number of Internet users on desktop was nearly double the amount of mobile-only users. You can observe the stats as the decline in desktop-only users and significant growth in mobile-only internet users.

is head of search marketing division Brainpulse. He covers core search marketing topics that matter the most for online businesses. With over 10 years of his experience in the vertical, he successfully manages marketing strategies for clients.
---