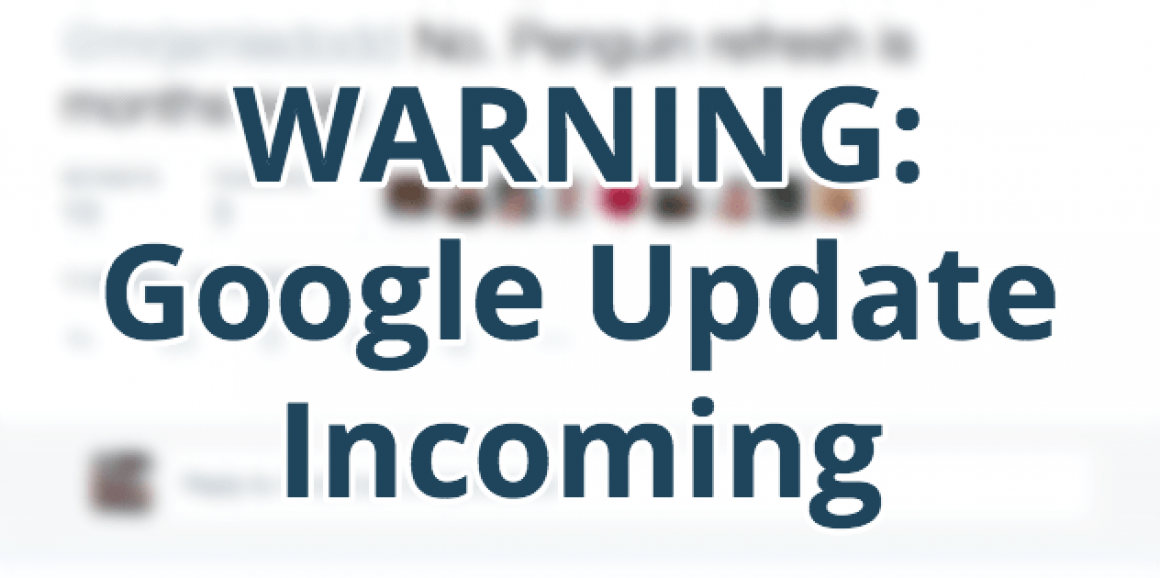 There are strong rumours making rounds that Google is reportedly rolling two major algorithm updates- one with core web search results and one with the local pack results. The earlier buzz of a possible algorithm update turned into a heated debate when webmasters across the SEO communities reported ranking drops for many of the keywords they ranked higher.
Early Signs Of Google Algorithm Update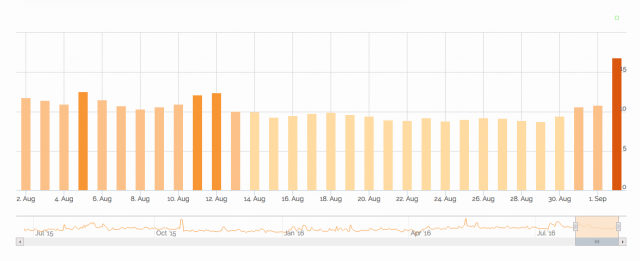 If you haven't yet checked the rankings, go and track them. Probably, Google has made few changes to its search ranking algorithm. Your site rankings may have been changed or remain intact depending on if the update affected your website.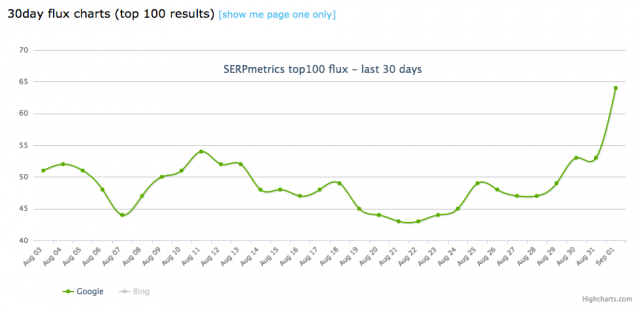 As usual, Google has not yet confirmed the news of this most discussed Google algorithm update. But, the ongoing chatter in the search communities suggesting that an update is being rolled out for sure. Below are the screenshot attached from some of the prominent search tracking ranking tools showing visible fluctuations: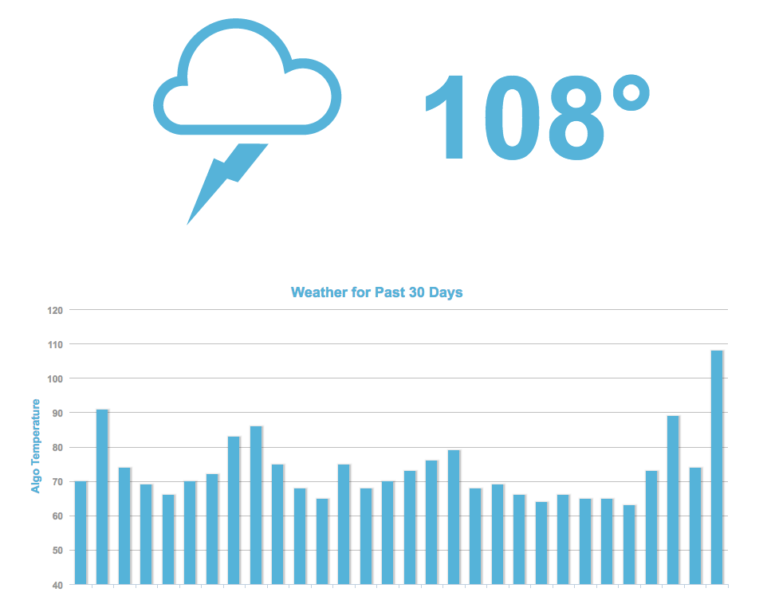 ---