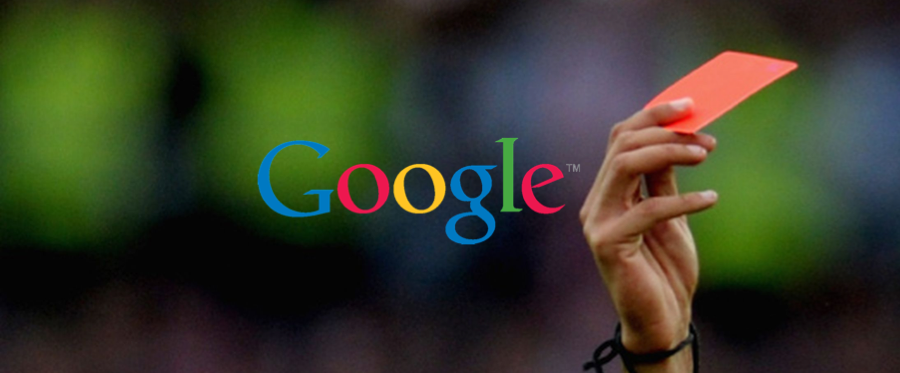 In a latest hangout on a webmaster help thread, a webmaster raised a very pertinent question to the Google. He asked whether or not a manual penalty received on a subdomain impacts the rest of the website that is not on the subdomain. The question was raised to the Googler John Mueller and he then responded in detail.
The query was about a dev site that was created as a subdomain on the site. When indexed, the subdomain was spammed via a CMS exploit. People responsible for handling the site didn't notice the manual penalty until the main website received a notice in this regard. John says that in this case the site doesn't have to worry about the manual action as it doesn't affect the main site.
Mueller says:
If the manual action was specific to the subdomain, then that wouldn't – from a manual actions point of view – have an effect on the rest of your site. If you've taken care to remove all of that, then after a reconsideration request things should be fine.
Mueller's argument wipes out the notion that subdomains and subfolders are treated the same by Google. If you're optimizing your website with full force, then using subdomains would have its advantages as in case of a manual action all subdomains didn't get hit at the same time. However, this case is different. The spammed subdomain was a dev version of the site, thus, the rest of the site wouldn't be spammed like this as well.
Mueller quoted blogger.com that hosts individual users on subdomains. So, in this case a manual penalty imposed on a particular subdomain shouldn't hit the entire website. And sending the manual penalty notice to the root domain makes sense as many don't add subdomains to their Google Search Console account. An expert agency handling Panda and Penguin compatible SEO services can guide you more on the reasons behind penalty and ways to rescue.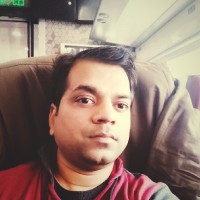 Sumant is an accomplished content marketer with years of experience in producing meticulously researched content in the dynamic world of digital marketing. His deep insights into industry trends, consumer behavior, and emerging technologies have consistently resulted in engaging, informative, and effective content.
---