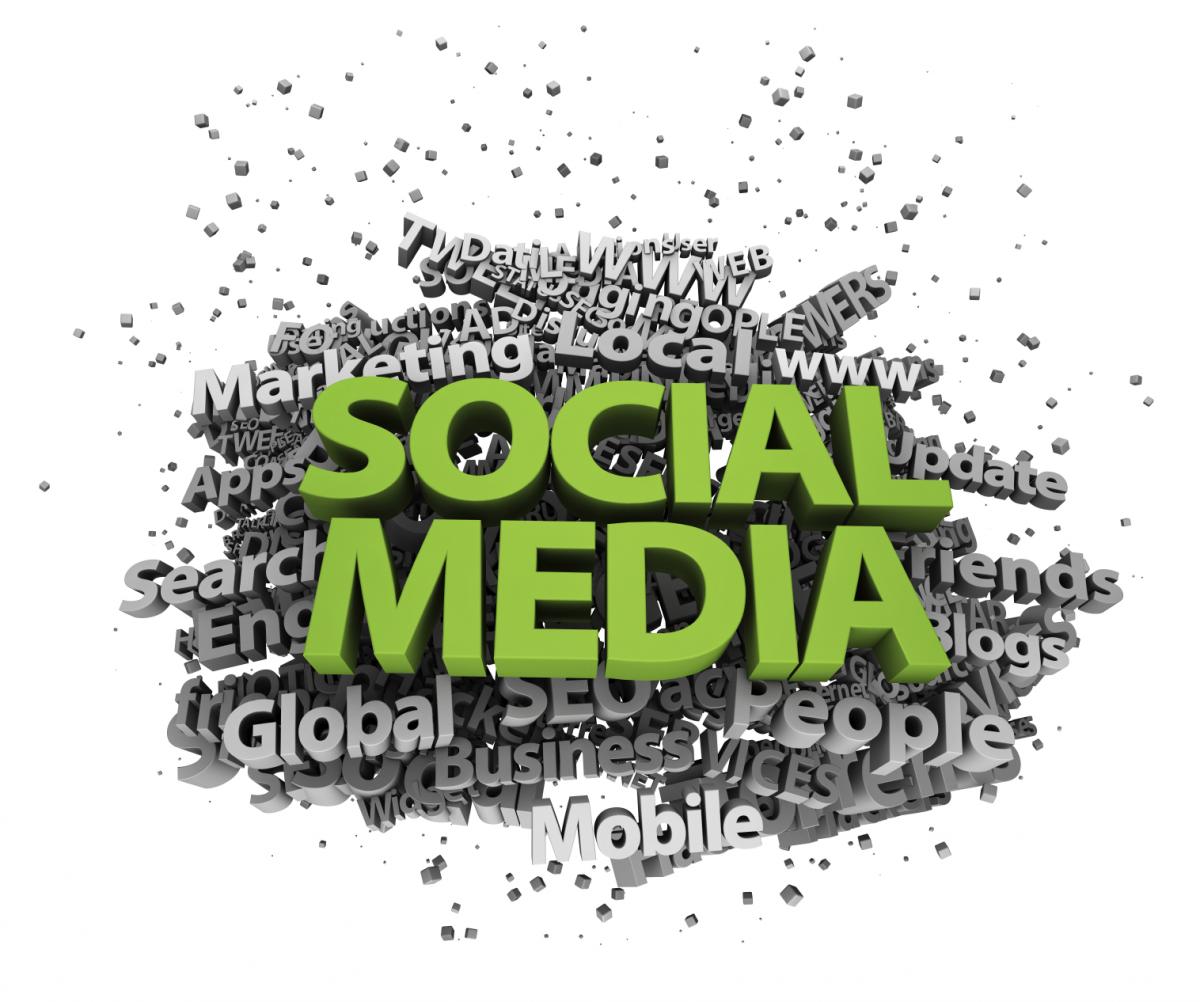 These major advertisements and modes act as the best tools to let businesses engage with the potential audience. All these publicity mediums are quite effective in creating social media presence for the businesses.
The increasing potential and prospects in social media force business houses to take this massive medium as a unique tool to improve its presence in the competitive market. If we look across the business segments, we find that a number of advertisement mediums are being used by the professionals in order to promote the business and services. These advertisement mediums of social media marketing not only proffer a way to create better prospective for the business ventures but also amends effective publishing strategies for times to come.
Advertisement Potential That Leads
Professionals who deal with the social media marketing management suggest several advertisement modes to promote the business processes. Banners come first in the list beyond the social networking legends Facebook and Twitter. As the name implies, a banner is a unique medium that explores the reach of business across the potential community. A banner accommodates Name, Logo and Tagline of the company with prospective business offerings for the customers. Since banner is most popular symbolic representation of your company, you should go ahead with the services of a professional and well-known web designer. The look and feel of a banner differ from one to another and customized accordingly.
Newsletter:

The newsletter is known as another important entity that spreads the information about the latest events, ventures and other happening in an organization. The entire procedure is meant to offer an idea for the prospective buyers to tell them what's going across the organization in its Internet marketing service domain. You must have seen newsletter subscription options on the website that enable users to subscribe the same in order to avail more information about the events in the organizations.

Corporate Profiles:

A social media management company understands the importance of corporate profiles as an advertisement medium. These tools offer a comprehensive elaboration about the company profile to the corporate world. Corporate profile pages show the entire corporate history of the organization coupled with relevant images and and notes over it. Usually this kind of advertisement medium doesn't have any fan page or group logos over it.

Sponsored Contents:

Sponsored contents are another important sort of social media advertisement medium. Social media management gurus believe that its behavior in the outer world is quite positive and impressive. The sponsored content has several promotional links and advertising banners of the company. Sponsored contents written by professional blog management service experts offer an opportunity to business houses to avail highest user engagement ratings. These viral advertisements and recommendations act as the best tools to let businesses engage with the potential audience. All these publicity mediums are quite effective in creating a social media presence for the businesses. This presence further helps business houses to yield better revenue and results.
---