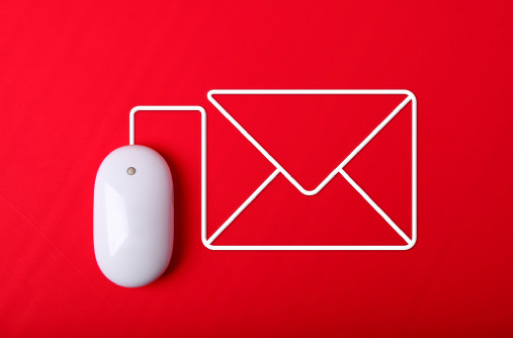 Atlanta based e-mail marketing company MailChimp has announced a full-fledged MailChimp Pro package for the marketers. The package consists of a suite of key features for testing, analysis, and reporting. The features are designed to help businesses optimize their email and e-commerce marketing.
The new toolset offers multivariate testing, comparative reports and priority support features among all. See what's new with the MailChimp Pro:
Multivariate Testing

This is the major addition that has been made to MailChimp Pro. The feature will tell marketers which campaign components perform best. The feature comes with a drag and drop editor.

Comparative Reports

The feature enables marketeers to view performance over time, compare campaigns to each other in a single view, schedule recurring reports, and build segments based on reports.

Priority support

This is another key feature that connects Pro users to a special team of experts for quick customer support.

Delivery Insight

A feature that gives insight on where campaigns are after delivery.

Reputation Score

The feature shows shows where an individual account stands from a deliverability perspective.
MailChimp's Chief Data Scientist John Foreman summarized the inclusion:
MailChimp Pro is built for businesses that are serious about using customer data to make email marketing more effective," said Chief Data Scientist John Foreman. "Whether by identifying trends with Comparative Reports or gathering insights across multiple design and copy combinations with Multivariate Testing, MailChimp Pro serves up data that empowers users to market to their audiences intelligently.
MailChimp has earned great reputation for making e-mail marketing an easy affair, and now with these features, they're making it lot easier. For entire suit, you need to pay $199 in addition to a monthly plan.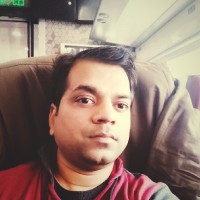 Sumant is an accomplished content marketer with years of experience in producing meticulously researched content in the dynamic world of digital marketing. His deep insights into industry trends, consumer behavior, and emerging technologies have consistently resulted in engaging, informative, and effective content.
---