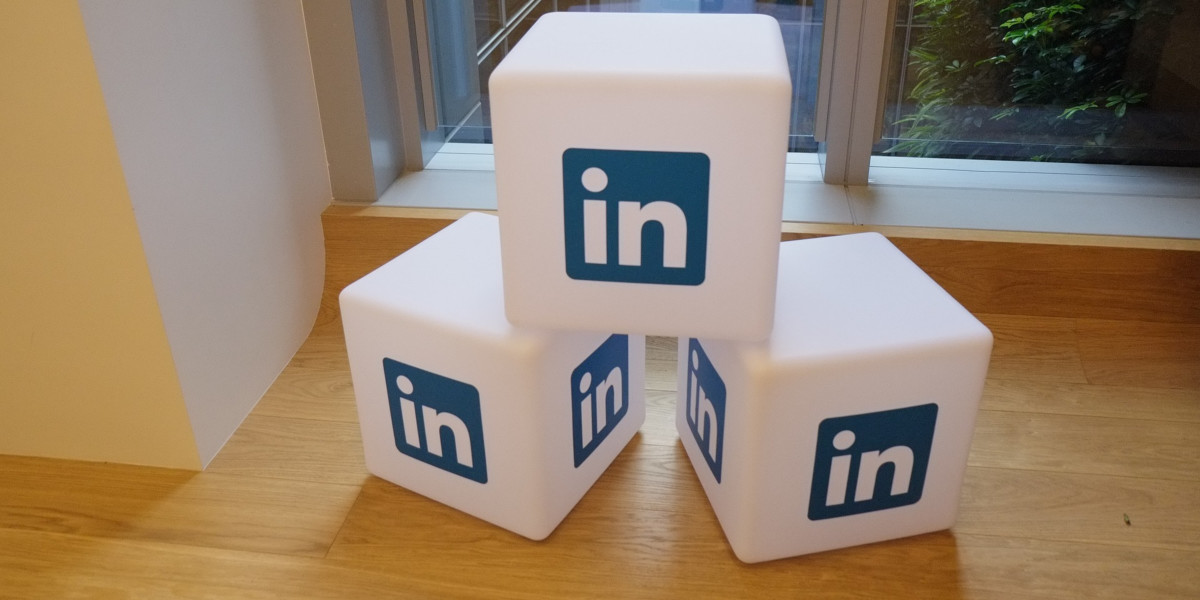 Largest professional network LinkedIn is gearing up for facilitating freelancers with a new feature. If reports are to be believed, the platform is testing a new feature that would allow LinkedIn users to fill in a 'Services' section.
As name implies, the service section would be helpful for users in showcasing the services they are best at. It will let them connect with companies looking for the similar services.
In the attached screenshot you can see the new field labelled services. It prompts users with a pop up- 'Add services you offer'.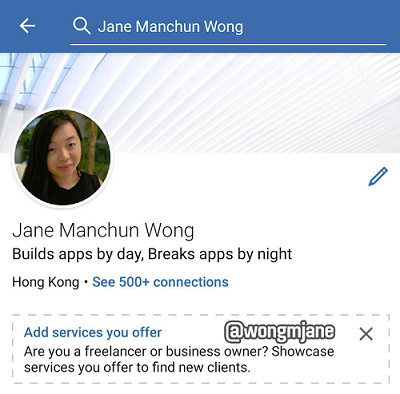 "Are you a freelancer or business owner? Showcase services you offer to find new clients"
User can add multiple services in the box that he can offer. The services added give profile visitors a better insight into what services a user can facilitate. The feature is being seen in a correlation with LinkedIn 'post' option specifically designed to help find a service provider.
The LinkedIn community would certainly welcome this awesome feature which is another element in LinkedIn's growing professional services offering.
It's very predictable why LinkedIn seems to be so interested in launching the feature. The growing number of freelancers offering services and exponentially increasing digital connectivity collectively pushed LinkedIn to cater to the freelancer economy.
Stats show that over 56 million Americans are currently employed or seeking work in a freelance capacity. These numbers are growing at a rapid pace.
There is a solid reason behind the freelancing boom. The availability of more skilled professionals and massive interconnectivity that helps to find them even in the remotest areas from where they deliver services online.
Though, the feature is being tested rigorously and yet to be out for the users, it appears to be an interesting addition into LinkedIn's feature list. If it sees the light, it will hugely help the freelancing community.

Tarun Gupta, CEO of Brainpulse Technologies, is a prolific author and digital marketing specialist. His insightful writings span SEO, content marketing, social media strategy, and email campaigns, offering invaluable expertise to businesses worldwide. Tarun's contributions continue to shape the digital marketing landscape, guiding success in multiple niches.
---