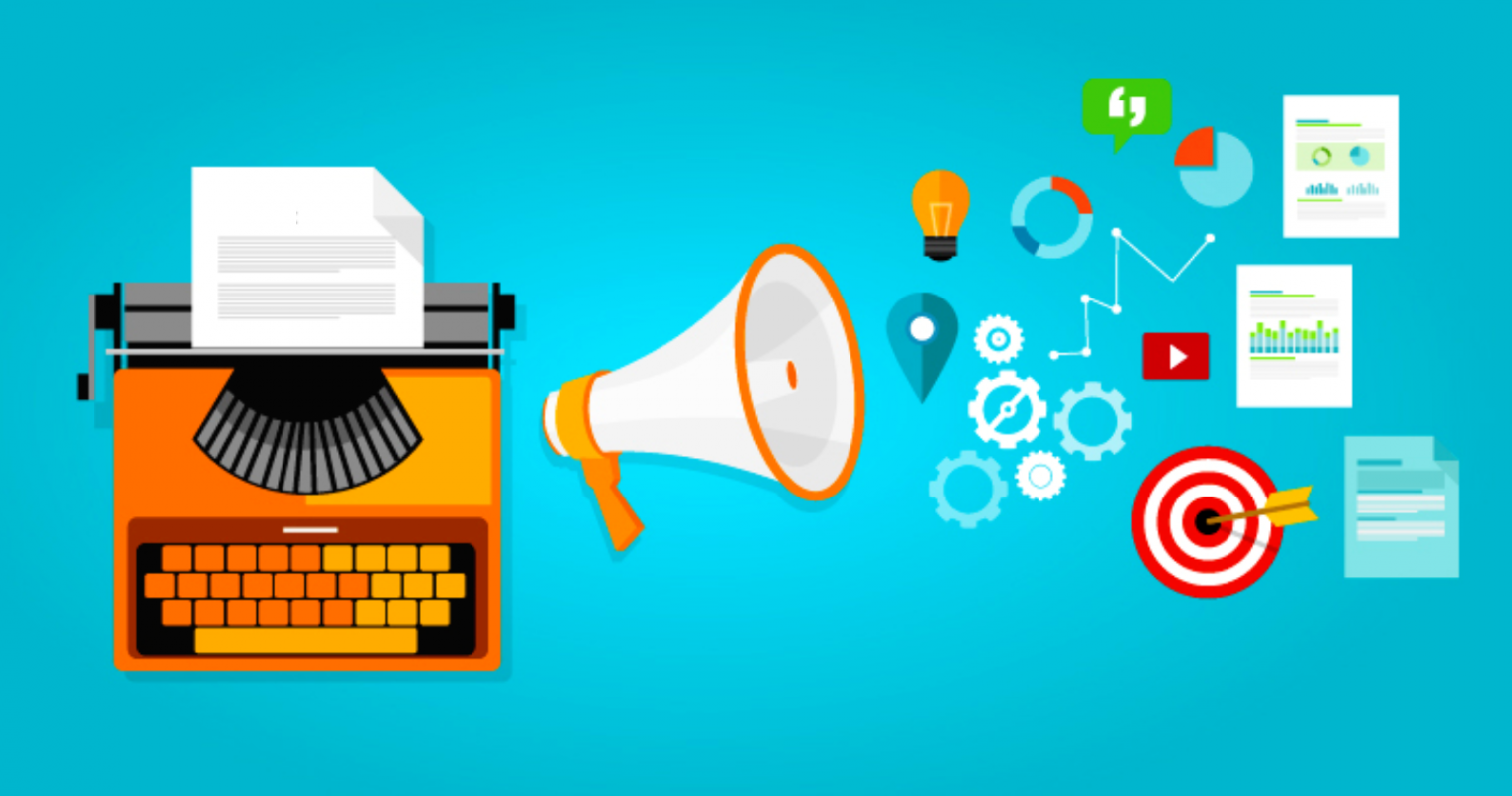 Search engine optimization or SEO is the best way to bring online traffic to your website and grow its online visibility. If you are running an online business, organic SEO can help you get your business found online.
The process is cost-effective and delivers lasting results. It isn't as daunting as it seems. If you follow set standards and apply white hat SEO strategies, you can see amazing business results.
In this article, we will discuss four important pillars of a search engine optimization strategy. When clubbed together, it can easily accomplish your online business goals.
1. On-Page SEO
This is a crucial element of SEO that takes care of optimization of your website content and structure. The quality of your website content is crucial.
Web crawlers determine the quality and genuity of the web content before crawling the web pages. Your website content directly impacts your website ranking in the major search engines. Thus, it's important that you produce highly-optimised informative content.
Focus on your content
To power up your website with on-page SEO, it's important that you create and publish high value content on your website that is relevant, informative and well written. Ensure that the content is built around the searcher's intent.
Create Content Around relevant keywords
Content alone can't make that much difference unless it contains all the primary, secondary and similar keywords. Fill-in those keywords in your content that fulfil the user's search intent.
If you wisely use the keyword in content organically, Google finds the content relevant to the user's search and rank the content appropriately. Don't stuff keywords randomly. Instead, spread keywords in your metadata, content headings, URLs, body text and image alt.
Keyword optimised metadata helps search engine crawlers to understand the context of the page and read the website. Thus, you've to make sure that the metadata being used is clearly indicating the essence of website pages.
2. Off-Page SEO
Unlike on-page SEO, Off-page SEO is done outside of the website. However, it also aims at optimising your presence in search. When done along with the on-page SEO, it helps sites to rank. The main goal of off-page optimization is to enhance a site's popularity, relevance, trustworthiness, and authority.
The optimization combines a set of activities required to make the website visible and popular on the pages, sites, and people other than the website. The strategy includes building high quality backlinks and producing quality content for the website.
The Importance of backlinks in Off-page SEO:
Backlinks build authority for your website. These are the links that your website gets from the authority websites. To receive high quality backlinks from good quality trustworthy sites, you've to work hard on your backlink acquisition strategy.
Quality of the backlinks you get builds your brand authority and enhances website value. Keep in mind that while putting your best efforts for building backlinks, aim for quality over quantity.
Based on how you earn them, backlinks are of following types:
Natural Links:
These are the links that are editorially given by the authority websites. Though such links are tough to acquire, these are highly helpful in adding value to your website.
Manually built links:
These links are acquired after a lot of deliberation and doing a lot of activities. You may ask other website owners in the same niche to link to your website or can ask influencers to share your content for more linking opportunities.
Self-created links:
These are the links that webmasters create by themselves. They are doing this by adding a backlink in an online directory, forum, blog comment signature, or a press release using an optimised anchor text.
3. Technical SEO:
Technical SEO looks into several technical issues of the website that helps websites to rank higher on SERPs. To make sure that your website is fine-tuned in terms of technical SEO, ensure that it has a logical architecture and is easy to navigate for both users and web crawlers.
If the website structure has flaws, users and search bots will be unable to ascertain the website context that further hampers website's discoverability. It's therefore important to have a clear website structure so that bots and users can find your website easily. Some the key technical SEO aspects are the following:
Page speed
Mobile-friendliness
Responsive website design
Broken links
Internal Linking
4. Local SEO
For businesses serving local customers, local SEO is something of utmost importance. Local or regional SEO helps you to improve your site's visibility in location-based search results. For instance, when a buyer searches for 'interior designer near me' Google shows up your local business listing on top if it's optimised well for Local SEO.
Google reviews are a great tool that local businesses can utilize in their favour. Since people tend to read reviews and recommendations before buying products and services, having a high volume of positive reviews signals Google that your business has great authority. It improves your physical store more likely to come up in search.

Tarun Gupta, CEO of Brainpulse Technologies, is a prolific author and digital marketing specialist. His insightful writings span SEO, content marketing, social media strategy, and email campaigns, offering invaluable expertise to businesses worldwide. Tarun's contributions continue to shape the digital marketing landscape, guiding success in multiple niches.
---