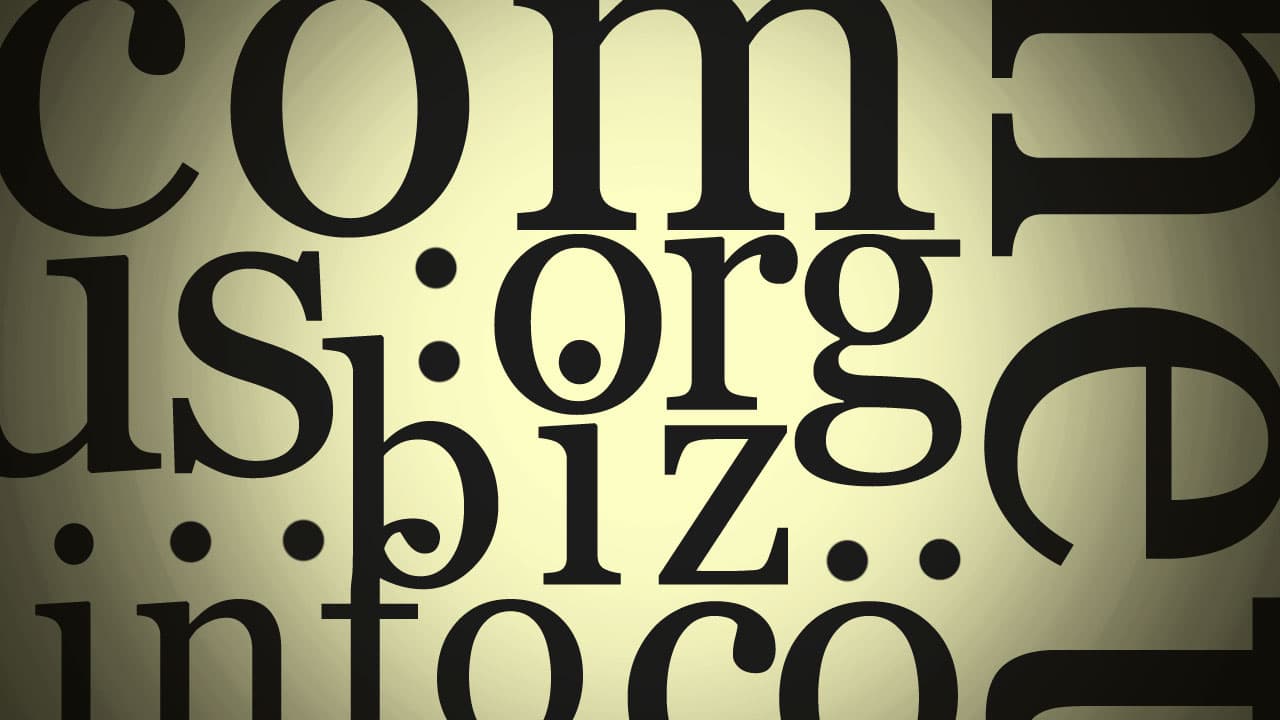 Every time, you buy a new domain, you must inquire about the option of private registration. Moreover, in order to save a pretty significant amount of money and attract a good number of visitors to your website, people should opt for affordable domain names that are capable of leaving an impact.
If you own a web presence or have a well-established and developed website then you must have known that to buy a domain, one has to register his or her real name and contact details. This sounds okay but what not sounds pleasant is that this information is submitted to a list that is publicly accessible. In fact, along with your name, you also provide a good amount of your private and somehow confidential data such as your phone numbers, home address and your email address. And hence, if one checks your domain name and intentionally make efforts to get all this information along with other technical information and your domain's date of registration, its expiration date then it is possible.
Naturally by now, you must be wondering about the core objective of making all this information available to public. Well, it has a number of reasons but the most important reason among all is the avoidance of lawful arguments. The domain registration services provider asks clients to enter their information on registering a domain to keep safe from any kind of legal disputes. As for instance, if an individual buys or sells a domain, the process needs to manifest the ownership of the name being transferred. The provided information is referred by the law enforcement officials to gain insights in the illegal online activity cases distribution of corrupt content and violating copyright issues.
Things to ensure with your Domain registration services
Since this record of information is open for all, it may, at times, get misused for various illegal activities, intentionally or unintentionally. Also it may extensively hurt the blameless domain owners. Many cases have been registered where spammers, stalkers, identity thieves and hackers have accesses to people's personal information and misused the information. The abuses may range from a number of junk mails to some very unlawful activities. Also, it may push grim and complex harms such as hijacked domains.
However, the situation is not as scary as it looks. There are a number of efficient ways that can help you safeguard your online privacy. Nowadays, almost all domain registration services providers offer their clients the option of privacy protection services to their customers. As per these services, the owner does not have to resign any rights to their domain, but in place of having information emerging beside it on the registry, the status regarding the privacy service will be shown. Although in most cases the service of availing domain name protection is available for free, a few domain registration services providers do charge a little extra for the facility.
Disadvantages with Domain name privacy
With the protection, a number of beneficial as well as disadvantaging aspects come to your way. First the bad news, often people tend to lose business because their client's, consumers and customers wants to check their information to build up the trust level. It is important to confirm your website's legitimacy. In addition to this, the privacy protection feature also make the process of selling your domain name further a little more extensive and complicated.
---