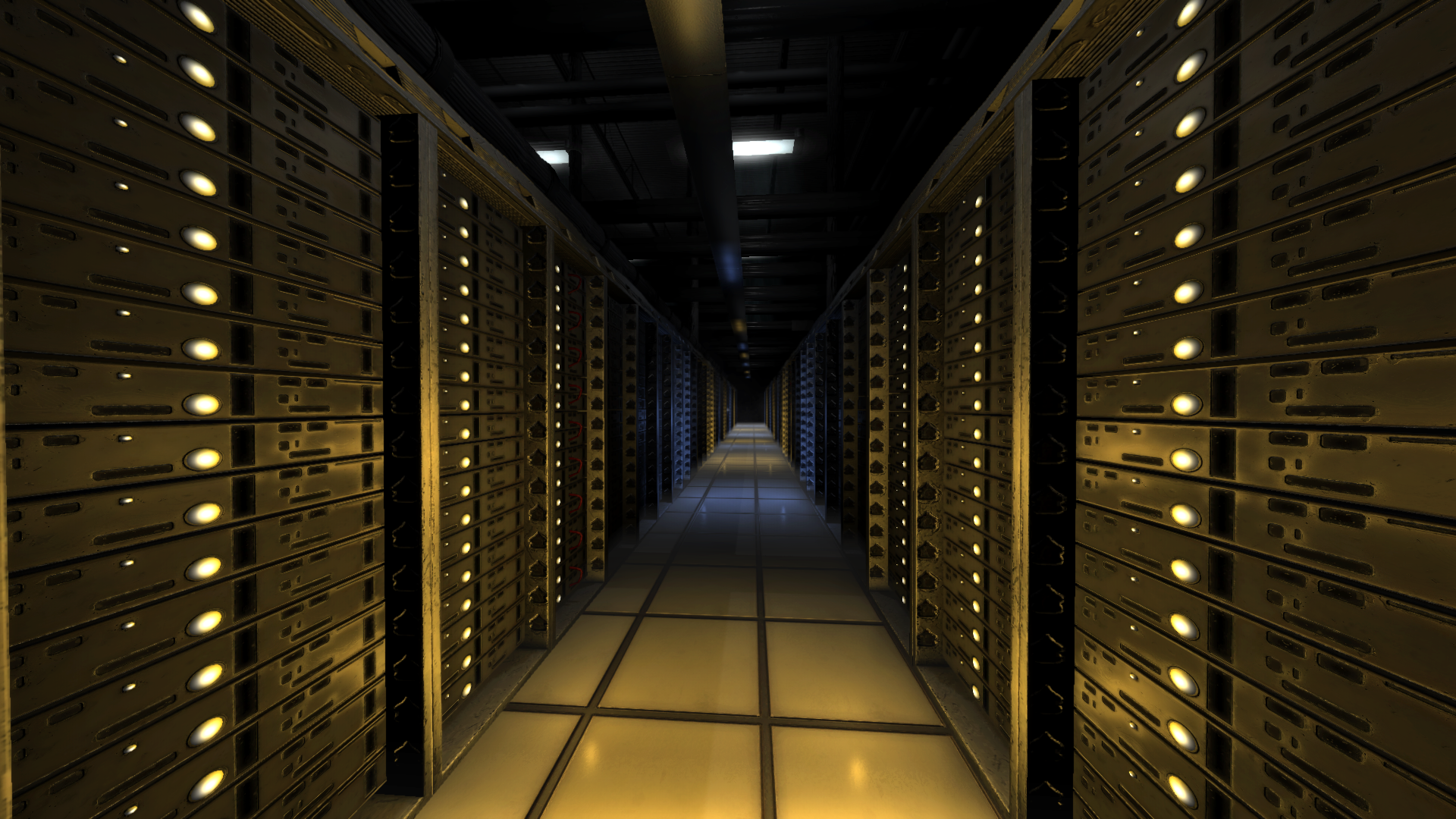 The secured socket layer (SSL) technology provides strong encryption of HTTP packets during their transfer through the World Wide Web. However, in order to encrypt; a SSL certificate from a trusted certification authority like Verisign or Twate is necessary.
Shared hosting and SSL certificates
SSL can undoubtedly provide a lot of security on the server side. Most of the encryption done is on the 128 bit level, which in its own right is very secure. But, when it comes to securing websites on shared hosts the real problems surface as the SSL technology requires an IP address ( with port number) and most shared websites don't have one!
To overcome this problem many ISP's have come-up with shared SSL certificates. But, this quick fix solution actually undermines the importance of SSL certificates as, with a shares SSL certificate the credibility and trustworthiness of a certificate comes under the scanner.
However new methods are being developed at a rapid pace whereby Genuine SSL certificates would be provided to websites operating on shared hosts and with the evolution of IPv6 (The new generation of Internet Protocol) the scarcity of public IP's would also be addressed to a certain extent).
Other practical methods to ensure security on shared servers
You should have complete information about the types of scripts and software installed on the server. As applying unproven or substandard codes by others using the server might affect you too.
Enquire about the security audit procedure employed by your host. That's because the frequency of review can be the deciding factor between succumbing to a security threat and overcoming it.
The most important action you can take on your part is to use very strong password for your website. As using easy to crack password would make your website as open as a stadium in front of hackers.
When we talk of the World Wide Web and its secure nature, we have to understand that nothing is fool-proof. Recent times have seen hackers breaking in to some of the most secure websites.
That's why, the trick here lies in keeping up with the times and heeding to the latest of security updates. A web hosting provider who does that can provide a great deal of security to your website even if it's hosted on a shared server.
BrainPulse Web Hosting India also provides secured socket layer (SSL) technology, (SSL Certificates) for your complete security on the server side with 24 X 7 supports.
---