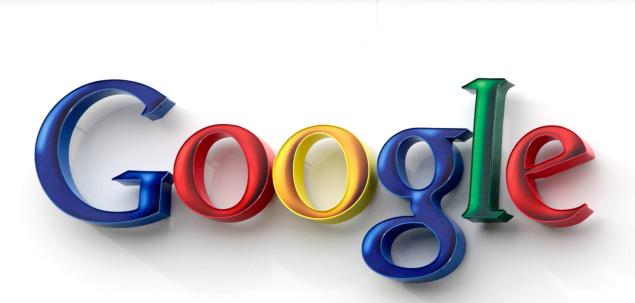 If you're fed up of seeing ten search results a page, or no more interested in alter settings every time to see up to 100 results a page, Google is exploring a way out. If people associated to search engine optimization business are to be believed, Google is testing a feature showing search results in infinite scroll.
It means, no more puzzle of seeing only ten results on a page, but users would continue browsing more and more search results as they scroll down the page. A Twitter user Kevin Gibbons shared a screenshot on twitter to prove the fact. Showing search results in infinite scroll is nothing new for Google, as search engine juggernaut is currently using this feature for image search.
Google tested infinite scroll search for web search way back in 2011 but failed to make any headway. Kevin shared the screenshot and said his settings were not set to show 100 search results. The only problem he is seeing as of now with new arrangement is that it would accommodate less ads because there is no pagination.
---