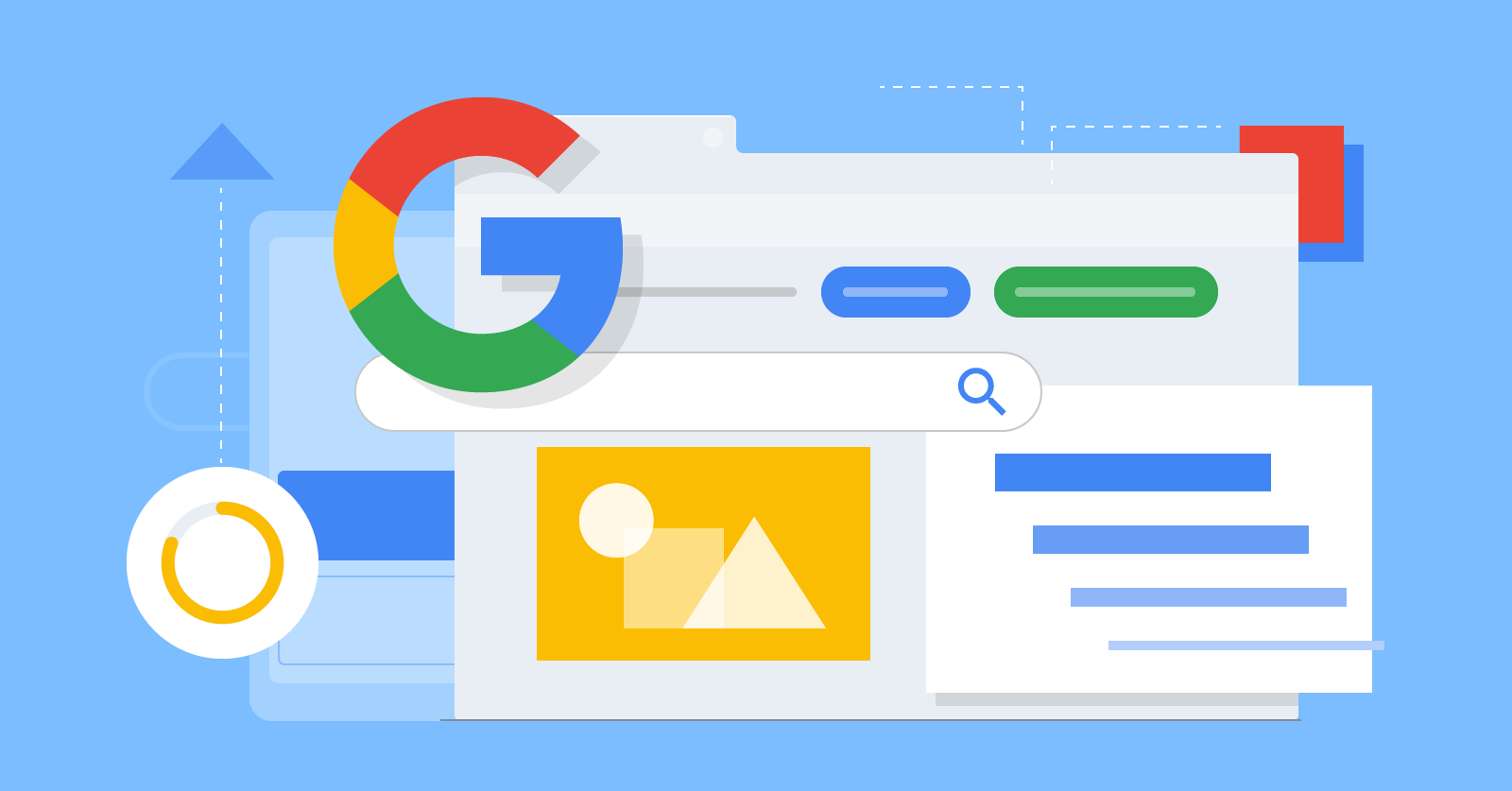 When it comes to giving rankings to websites, Google scans over two hundred ranking signals. The number can even cross thousands. Not all factors have an equal impact on the ranking. Now, search engine optimization is less about hitting the hotspot in the Google search. Instead, it's more about offering a great search experience to users.
Onsite Factors that Influence Website Rankings
The article explains five crucial on-site website elements that significantly impact your website's search ranking and user experience. Some of these elements increase organic ranking while some elevate user experience and grow conversion. They should be an integral part of your overall SEO strategy. Let's look at them.
Website Content
Unarguably, the website content is the most powerful element of a website. But merely having the content on the website doesn't serve the purpose. Content alone isn't enough to rank your website content for targeted keyword terms. Ahrefs found in one of its studies that 91% of online content fails to generate any traffic.
Search algorithms have evolved over the years. Search engines are now focusing more on the searcher's intent. They are effortlessly improving the search algorithms to better understand the syntax and semantics of user searches. Answer boxes, knowledge panels, and zero searches are certain examples that mainly focus on the searcher's intent.
Content relevance is now the topmost ranking factor. Google tends to devalue vague or irrelevant content that fails to fulfill the searcher's intent. So, before producing content for your users keep in mind a few things. Get a fair understanding of the user intent of the keywords such as informational, shopping, or navigational. Explore search results to find what type of content is ranking for these keywords. .
User Engagement
User engagement is another important signal that impacts website ranking. Content is said to be good if it's written for both users and search engines. Engagement on a website is calculated based on several useful matrices.
Page per session
The "Pages per Session" indicates how many pages a user views before leaving your website. Similarly, average session duration indicates the amount of time a user spends on your site. These metrics indicate how engaging and interactive a website's content is.
There are ways to optimize "Pages per session". Run Google Analytics to discover pages with high bounce rates. Improvise your content and call-to-action to reduce bounces and improve engagement. The more user engages with the content, the more will be the pages per session.
Bounce Rate
Bounce rate isn't a direct ranking factor but impacts user engagement in long run. A high bounce rate indicates that users are not satisfied with your website's user experience or content. If a website's bounce rate is going upwards, it's an indication that your website pages aren't engaging.
There are simple tips to optimize your website for bounce rate. Don't simply write content, instead tell readers a compelling story. Avoid using intrusive interstitials t and pop-up ads. Improving page load time also cuts the bounce rate extent.
Click-Through Rate
CTR or click-through rate indicates the percentage of clicks on your page title that appeared in the search snippet. Low Click-through-rate is an indication that your content doesn't match the user search intent and your page title isn't compelling enough.
There are certain things you can do to improve CTR. Create a compelling title and engaging meta description using exact match keywords into title tags and meta descriptions. Don't exceed the word limit in Meta fields as the extra characters are truncated from the snippet.
Technical Elements
After content and engagement factors, let's delve into the technical structure of the website. Like other factors. Technical SEO is the building block of your search engine optimization efforts. Unless the website is backed by a solid technical foundation, your SEO campaigns won't succeed.
Crawlability
Google spiders crawl a website to index it. Precisely, crawalability of the page decides if it's going to be indexed or not. Thus, a website needs to be crawled for getting indexed.
Crawl rate and crawl demand determine the crawalability of your website. Technically, Crawl rate is a unit to measure how many requests per second a search engine spider makes to your site. Similarly, crawl demand measures determine how often search engine spiders will crawl a particular site.
Security
Website security is integral to user experience, especially in the case of eCommerce websites. HTTPS-powered websites ensure that the transactions made on the website are secure and breach-proof. Recently, Google has added HTTPS as an important factor for the Page Experience ranking factor. Most HTTPS-related errors happen on the website due to linking to mixed content or HTTP pages SSL migration.
SSL error can hit your website's visibility and organic ranking badly. If your website is facing any SSL certification and implementation-related issues, get in touch with your web hosting provider. Use a premium tool to find and fix mixed content errors.
Clean URLs
URLs are significant to a website's overall growth. Sometimes site migration results in broken links or redirected pages. This is harmful to the websites as such links not only affect speed but also impact indexation and crawl budgets. To fix such issues, identify 4xx and 5xx status codes. You can also use 301 redirects on broken pages to help them navigate them to a more relevant page.

Tarun Gupta, CEO of Brainpulse Technologies, is a prolific author and digital marketing specialist. His insightful writings span SEO, content marketing, social media strategy, and email campaigns, offering invaluable expertise to businesses worldwide. Tarun's contributions continue to shape the digital marketing landscape, guiding success in multiple niches.
---