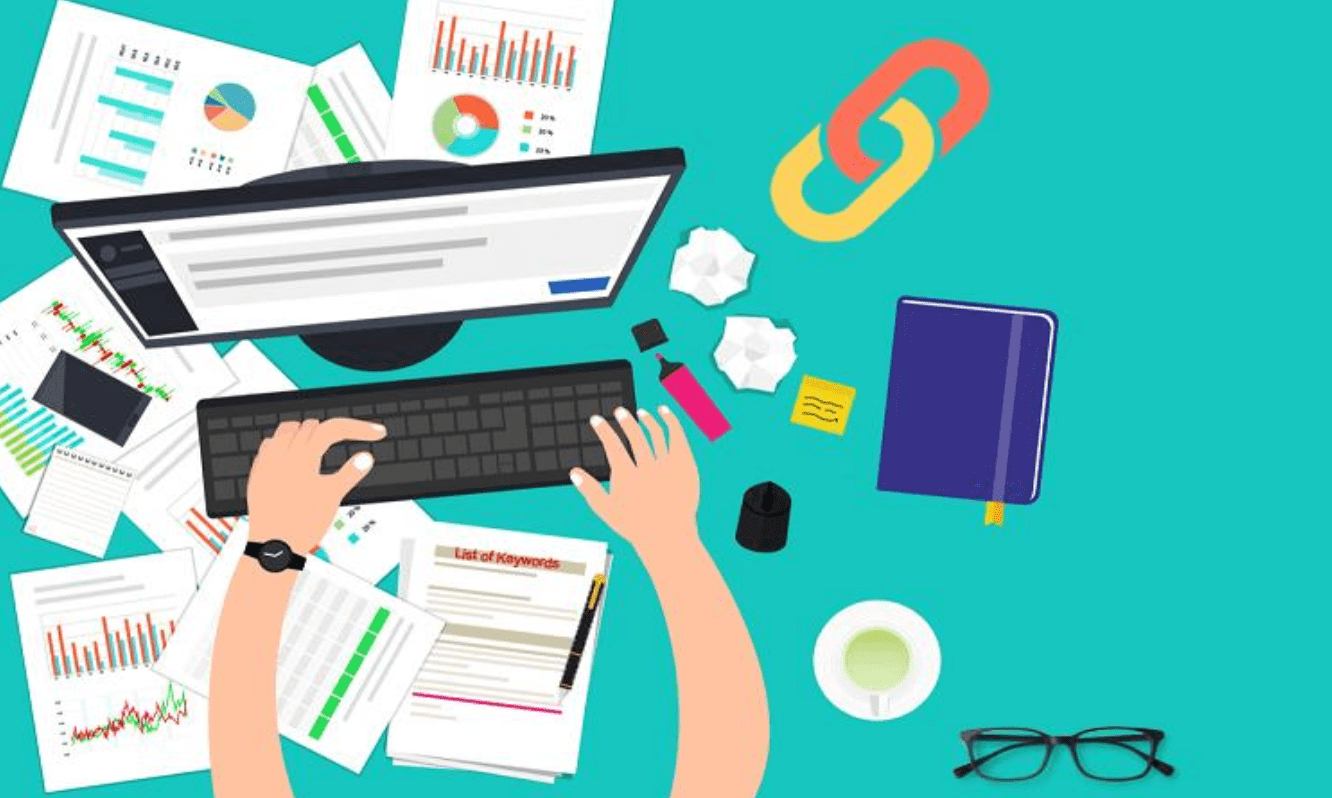 It's overwhelming. Data says that all the 20% of all the searches conducted in the USA is on image search. SEOs do it religiously. They optimize images used in pages and posts with alt, caption and image title. Image optimization is quite important if you want to rank higher in SERPs. If you are missing it, you are wasting an important websites element. Here is a comprehensive prospective of Image SEO laid down by an eminent SEO services provider like Brainpulse.
Image SEO doesn't only push your SEO efforts further but also enhances user experience and improves page speed as well. In current scenario when SEO has been evolved, image optimization is very crucial.
Image Optimization Best Practices:
In this article, we are looking into many facets of image SEO or image search optimization. At the end, you'll be able to understand how image optimization can help you skyrocket your website rankings.
1. Choose the right image format:
It's important to know which image file type to use. It should be the first step before adding the image to your blog or page. We usually use PNG and JPEG file types. They both have specific attributes. PNG files produce better quality image but they are space intensive due to larger file size. JPEG files, on other hand, may relatively be of lose image quality but are smaller in size. You can also adjust the quality level to find a good balance.
2. Compress Images:
Google considers website loading speed as an important ranking signal. So your next consideration should be to reduce the size of your image files. It's estimated that images carry 21% of total webpage's weight. Thus, it's recommended that you must compress images before adding them into the content. You can use various free tools to compress images or by using any compatible WordPress plugin.
These plugins considerably reduce file size without impacting its actual quality. Most plugins compress the images on their own their servers. So, compressing doesn't strain your website resources. After compression, run PageSpeed Insights tool to find if it actually worked.
3. Use Unique Images
Uniqueness brings value even in case of images too. You can't simply load your site with bunch of stock photos that present similar look and feel. Instead, go with some unique ideas to produce images that stand out and look pretty original. Discover other websites and consulting firms that run in your domain. From there you can get insight into the kind of images they are using. Avoid skip stock images even if they are well optimized. They can't have the similar impact as of high-quality images on the website.
4. Avoid Using Copyright Images
It's probably the first consideration. Beyond the size and quality of the photo, its originality comes first. Before uploading photos make sure they don't violate copyrights. In case you're using a licensed or copyrighted photo without permission, if you may be in legal trouble. Under DMCA you may come under scanner and can be served a notice if you're reported to be in violation of copyright issues.
5. Use Custom Image Names
Like the way you provide Meta title and description for the pages / posts, Optimizing images with creative descriptions, keyword-rich file names and alt tags is absolutely crucial. An image must carry a name else it will be treated as an orphan element. Name of the image tells search engine crawlers what the image is all about.
Do not use default image names like "IMG_722019" or something similar. Google can't distinguish it all. Change your image file name with a unique name that necessarily represents the purpose of your image. It helps search engines to understand your image and improve your SEO value.
6. Use SEO Friendly Alt Text
Sometimes browsers don't recognize and render the image properly. This is where alt text comes into the picture. Alt is the text alternative to the image that describe the contents of an image file. You must have noticed that sometimes when an image isn't loading, an image box is popped up in the top left corner with alt tag. Don't underestimate the power of alt tag. It can embrace your overall on-page strategy.
While using images on the post / page, make sure all its Meta tags are properly implemented. Alt tags may help your website achieve better rankings in search engines. Use keywords in alt tags to make it more effective. Google has time and again said that a website can gain better rankings if it associates keywords with images. Even the cached text version of a page shows Alt text. It's beneficial for both users and search engines.
7. Define Accurate Image Dimension
This is especially important if you're using the images on AMP or PWA. In such cases, you must define your image dimensions in the source code. Even if it isn't the case, have a habit to define the image dimensions. It improves the user experience and enables web browsers to size the image before the CSS is loaded.
8. Use Mobile-Friendly Images
If images are not optimized for mobile devices, be ready to see cluttered user experience and ranking drop. Images must be ready for mobile-first indexing. It's recommended to create responsive images that fit to the device irrespective of its screen size. The USP of the responsive images is that they can easily adjust to the size of the device being used to open the website.
That's all with the Image SEO best practices that can help you push user engagement and experience on your website. It can also improve your SEO and boost your ranking.
---