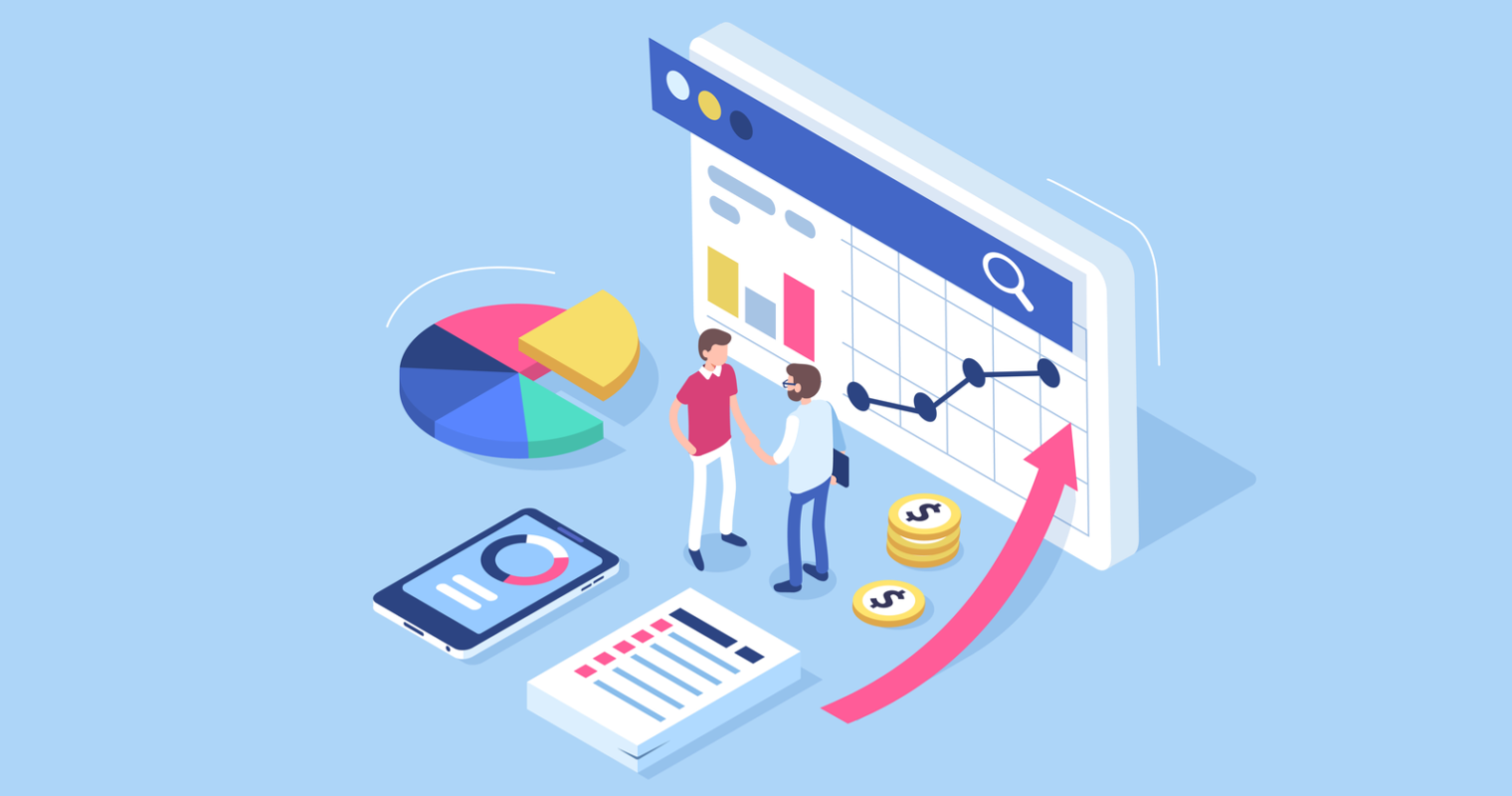 SEO is an ecosystem that collectively looks into different search engine optimization strategies. Some strategies take time to get implemented deliver results whereas some are quick fixes. Brands that just have launched their maiden SEO campaigns usually overlook small steps and prefer to pamper big one.
For instance, image SEO is a strategy that's crucial for on- page optimization but often overlooked by webmasters. If you're new to SEO remember that no strategy is small. It can always help to strengthen your site's SEO efforts at scale.
How Image SEO Helps?
Optimizing images for search is such an underrated strategy that we most often ignore. As we keep adding quality content to our website or blog, images get added naturally. And most often they are uploaded without a proper name or size. It leaves a great SEO asset unutilized.
A study made by Internet Live Stats showed that 22.6% of all internet searches are image searches. Images can't make to SERPs unless well-optimized. Besides helping websites in terms of rankings, images SEO can offer a multitude of business benefits too. Thoroughly optimized images can improve your site's UX and reduce page load time.
Image SEO Best Practices 2021
Especially for the eCommerce websites that are image-heavy, image optimization is something you can't simply ignore. Missing out image SEO can lead to drop in potential traffic and ranking. With the advent of visual search in Google and Bing, importance of optimized images has gone up further.
If you haven't yet done your bit on optimizing your images, it's right time to focus your efforts. The article takes up image optimizations best practices that should be in your list now.
Image Filename:
Start your image optimization with image naming. While naming the image use a descriptive name that has some meaning. Add keywords in the image file name. It's important since it's the only way to tell Google what this image is all about. Names like img123.jpg won't serve any SEO purpose. Nobody is going to search an image using this name since such file name doesn't provide any information to Google about this image.
Furthermore, adding keywords doesn't mean stuffing keywords. This could be deemed as spam and may invite Google penalty. Just make the filename descriptive and unique.
SEO Friendly Image Alt Text:
Like file name, image alt text is another important SEO aspect. With alt text you can help search engines understand the context of the image. It further improves the chances of the images getting indexed properly.
Alt text comes handy in case an image fails to load or takes time to load. Google then identifies the context with alt text even without seeing the image. It helps search engines ascertain important information about the image to find the best image for a user's query.
Image File Size:
Size of the images directly impacts the user experience. Image size is responsible for loading speed of the website pages. Large file size can cause your website pages to load very slowly.
And since page speed is now one of the pertinent ranking signals considered by Google thus it's now important than ever to ensure a website that load blazing fast. If you have a large ecommerce website your website may end up with hundreds and thousands of bulky photos that can directly affect your ranking in SERPs and image searches.
Reducing file sizes in bulk isn't easy. It should be done with a solid strategy. There are several tools and plugins that you can use to reduce the image file size without affecting the image quality.
Image File Type:
Images that you use in our blog posts and pages are of multiple types. They are JPEG, GIF, and PNG and may have their pros and cons. Among these JPEG is known to be the best image file type that can be excellent in terms of image quality even after image compression or resizing.
Other image type PNG is an ideal choice for logos since it's probably the best for designing small images in high resolution. However sometimes due to high quality display it results in larger file size that eventually hits page's search performance.
GIFs are also a good choice for small images but avoid using them on product photos or lagers images. JPEG is the best among all as its able to keep file sizes small without losing image quality.
Image Site Map:
It's similar to website sitemap. Like you create a website sitemap you can create image sitemap to your current sitemap. This is how you can help Google discover your site's images in an organized manner. It increases the chances of your images getting displayed in image search results and generating more site traffic.
In case you are running an ecommerce portal, submission of image sitemap is recommended. It helps in indexing your website images. If you already have a sitemap, add images to that or create a new sitemap for your images. Furthermore, submitting images to sitemap can increases the chances of search engines crawling and indexing your images.
Conclusion:-
Image SEO combines a set of activities that recognize well by search engines Google and Bing. All you need to work with a strategy to optimize your images for both users and search engines. This is how you can easily give your SEO efforts an added advantage.

Tarun Gupta, CEO of Brainpulse Technologies, is a prolific author and digital marketing specialist. His insightful writings span SEO, content marketing, social media strategy, and email campaigns, offering invaluable expertise to businesses worldwide. Tarun's contributions continue to shape the digital marketing landscape, guiding success in multiple niches.
---