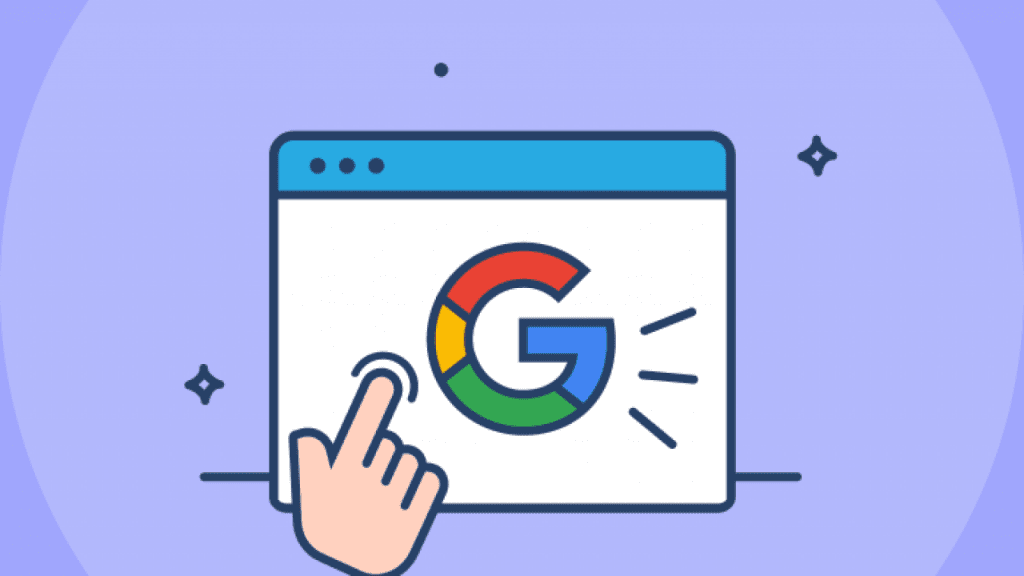 Black hat isn't always a reason for the Google penalty. Over the years SEO has evolved overwhelmingly. Several factors beyond spam may be the possible reasons for manual or algorithmic Google penalties. In case you find a sudden drop in website search rankings and website traffic, it's an indication of Google's penalty.
The ranking drop may cause severe traffic loss. Thus, your top priority should be to look into the causes of a penalty and fix the problem before it leads to further devastation. The good news is that identifying and fixing these penalties is not much difficult. It's all about understanding the problem.
What is Google Penalty?
Technically, a Google penalty is a sort of punishment by Google for websites that fail to comply with Google's Webmaster Guidelines. There are two types of penalties namely Algorithmic and manual.
An algorithmic penalty is caused by algorithm updates or changes whereas manual penalties are imposed by Google-appointed manual auditors.
When a website is penalized its ranking for targeted keywords drops and it fails to get placed in search engine result pages. There are several reasons that may lead to Google penalties. Some of the major factors include keyword stuffing, hidden links, duplicate content, cloaking, and spyware, etc.
Timeline for Google Penalty Recovery
There is no exact and accurate timeline for penalty recovery. The recovery starts only after you fix all the errors and spam from your website.
In case of a manual penalty, it may take 10 to 3o days for recovery, depending on how prompt you are in spotting and fixing the errors. On the contrary, algorithmic penalties take longer to recover. Some badly hit websites can expect a six-month recovery period.
How to Recover from Google Penalties?
Whether it's algorithmic penalty or manual, they can hit your website traffic and ranking hard. Therefore it's important to find the issues fast and rectify them on a priority basis. If your website content errors and possible malpractice are behind the penalty, update your content to get it fixed.
I have compiled here few quick and tested steps that can help you to recover from the Google penalty.
Check if your website ranking is Affected
Start by checking if your website is actually penalized. It is important to make sure that penalty is causing the drop in website ranking and traffic. There are several tools available that indicate any possibility of penalty. They can help you see where and how your site may be affected.
Conduct an SEO Audit
A thorough SEO audit doesn't only help in planning your next marketing move but also useful in diagnosing any drops in traffic. A technical SEO audit can help you unearth major and minor issues with your website that are affecting your website.
Usually, the SEO audit looks at several pertinent issues including back-end hosting and indexing, front-end factors like the content, metadata, keywords, and link quality.
The process helps search marketers to discover some key SEO errors including bad or bad backlinks, keyword stuffing, and website loading speed, etc. It's very helpful in Google penalty recovery.
Run a Content Audit
In addition, a content audit can also be a great tool to evaluate content performance and understand the reason behind Google's penalty if it's related to content. Google keeps looking for quality content that is regularly updated and offers value to the users. The search giant prefers content that's detailed and grasping.
Likewise, you can use content audit tools to find issues related to your content. Duplicate or thin content can hamper your search performance. During the content audit, you can check for outdated content, content gaps, and content that needs a refresh.
Clean Up Your Backlink Profile
Backlinks have always been an element of utmost importance for brand visibility and search ranking. Authority backlinks are crucial to SEO. But spammy backlink profile can backfire and result in a devastating impact on a website's ranking and traffic. Bad backlinks may further lead to both manual and algorithmic Google penalties.
Google's Penguin update took on bad backlinks and penalized websites indulged in manipulating SERPs by spamming backlinks. Managing a backlink profile isn't an easy task.
You need help from some good tools to simplify the profiling process. These tools allow SEOs to perform comprehensive link audits to ascertain how links are working.
Another tool Google's Disavow can help marketers remove spammy backlinks from their website. The tool should be your last weapon if all other ways to weed out spam links fail. Tools like SEMRush and Ahrefs help to analyze backlinks with a regularly updated link database.
Conclusion
For search marketers, the Google penalty is always a serious concern as it directly impacts web traffic for revenue. The good news however is that you can easily find out how, when, and why your website is being penalized. To avoid being caught in the clutches of Google's penalty, adhere to Google's best practices.

Tarun Gupta, CEO of Brainpulse Technologies, is a prolific author and digital marketing specialist. His insightful writings span SEO, content marketing, social media strategy, and email campaigns, offering invaluable expertise to businesses worldwide. Tarun's contributions continue to shape the digital marketing landscape, guiding success in multiple niches.
---